Blinds at an attractive price
A 10% discount can be obtained when purchasing façade blinds with Z-90 slats. The discount is granted if you order external covers with Somfy J4 RTS and Somfy J4 io Protect drives, Somfy or J4WT and Somfy J4WT Protect with C-ZR radio receivers and Mobilus controls. The price reduction applies to both the blinds and all the controls and sensors used.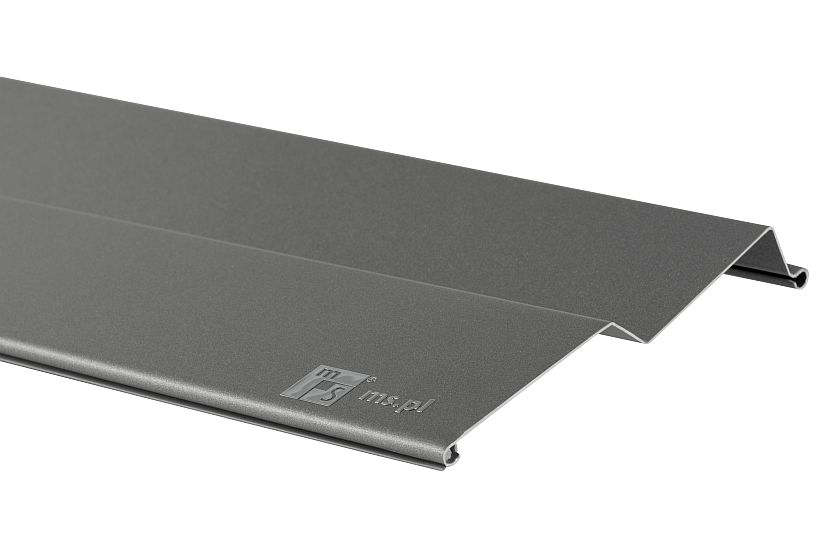 Functionality and convenience
Radio control of façade blinds is a solution that greatly improves the comfort of using sun visors. Thanks to it, you can easily change the position of the lamellas without having to go to the window, using remote controls with modern design.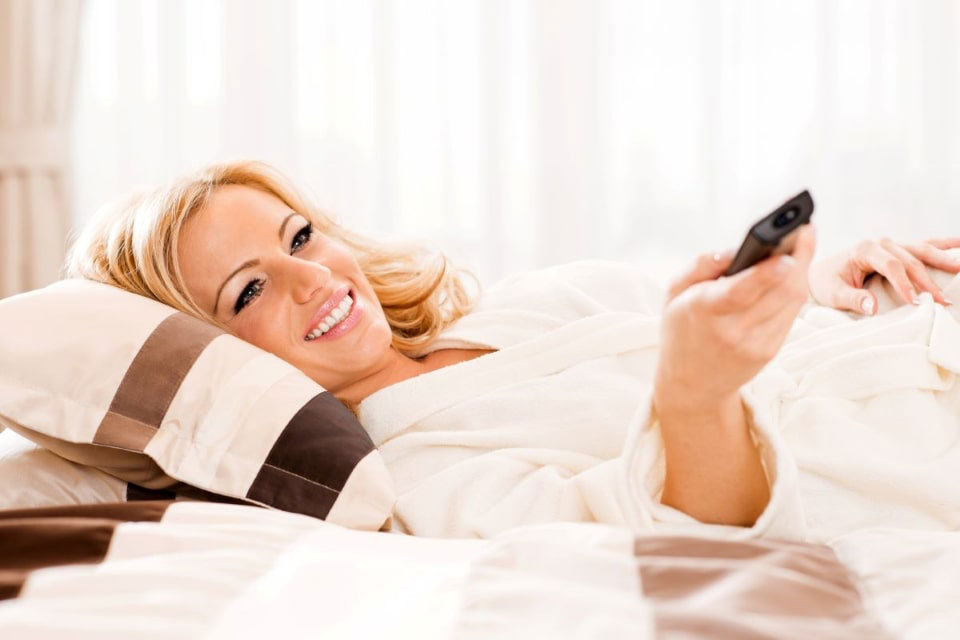 Smart home control panel purchased with blinds (Somfy Tahoma, Somfy Connexoon, Mobilus Cosmo GTW) are also subject to reduction. They allow you to manage drives from mobile devices from anywhere in the world.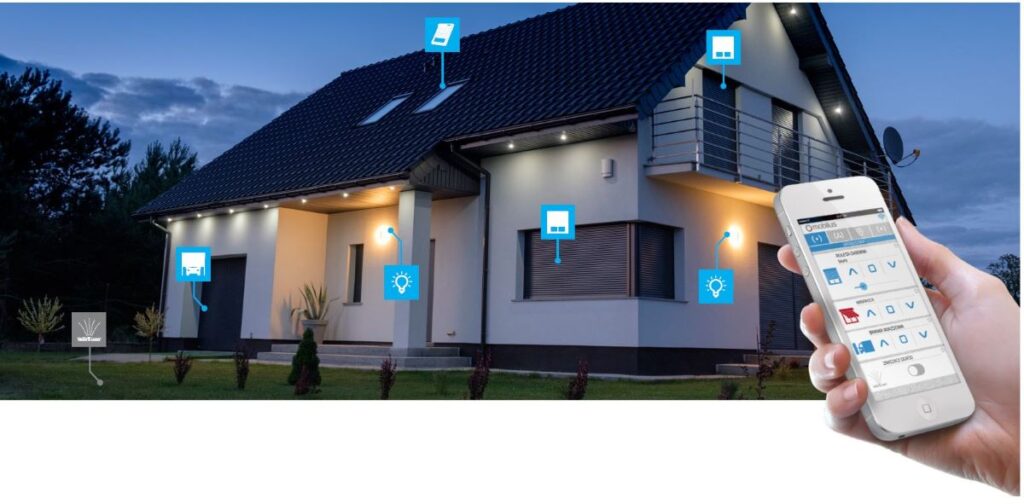 Detailed information about the discount is available in showrooms. We also encourage you to familiarize yourself with the full offer of the free up promotion.