On March 3-5, 2023, we participated in the InterDOM International Construction and Arrangement Fair, which took place in Łódź. We presented our new products and answered numerous questions about the offered products. We also did not forget to prepare delicious coffee!
We spent the first weekend of March at the InterDOM International Construction and Arrangement Fair, where, together with our trading partner Okna MS Łódź, we presented novelties from the offer of MS more than Windows. The event was attended not only by manufacturers of joinery, but also specialists in the field of photovoltaics, paints and carports. During the fair, therefore, it was possible to learn the secrets of all areas directly related to housing construction.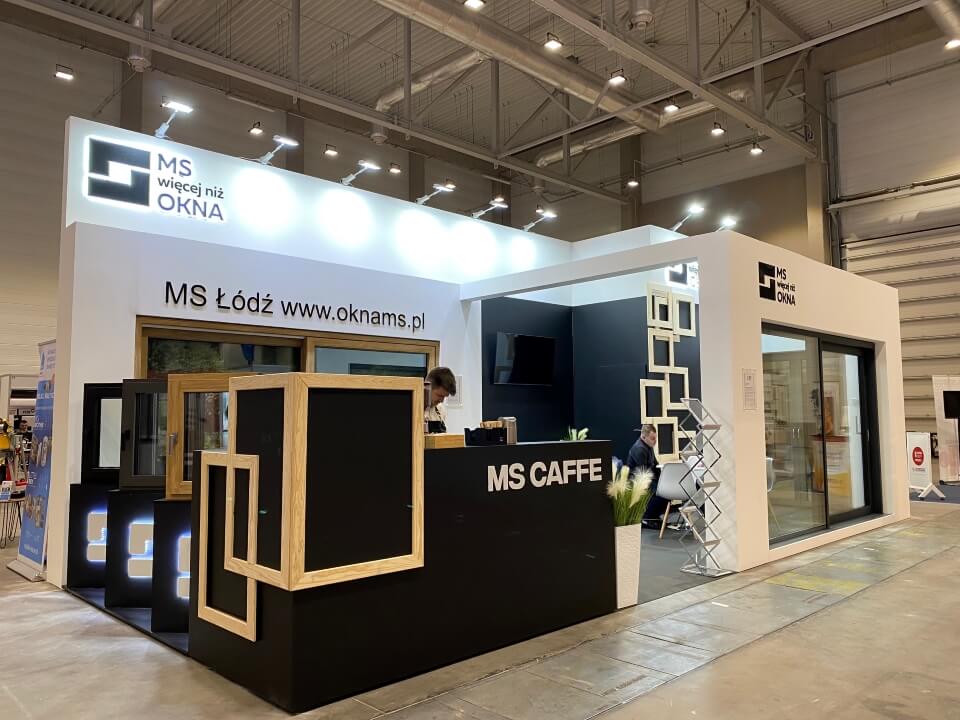 Our stand could not miss Patio HST 77 MONO, i.e. aluminum lift and slide doors with fixed glazing in the frame. We also presented FORMA windows, constructed from Deceuninck profiles. Our guests also had the opportunity to see Patio HST 82 and BOX facade blinds.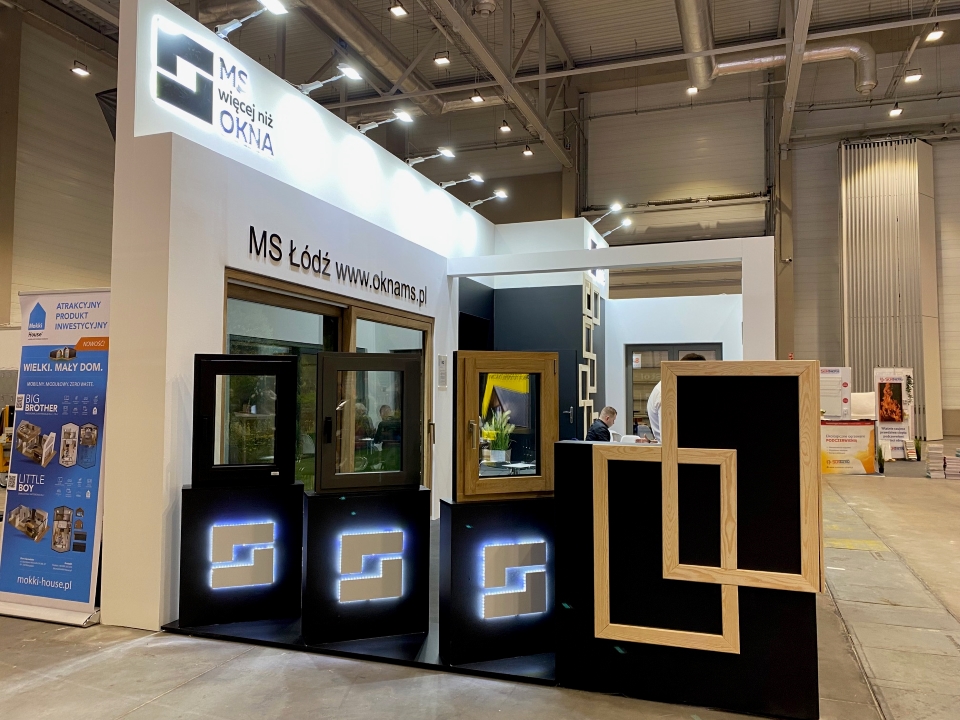 You could get acquainted with our offer with the aroma of freshly brewed coffee.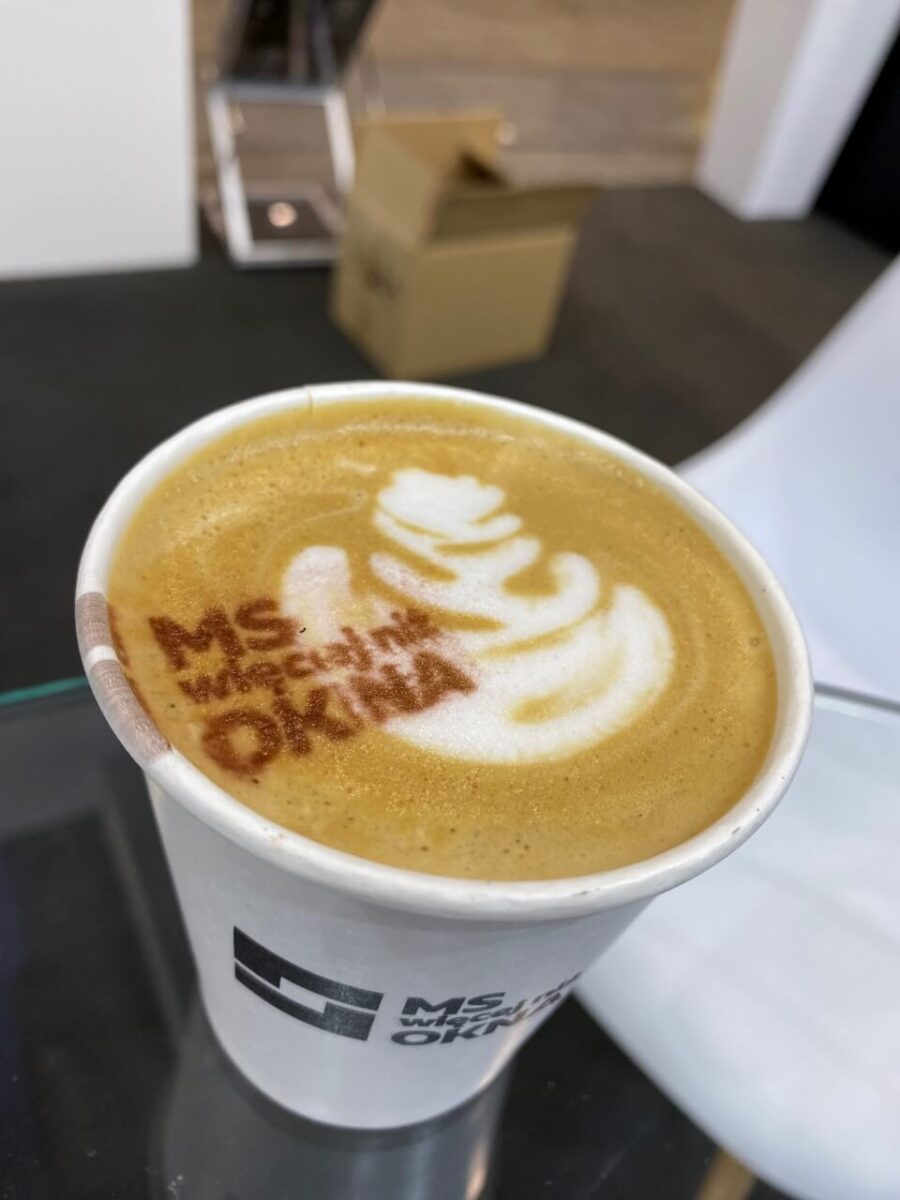 See you at the next events!