Many years of experience in the industry
We have been producing windows for 30 years – since 1993. At the beginning, we operated as an independent company. Later it developed into a group of two specialized enterprises with 100% Polish capital. Currently, the company consists of nearly 500 employees.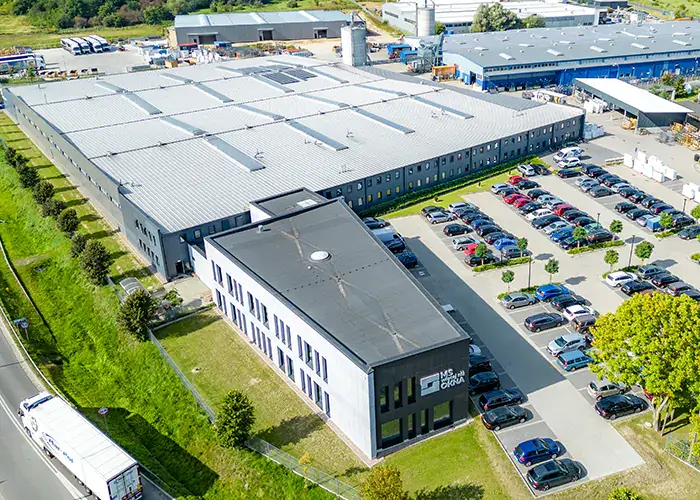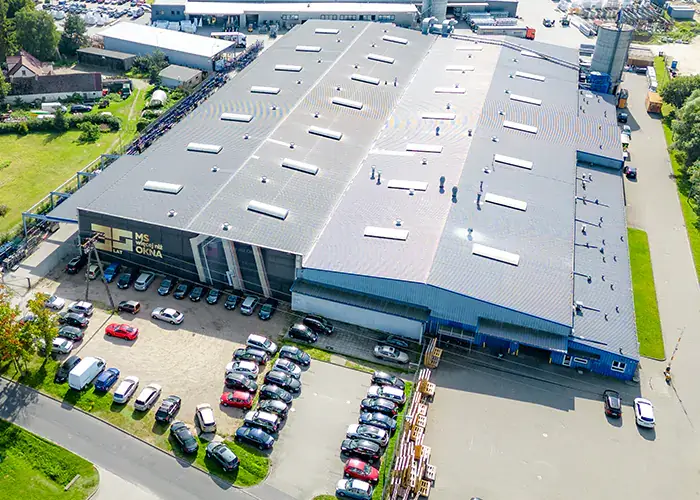 A group consisting of two companies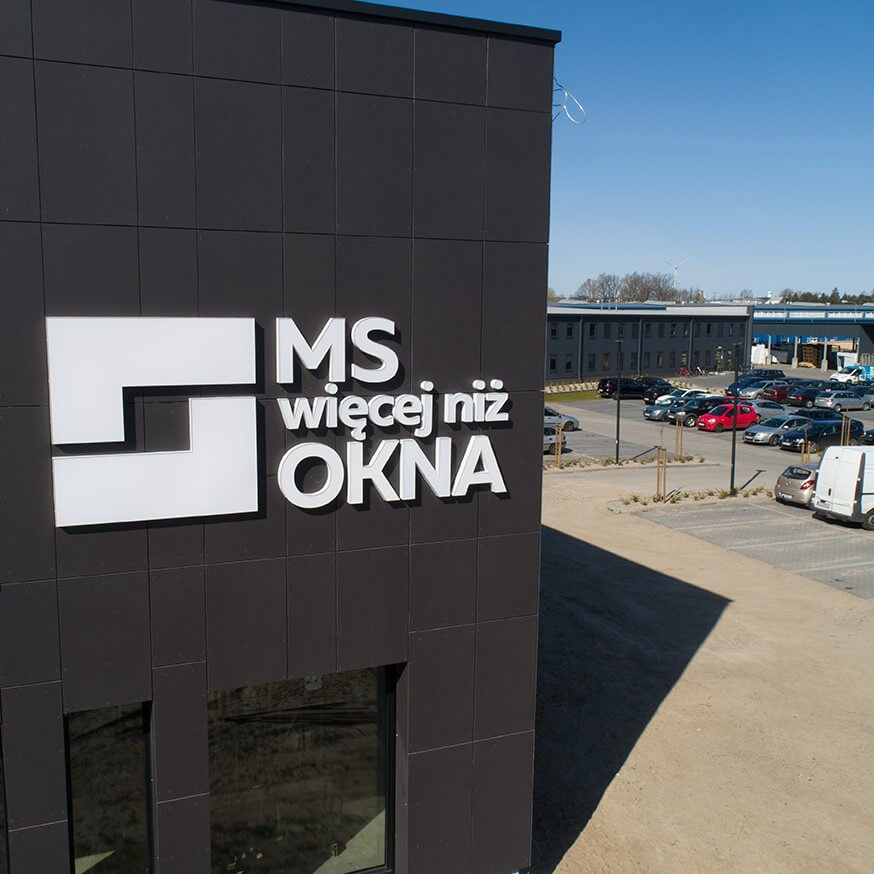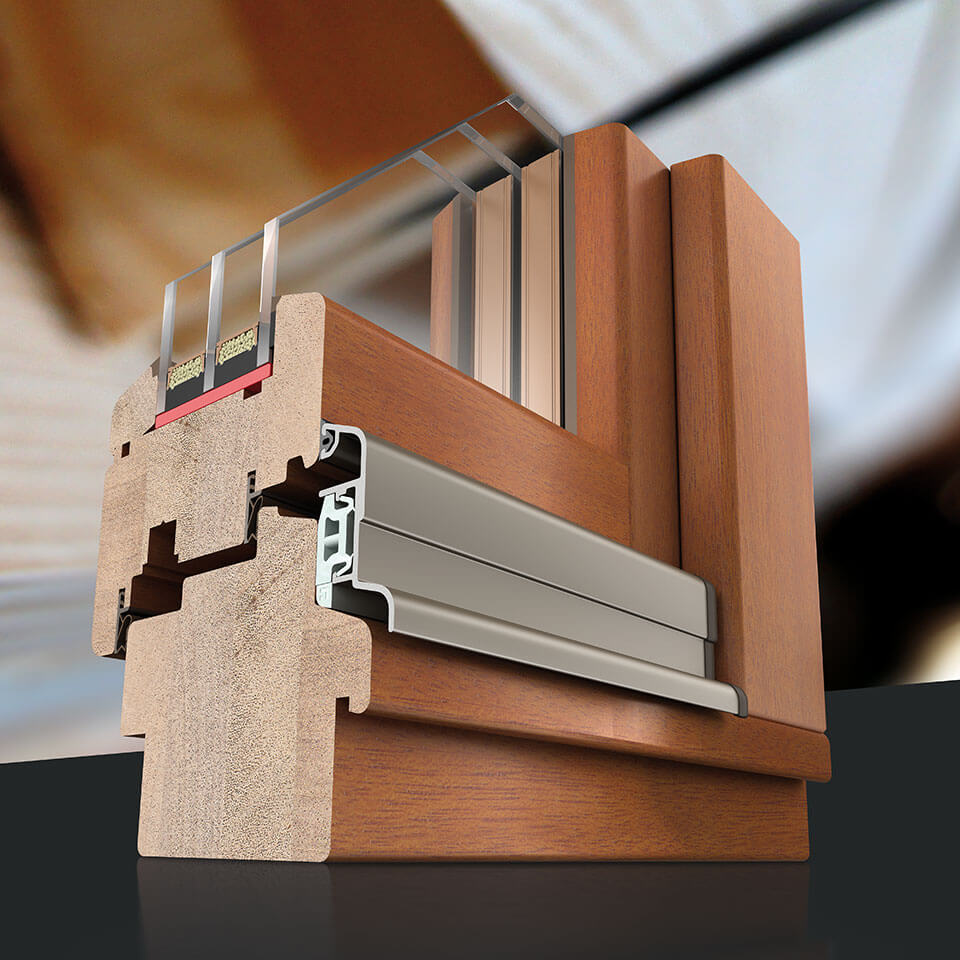 The second company that is part of the MS Group is MS Windows and Doors The company produces wooden and wood-aluminium windows in the factory in Słupsk. What's more, the company produces pine glued laminated timber in the heart of Bory Tucholskie – at the Production Plant in Osieczna.
Cooperation with the best
As the MS Group, we cooperate with the most important industry research and development units e.g. University of Trondheim.
Changes over the years
The corporate identity of the company has been modified several times during our activity. In December 2018, the name of the company changed – previously "M&S Pomorska Fabryka Okien", now "MS more than OKNA". In the same period, we decided to refresh our image a bit and create a new logo, which we currently use in all the materials we are preparing.

Innovative solutions
The priority of the policy of MS Group is technological advantage over competing companies. In our research and development unit, we have developed, inter alia, innovative glass technology SUPERtermo. Thanks to this, we have achieved the best heat transfer coefficient for this type of products Ug=0.5 W/m2K. We produce glazed units in our own Insulated Glass Production Plant.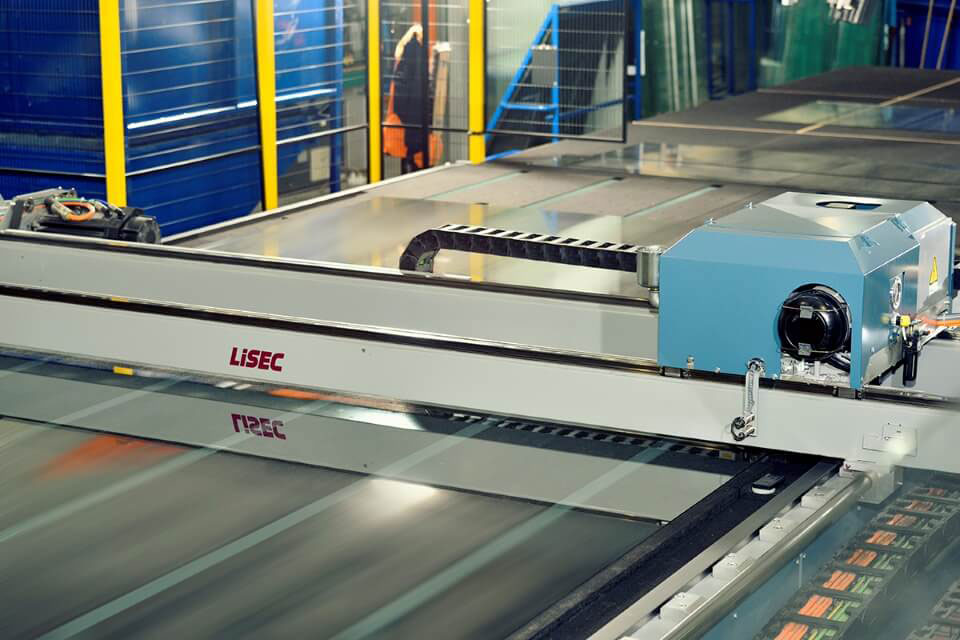 The most important goal of the MS Group
Satisfaction of customers using our services is of great importance to us. For this reason, we care about the breadth of the product range and the high quality of each product.
We invite you to cooperate!
Szymon Sarna
CEO of MS beyond WINDOWS
Co-owner of the MS Group