The LUBDOM fair in Lublin is behind us.
On March 25 and 26, together with our partner DOMO Windows and Doors, we had the opportunity to participate in the 42nd LUBDOM Construction Fair.
This year's event was attended by over 70 exhibitors from the construction, architectural and design industries, including us and our product offer.
The theme of the event was energy-saving solutions and sustainable development, which is close to our company's policy.
Technical innovations, ecology and energy efficiency are also slogans that go hand in hand with our ideas. That is why we are glad that we can participate in such projects.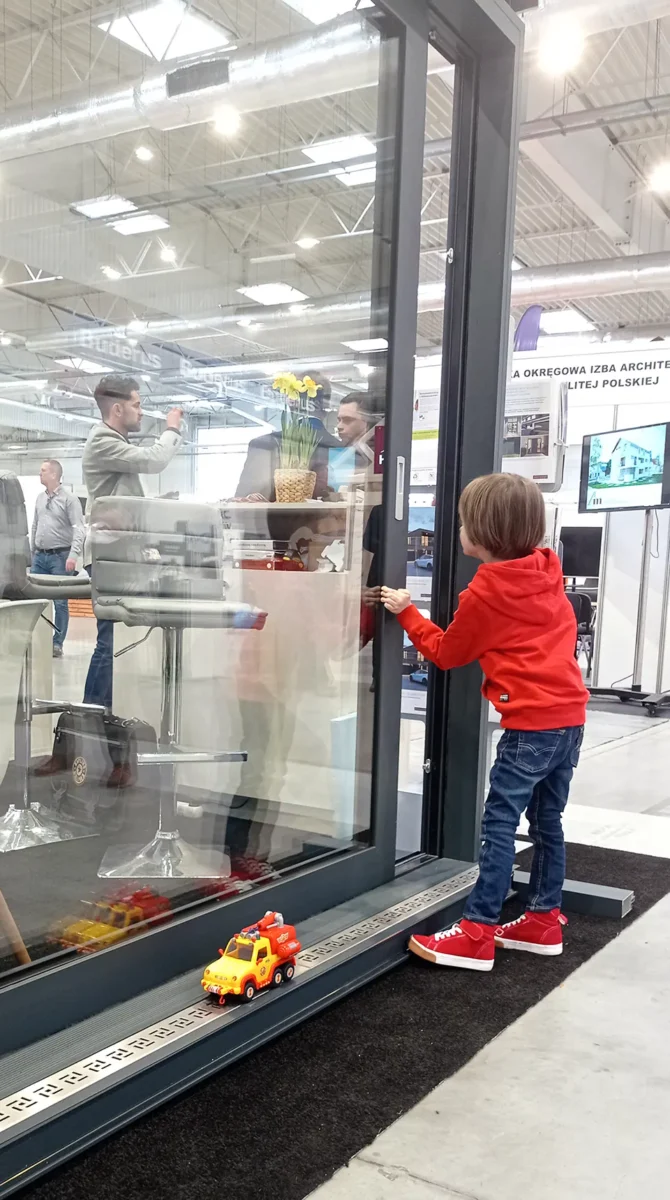 The fair attracted and provoked talks from people from many industries. Our stand was visited not only by people strictly related to the construction industry, but also by enthusiasts and visionaries who are looking for new technologies, inspiration and interesting solutions for their projects.
Thank you for your numerous visits to our stand.