The 4DD fair is one of the biggest events in the industry. 4 days of meetings with the best and most modern design by exceptional artists from around the world. We couldn't miss it!
Together with the Portalux company, an authorized Trade Partner of MS more than OKNA , we invite you to our stand (No. 22), where you can learn about the modern offer of aluminum and PVC joinery.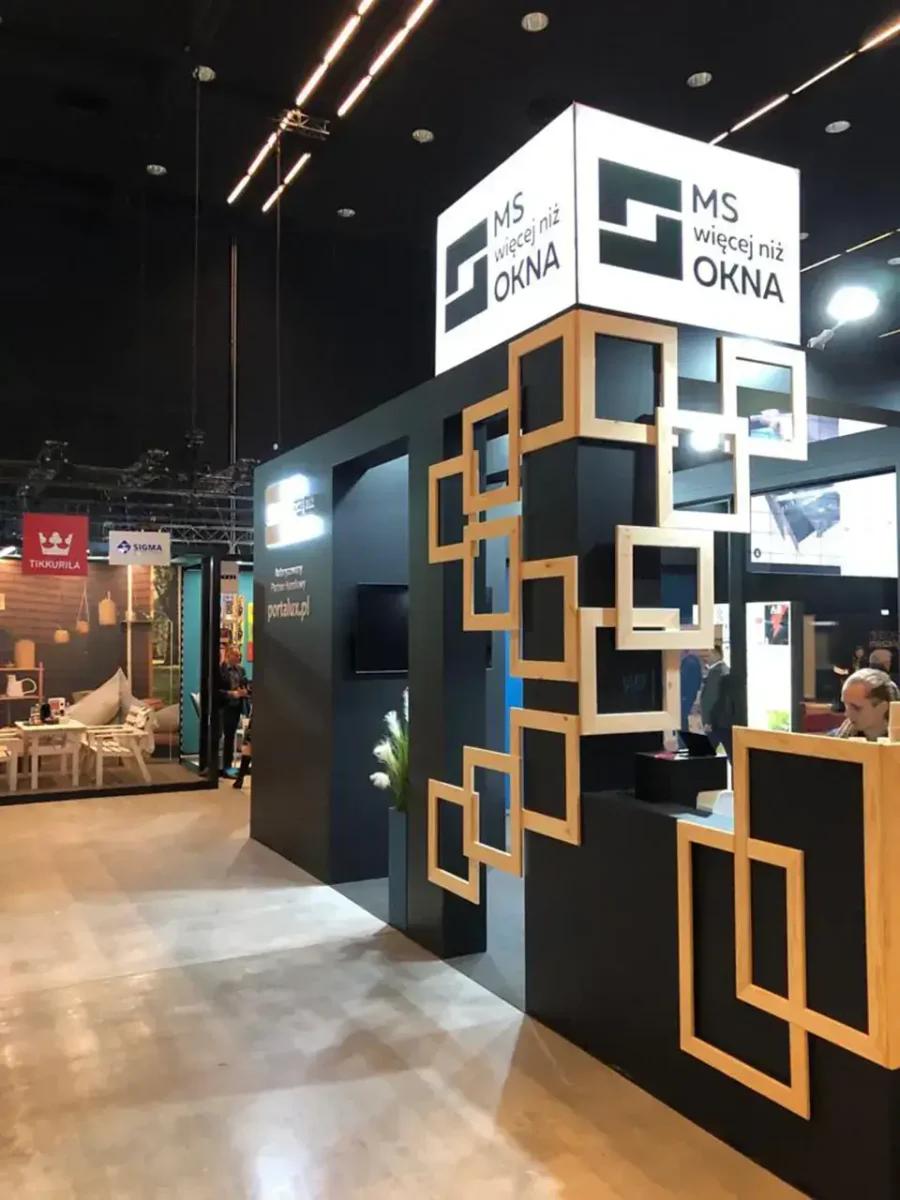 We will also present our novelty – top-class aluminum doors in the PIVOT system. This is a solution for those who like modern design and excellent quality.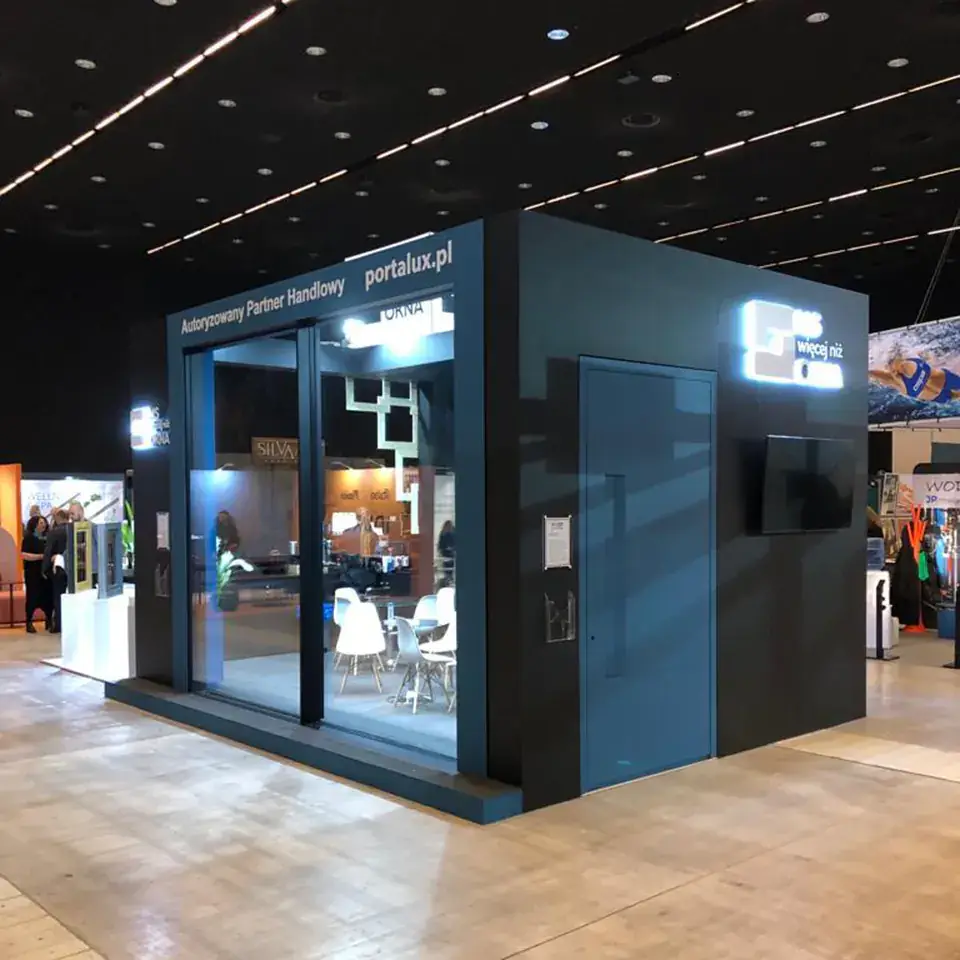 The use of a shifted axis of rotation made it possible to obtain the effect of a revolving or semi-revolving door, which is a breakthrough in joinery. In constructions of this type, various electronic solutions are available, e.g. the ability to open with a fingerprint or individually assigned access codes.
We invite you to familiarize yourself with our entire offer over delicious coffee at MS CAFFE.
See you in Katowice!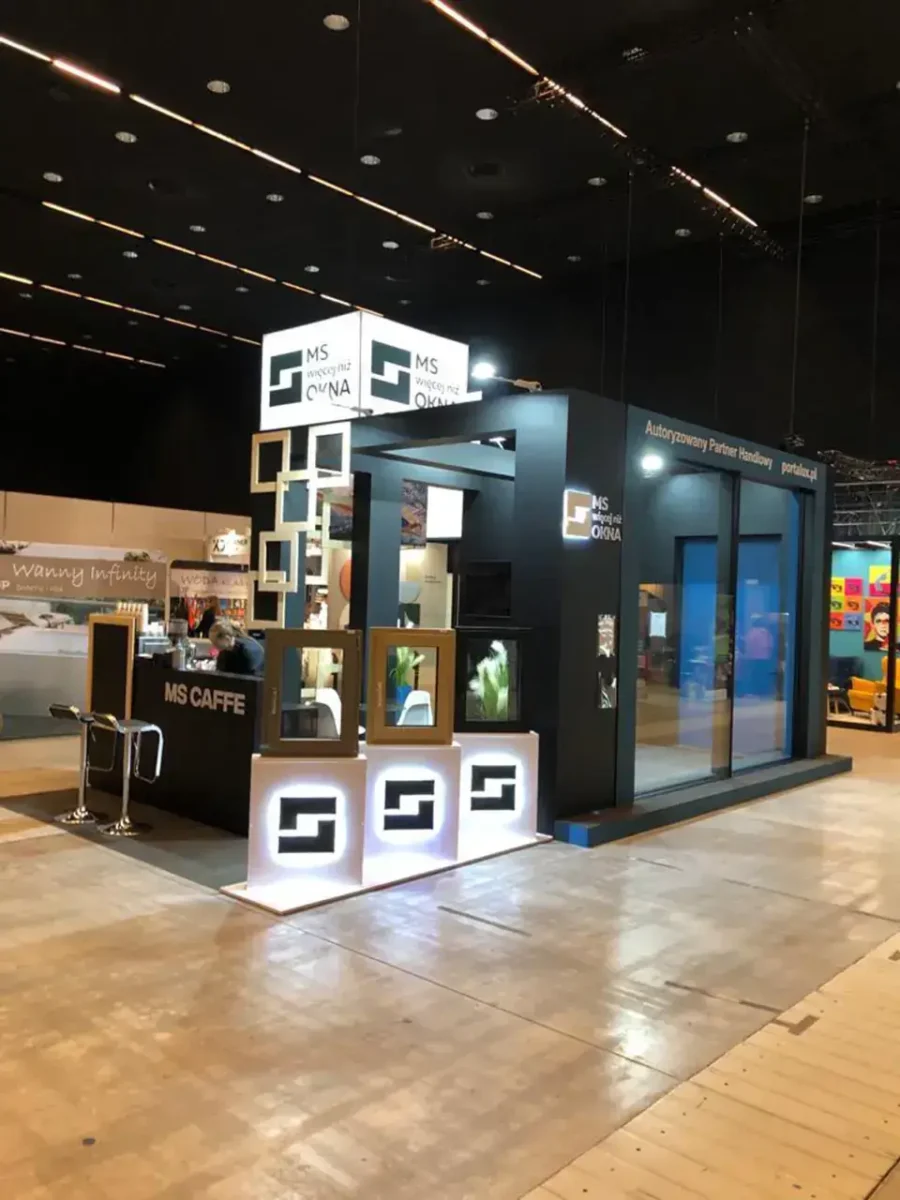 Plan 4 Design Days
The International Congress Centre in Katowice
January 26-27, 2023 – Business days
January 28-29, 2023 – Open Days
More information about the fair can be found at: https://www.4dd.pl/2023/pl/