Export activities
More than 90% of our turnover is export activity. The products mainly reach the UK, Germany, France, as well as the USA. We also sell some products on the Scandinavian market and in benelux countries.
A wide range of solutions
In our offer we have almost all the window solutions that are currently available in the world. We deal with the production of the most popular single-frame windows in the NIV 68, 80 and 92 systems and wooden-aluminum windows, as well as more complex structures. Our assortment includes FS folding terrace doors and Patio HST heavy lift and slide doors (also with aluminum cladding). We specialize in the production of windows with very popular constructions on the English and American markets.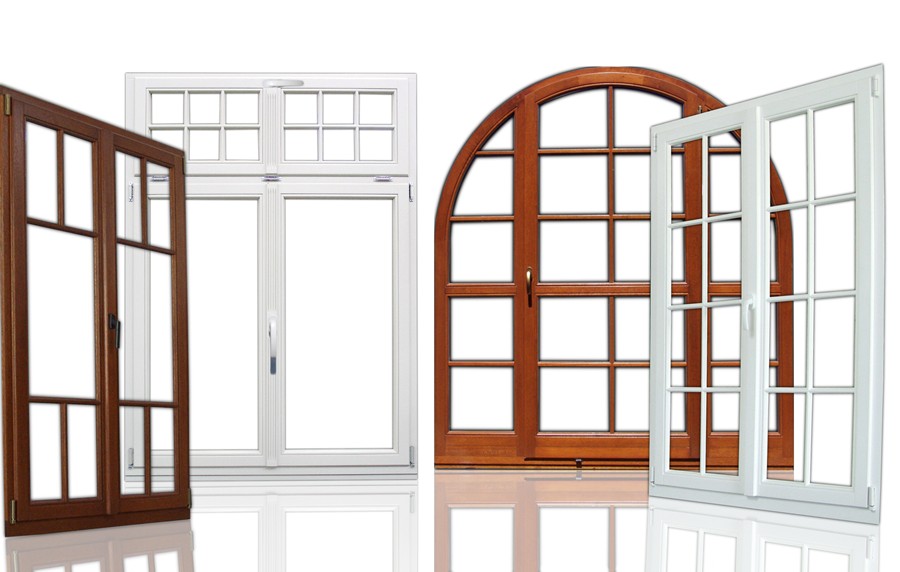 Specialists and modern machine park
We produce our products thanks to high-tech processing centers, automatic CNC lines, as well as automated paint machines. The possibilities of our development are determined primarily by highly specialized employees. It is strengthened by a group of experienced engineers and technologists.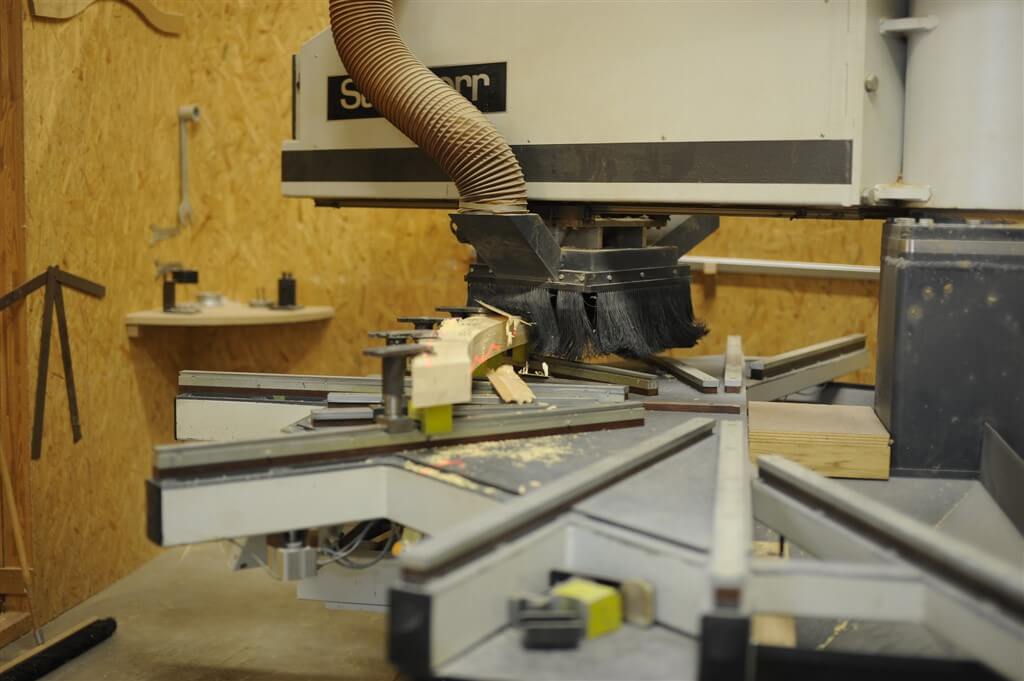 Openness to innovation
The need for continuous development is one of the hallmarks of our business. We are open to new challenges and focused on creating innovative products. We are happy to meet the needs of our customers – both in the field of simple and complex wooden windows and structures created using composite technologies.
Own source of wood
We have our own sawmill, located in the heart of Tucholskie Borów. We obtain from it the best raw material for the production of wooden windows. The Production Plant in Osiecal employs 45 employees. They specialize in the production of wood glue made of pine wood for window and door joinery. Thanks to the FSC® Certificate (FSC ® C003628), we have the right to emphasize that our products are made of wood from certified forests. The FSC is an international organization that is created and supported by many stakeholders. It operates on the basis of the 10 principles of good forest management, according to which it sets standards for responsible forest management.
Ask for FSC® certified products.
High-quality adhesive
Thanks to the fact that we produce wood ourselves, we are sure that our products are made from the highest quality raw material. Pine wood is rubbed in a sawmill and dried in dryers. Then, on automatic lines, they are glued together in a high-quality adhesive. Such a product is the basic material for the production of windows and doors available in our offer.