Gutmann cladding for wooden windows and balconies
Gutmann's wooden-aluminium systems come with or without a frame seal. The following tables show the options available in the MS Windows and Doors offer.
Gutmann cladding for windows and balconies made of wood
| | |
| --- | --- |
| Types of cladding (profile with frame gasket) | Types of cladding (profile without frame gasket) |
| Mira R10 | Mira R10 SF |
| Mira R5 | Mira R5 SF |
| Mira R2 | Mira R2 SF |
| Mira Contour VFM | Mira Contour VFM SF |
| Mira Contour | Mira Contour SF |
| Mira Contour FB | Mira Contour FB SF |
| Mira Contour Integral PA | – |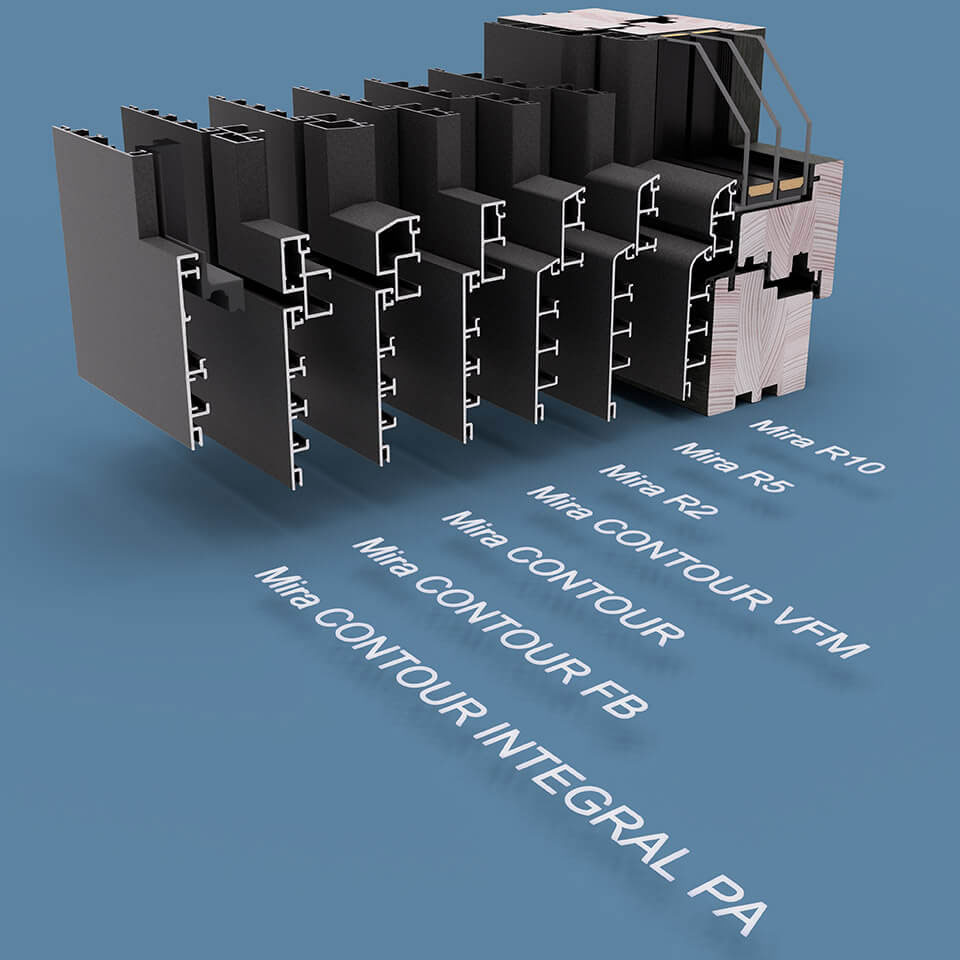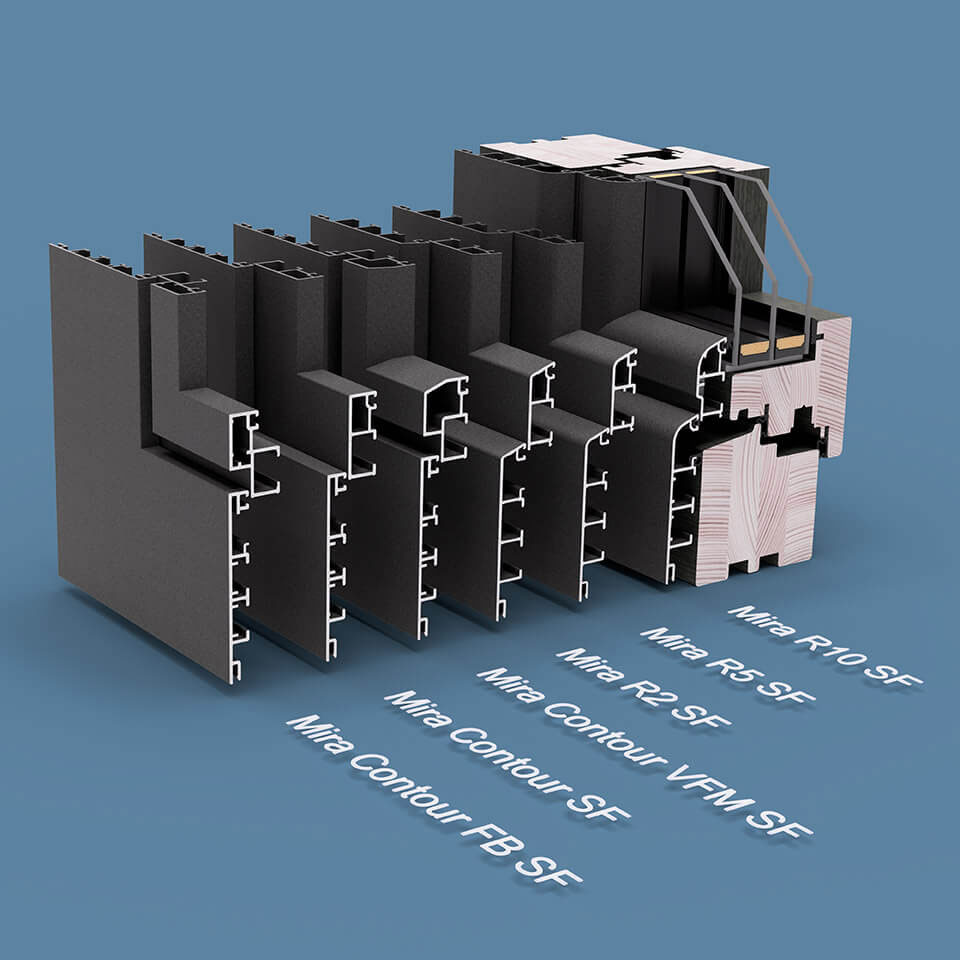 Gutmann linings wooden lifting and sliding doors
Types of cladding for wooden Patio HST
Mira R5
Mira Contour (Mira Contour VFM, Mira Contour FB)
Mira R5 cladding
Mira R5 has been one of the most popular systems for many years. This variant is characterized by great versatility. The classic appearance (bevel on the cladding planes and the radius of rounding adapted to it) makes it ideal for all kinds of objects. The system comes in two versions – with and without frame gasket. In the second of these cases, the drainage of water into the drainage holes is carried out by a bevel on the wooden lower frame of the door frame.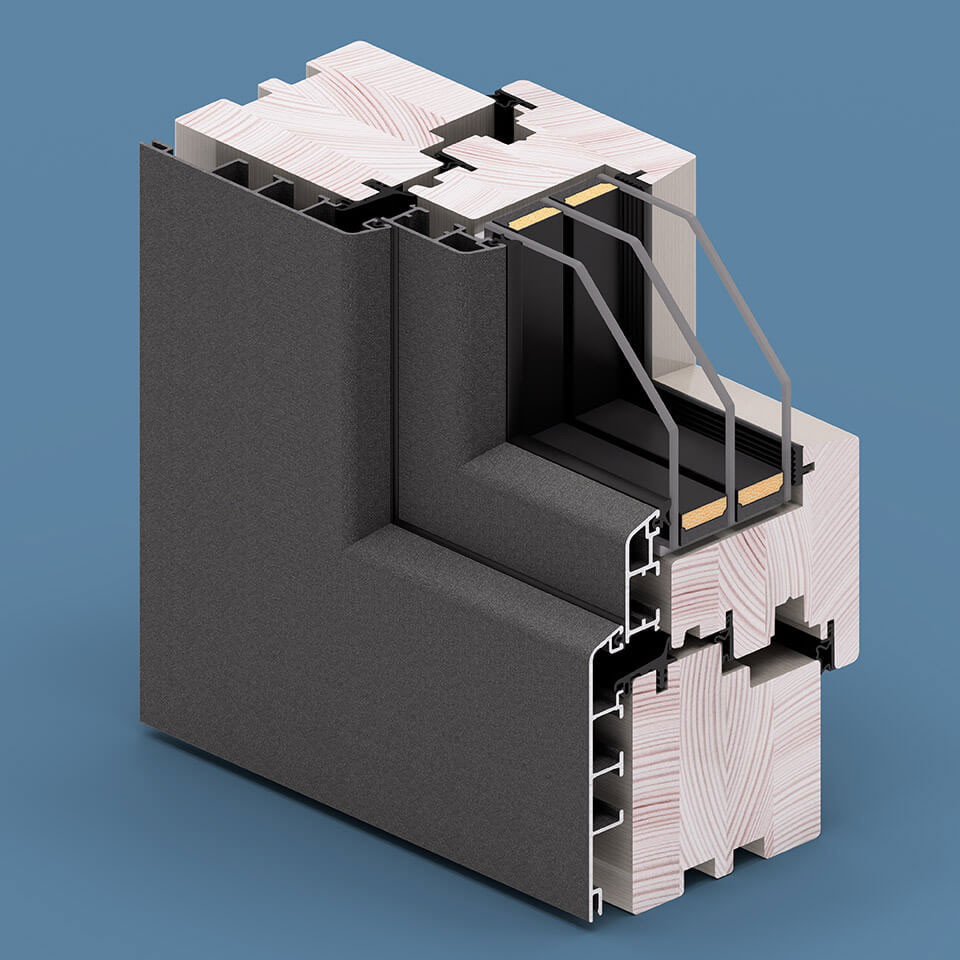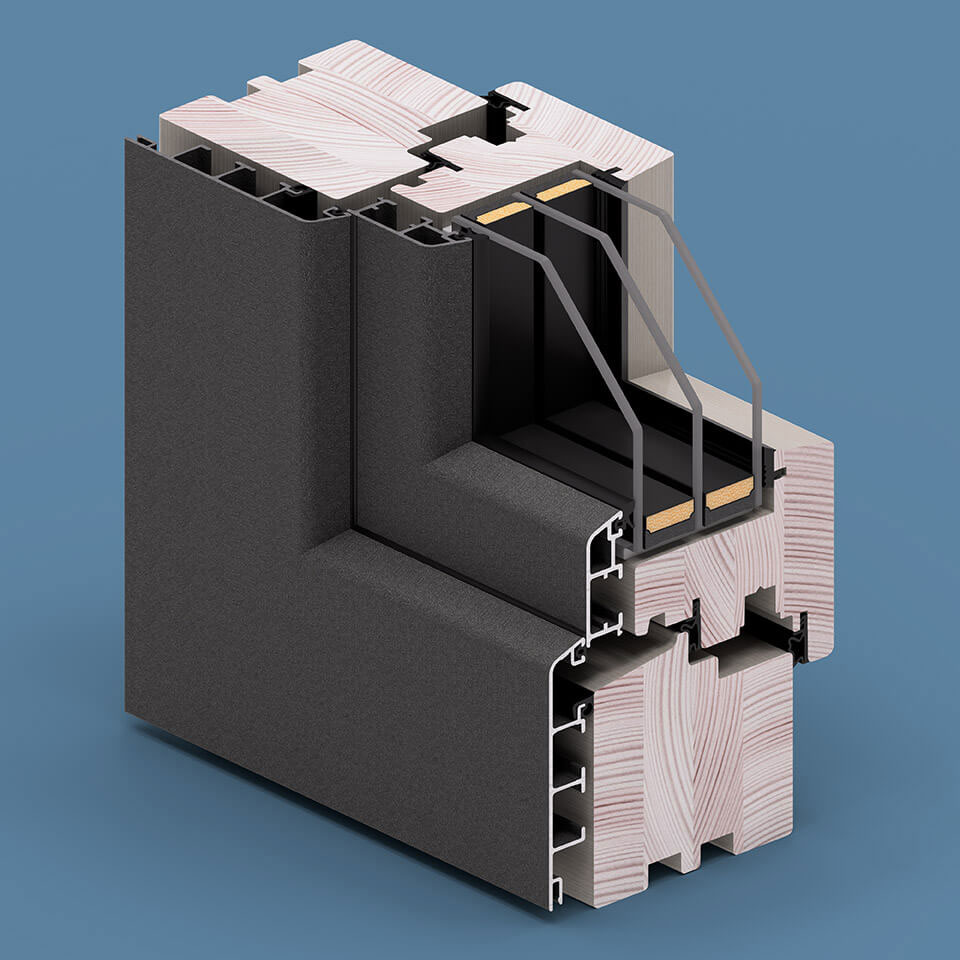 Mira Contour Cladding
Mira Contour cladding planes form a right angle. The angular shape of the profiles makes this solution perfectly integrated into the facades of modern objects. The surface of the wing cladding is not integrated into the surface of the frame lining.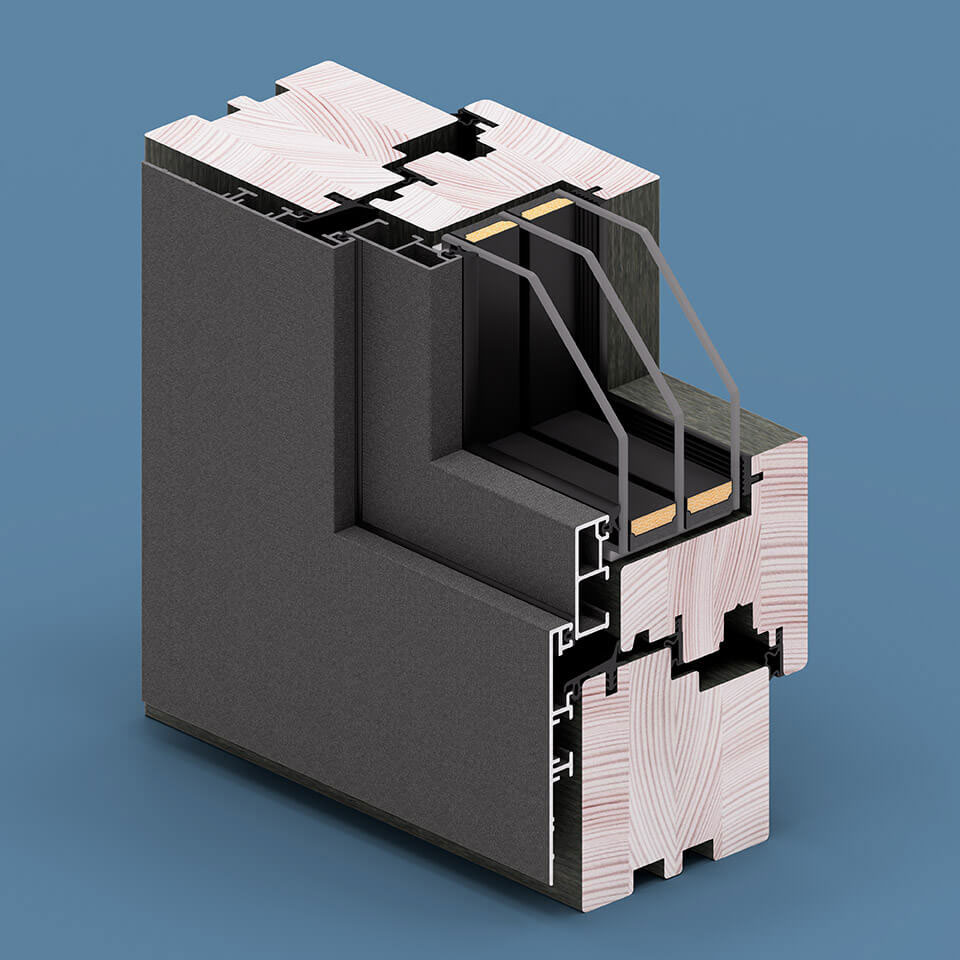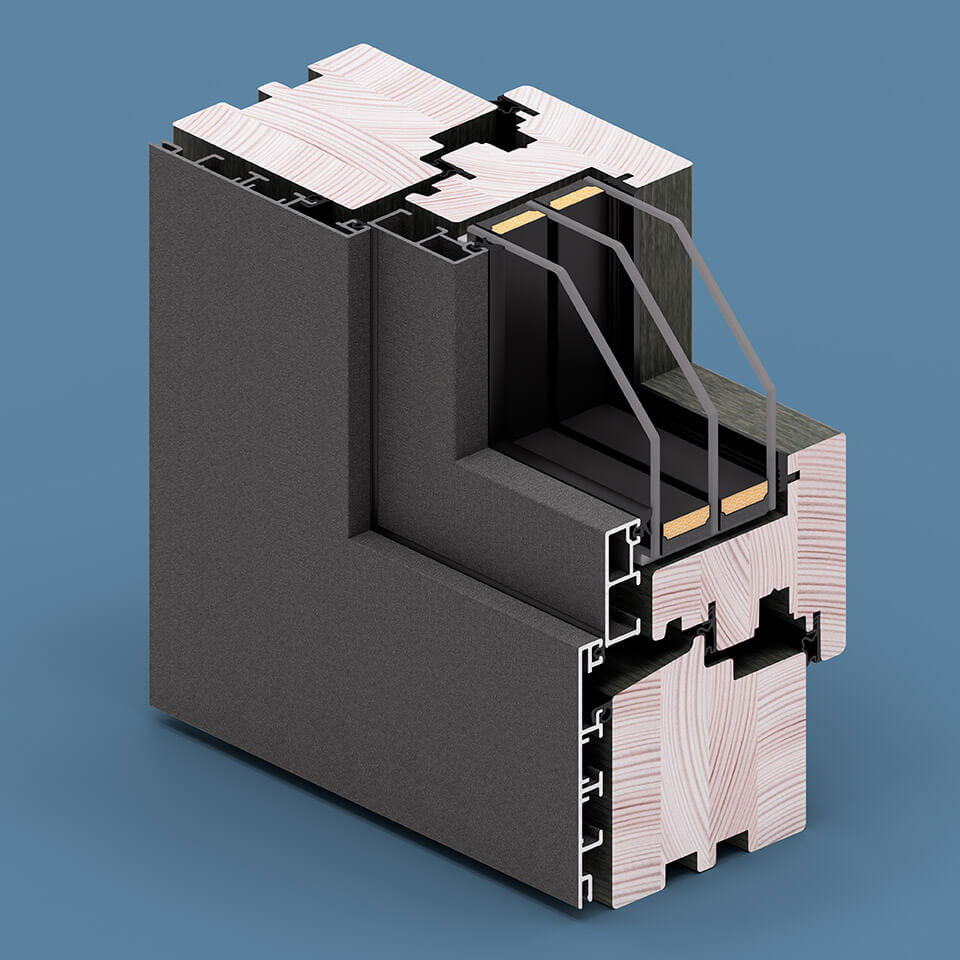 Mira Contour FB Cladding
A system similar in appearance to the above variant. In his case, the surfaces of the frame cladding and the wings face each other. This type of solution not only looks interesting, but also allows you to mount a shaft insert with a larger width.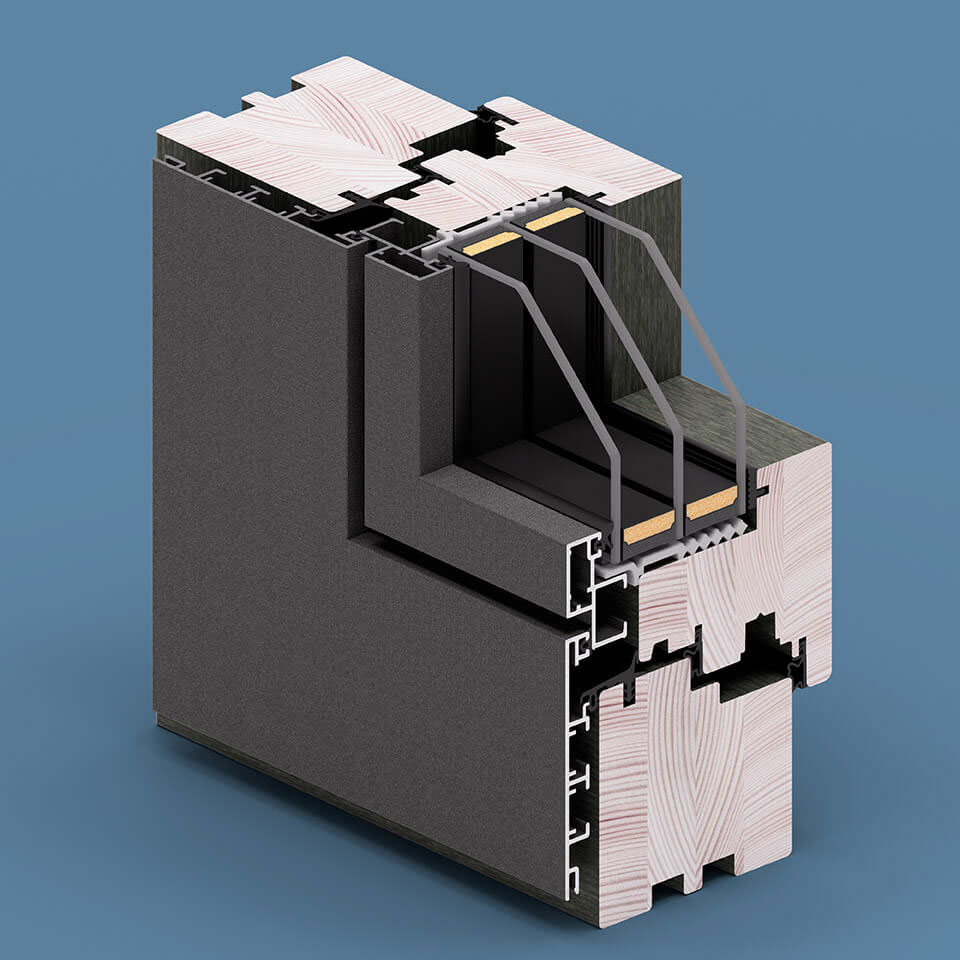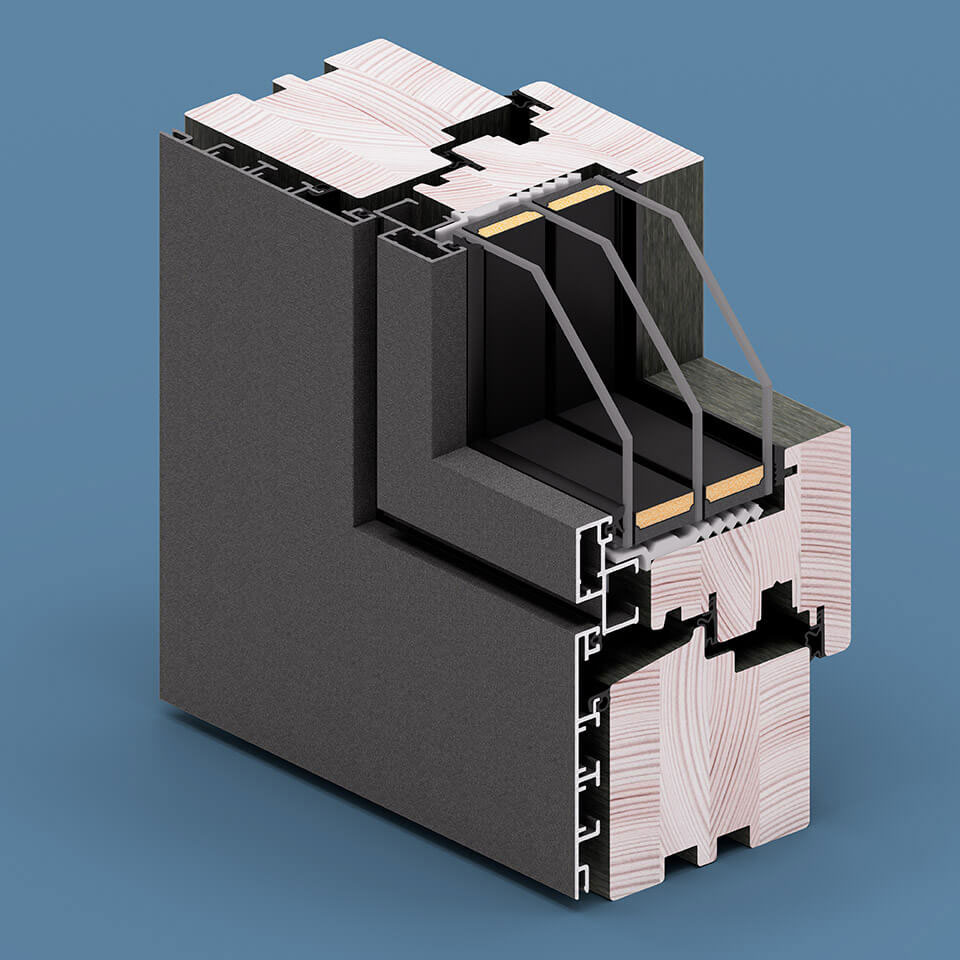 Mira Contour VFM Cladding
Mira Contour FB-like version. Unlike the angular solution, the wing cladding has a bevel.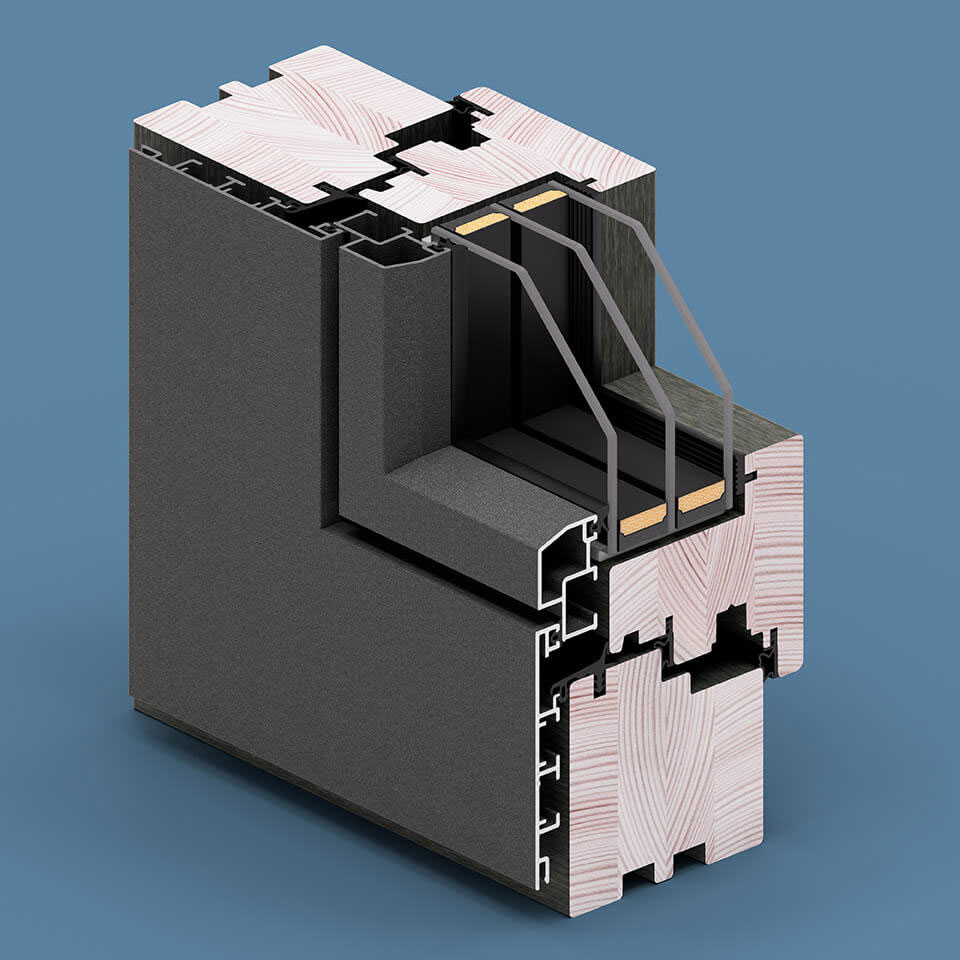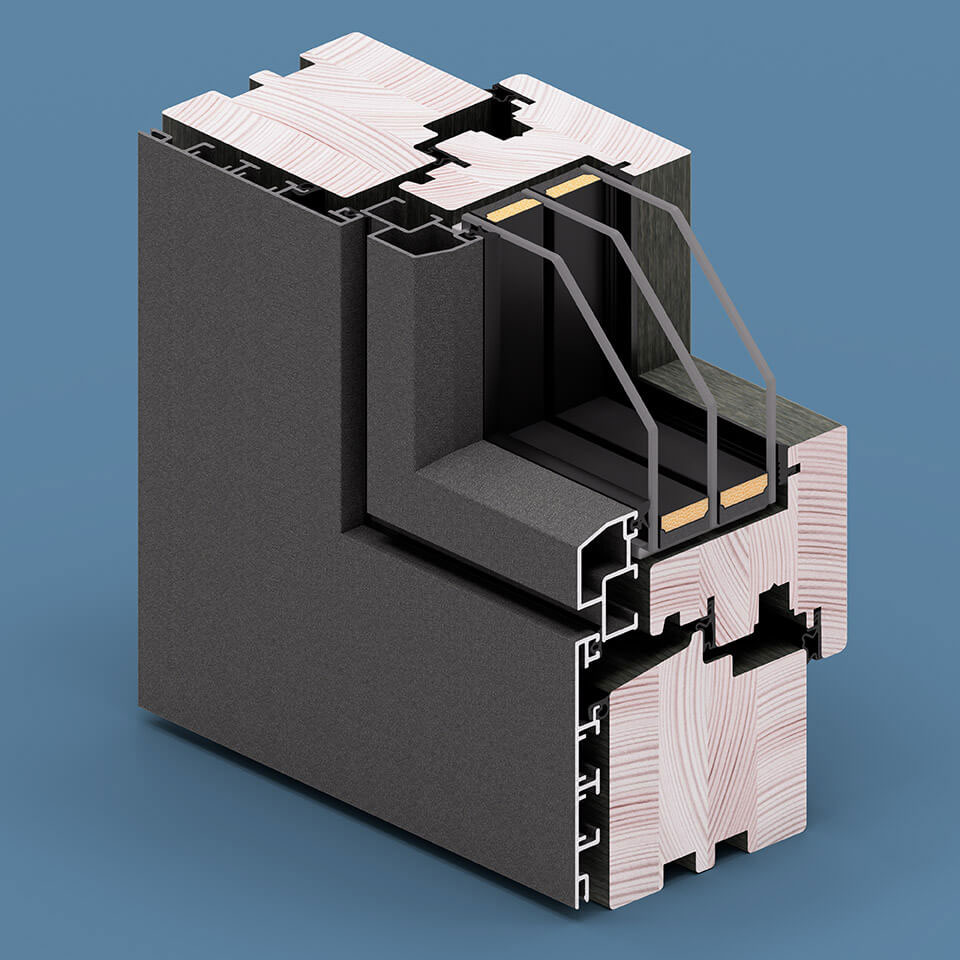 Mira R10 cladding
Suitable for people who choose soft, rounded shapes. Compared to the classic Mira R5 system, a larger bevel was used in this case, as well as a larger rounding radius.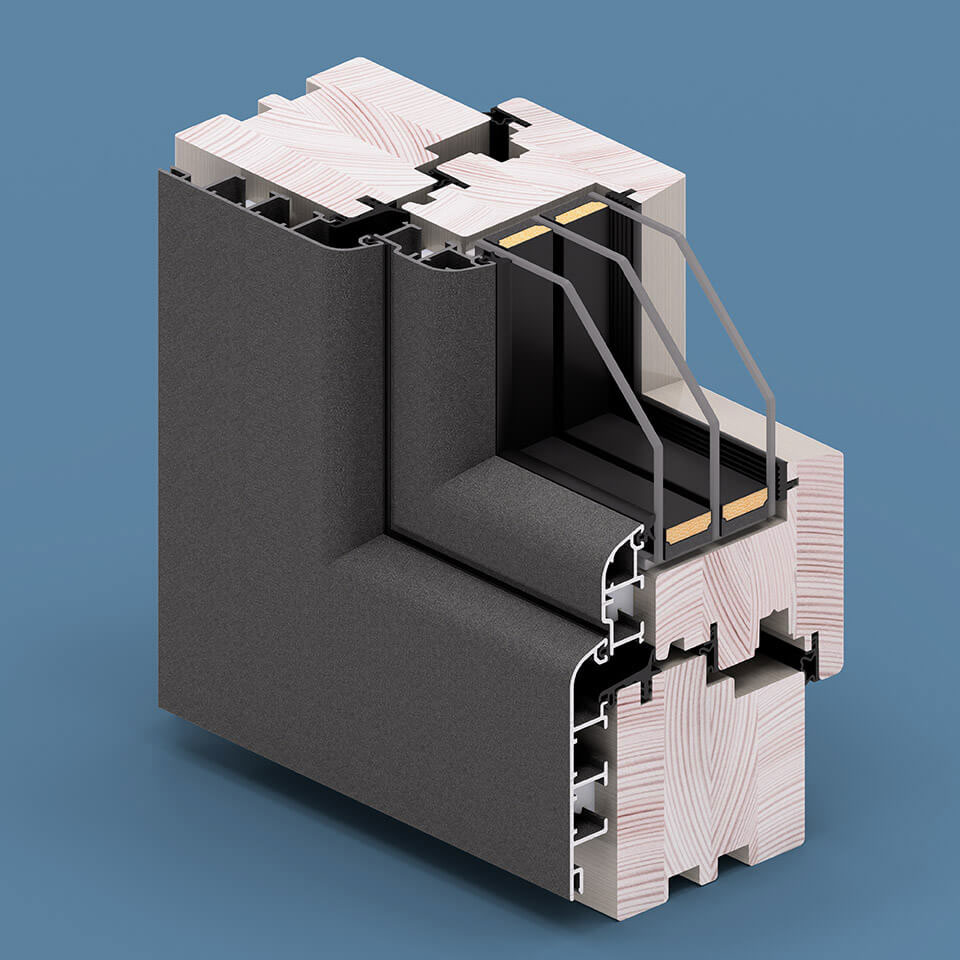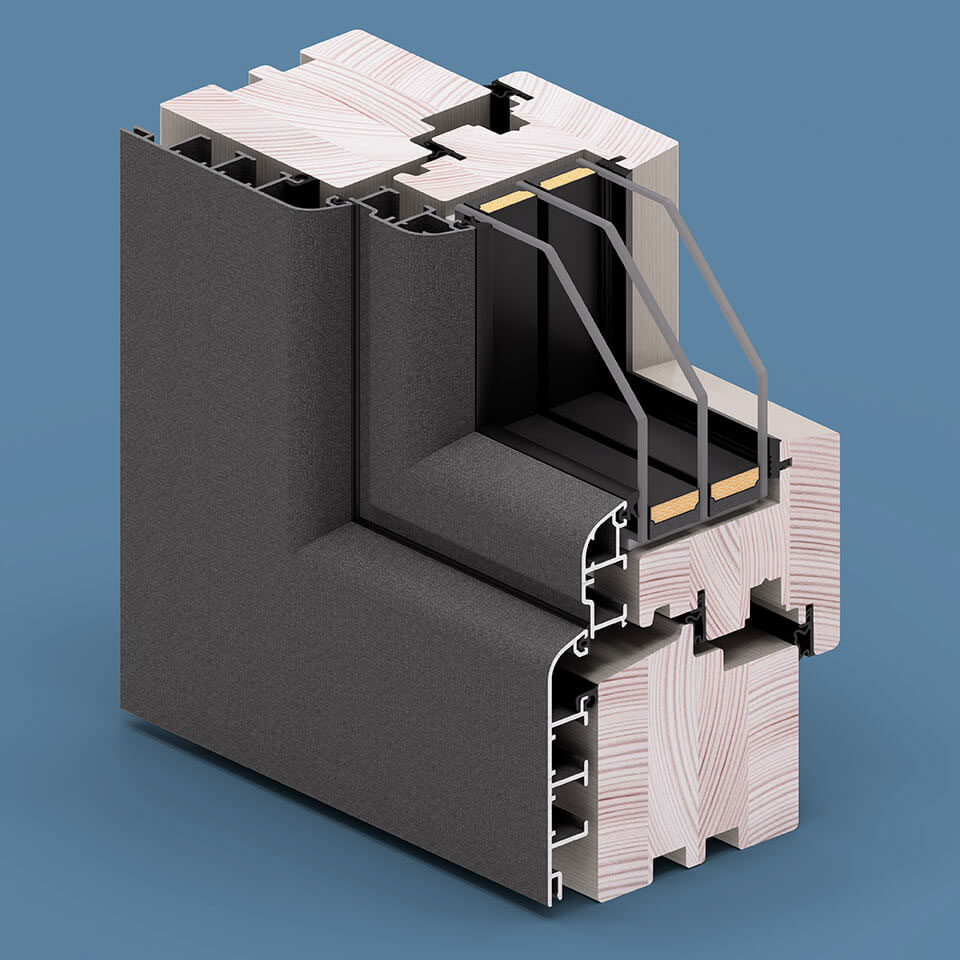 Mira R2 cladding
The system has a common feature with the classic Mira R5 variant – similar in appearance bevel. In addition, it is distinguished by very sharp edges (a small radius of rounding), which give it a unique, decisive character.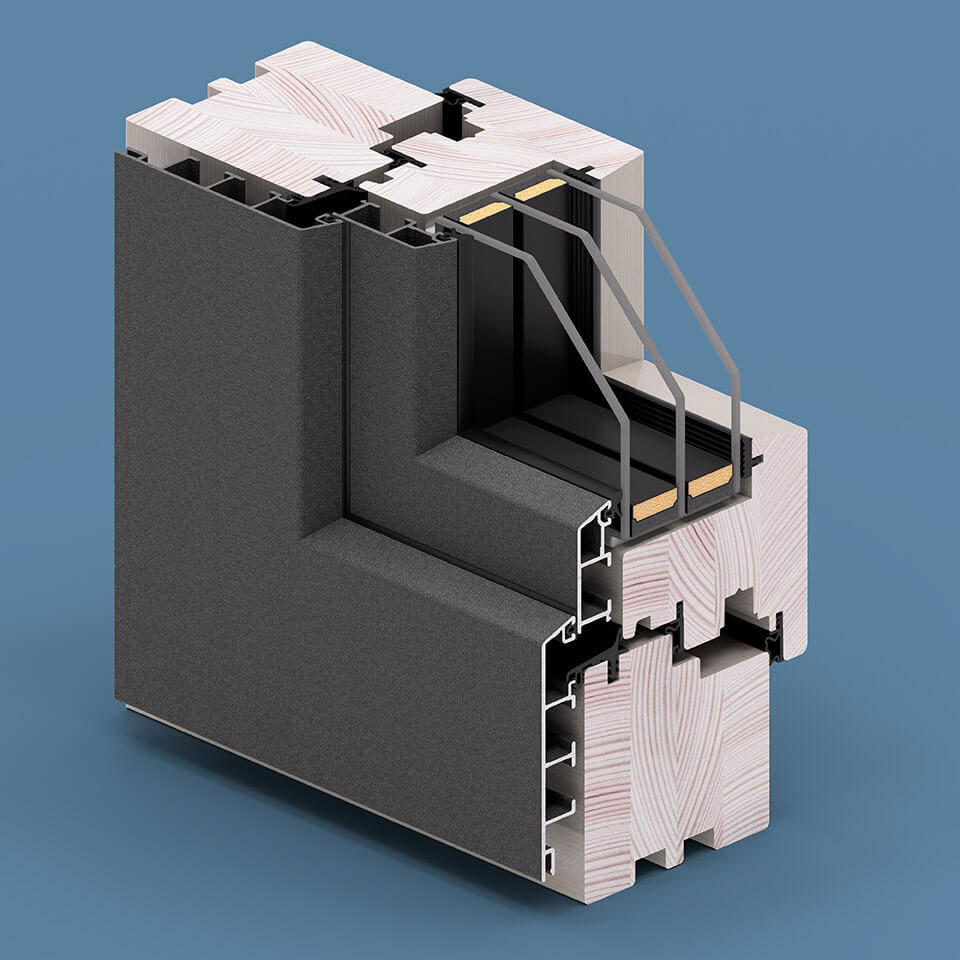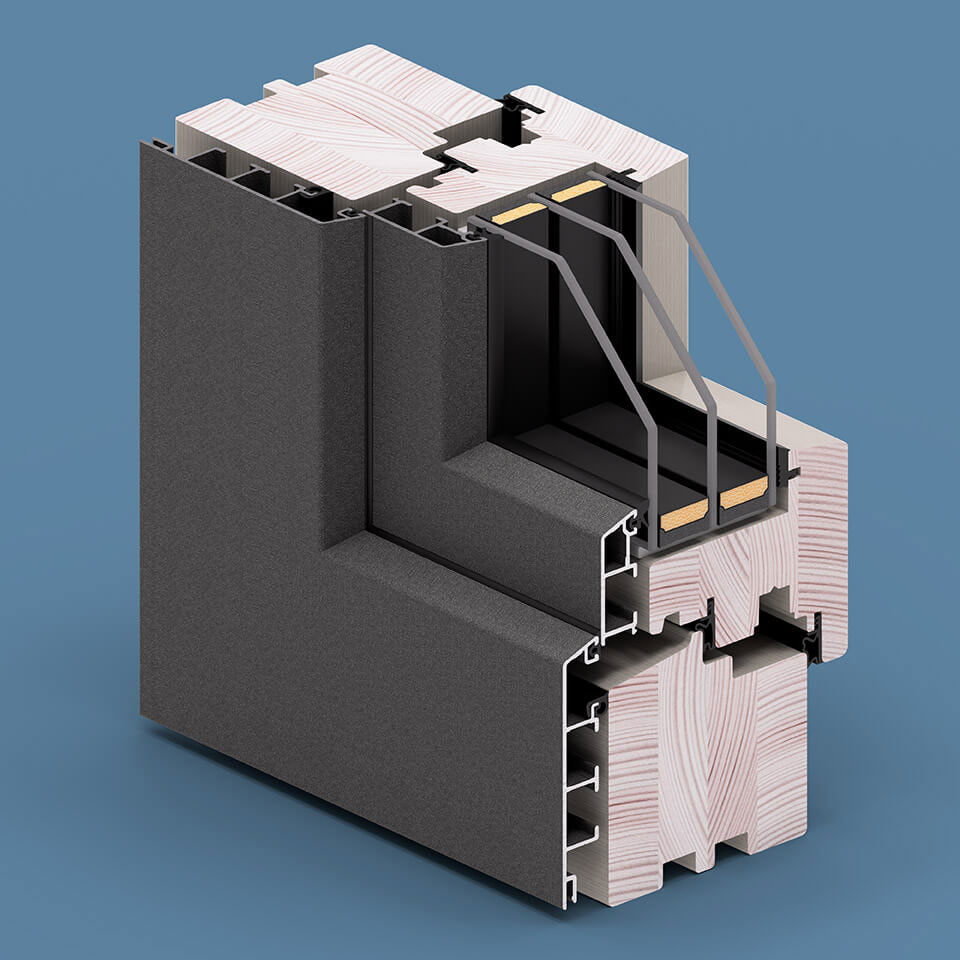 Mira Contour Integral PA Cladding
A unique feature of this system is the narrow frame of the door frame with the wing cladding invisible on the façade. Thanks to the use of this solution, the design transmits more sunlight inside.