Hinged slats
In the case of double-leaf windows and doors, the cover slats are mounted on the vertical stiles of the leaf. As a standard, windows are mounted on one side (from the outside) or on both sides (from the outside and inside) in structures with a central handle. In the case of entrance and patio doors, they are always mounted on both sides. Cover strips, in addition to affecting the aesthetics of the joinery, also serve as a window seal. These elements are made of various types of wood, in a wide range of colors .
Cover strips in the Soft profile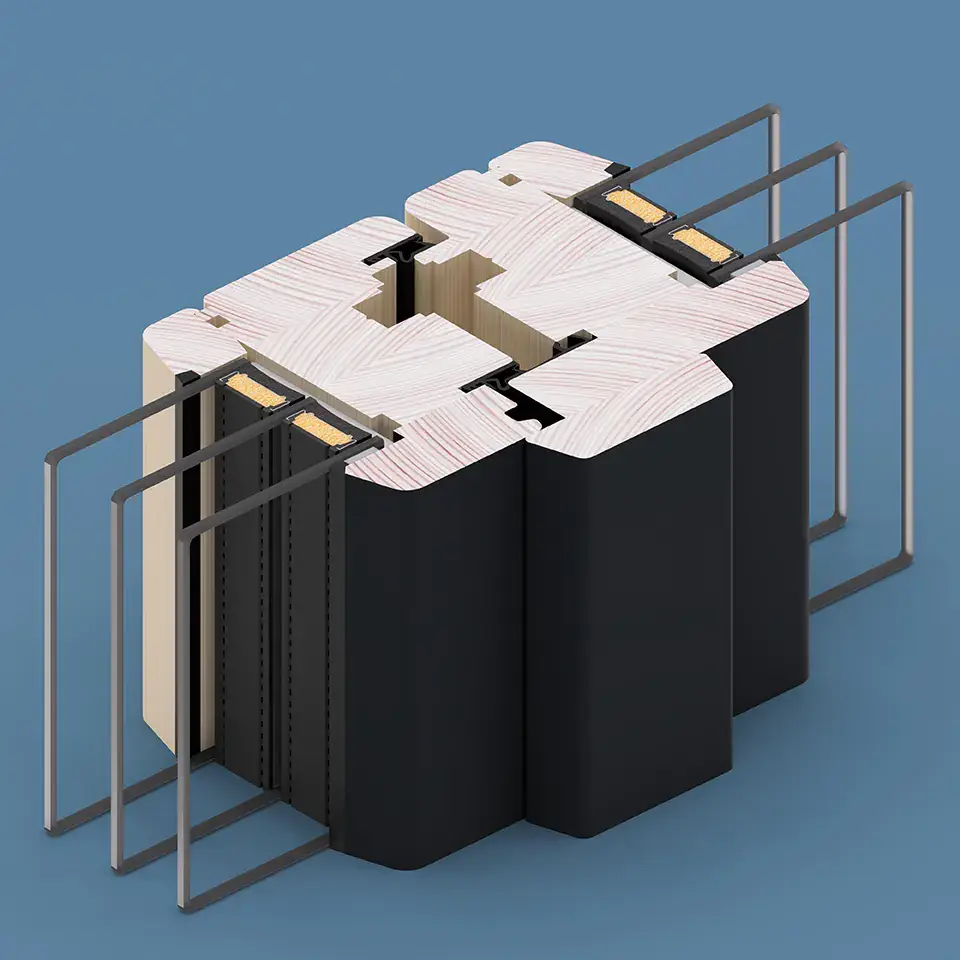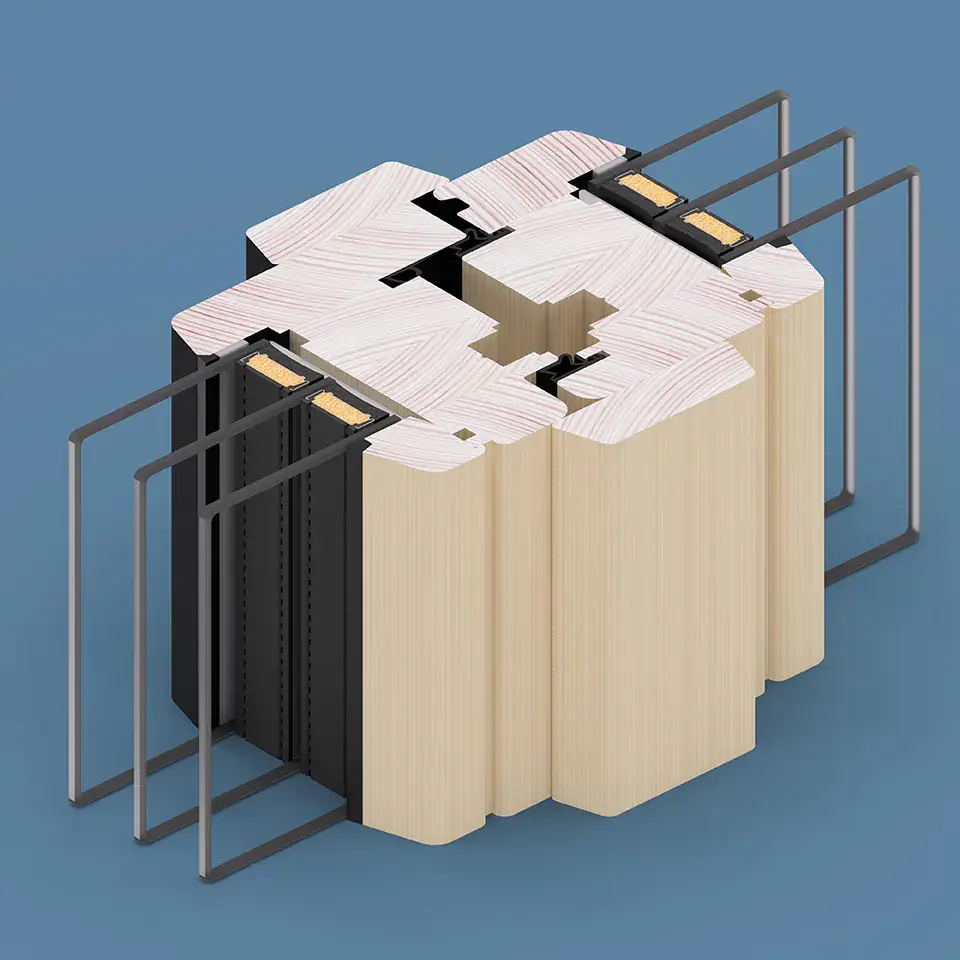 Cover strips in the Classic profile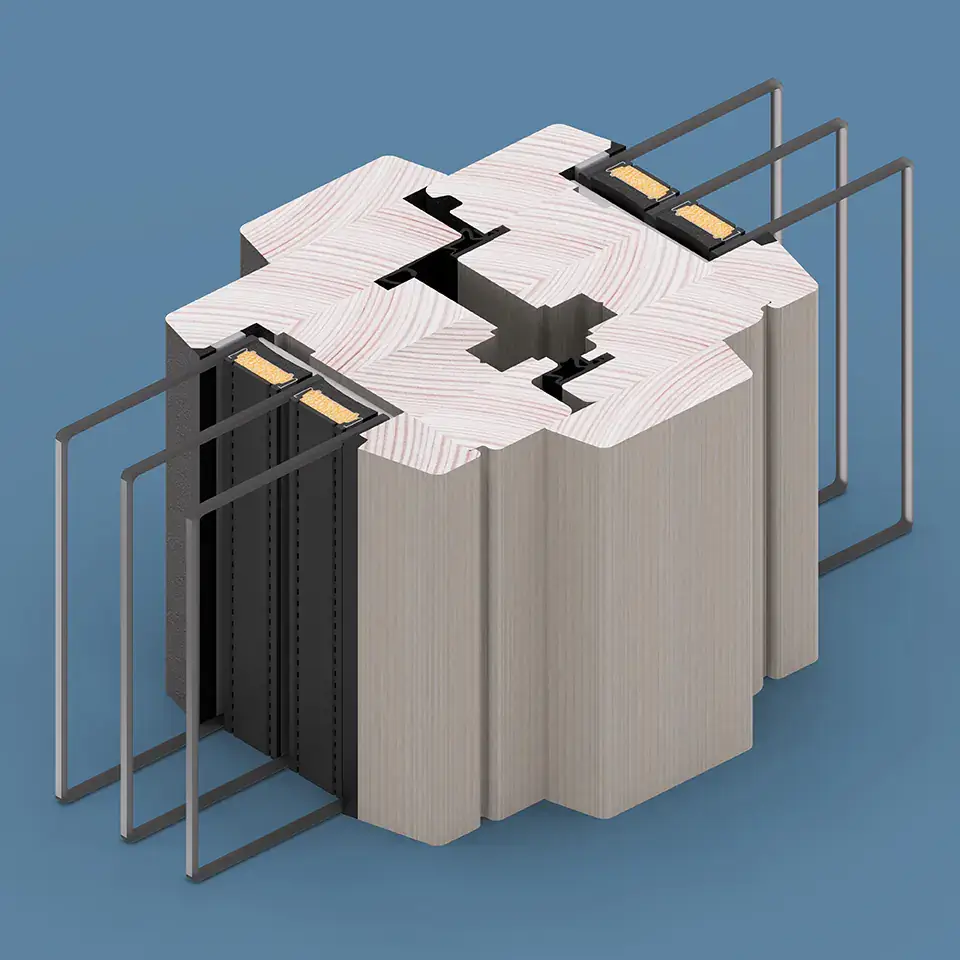 Cover strips in the profile Art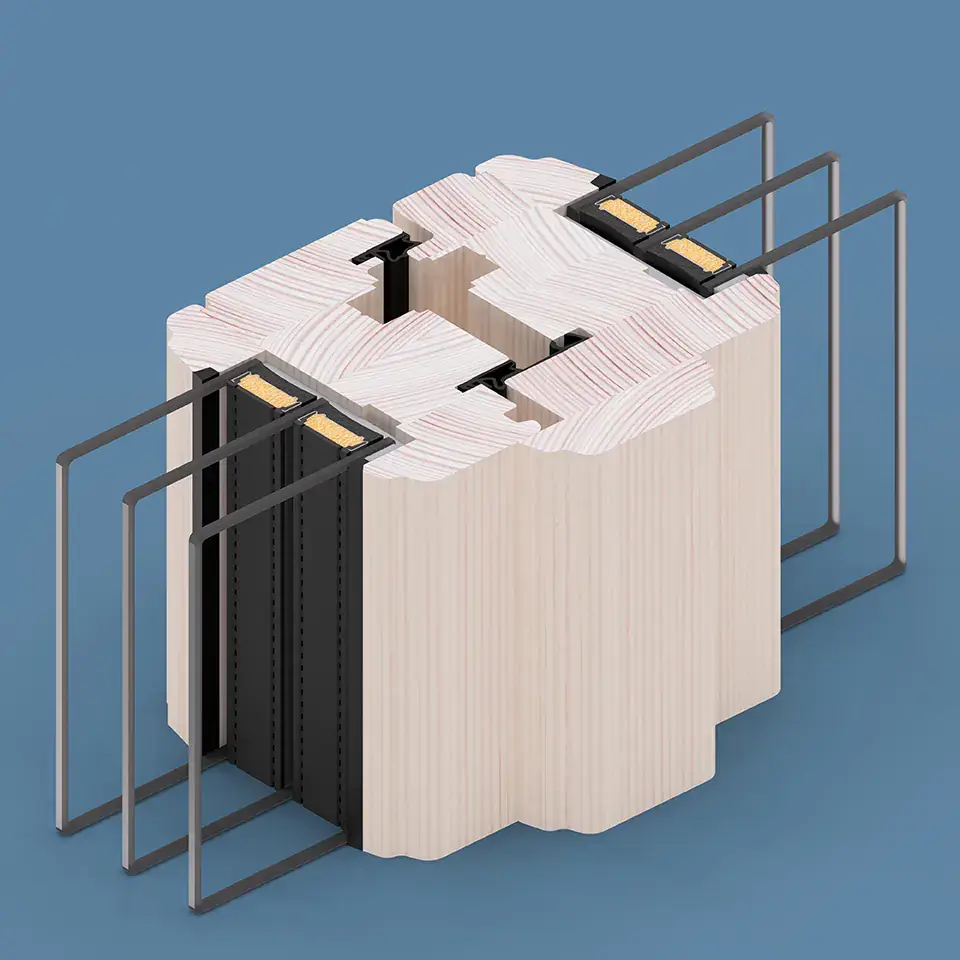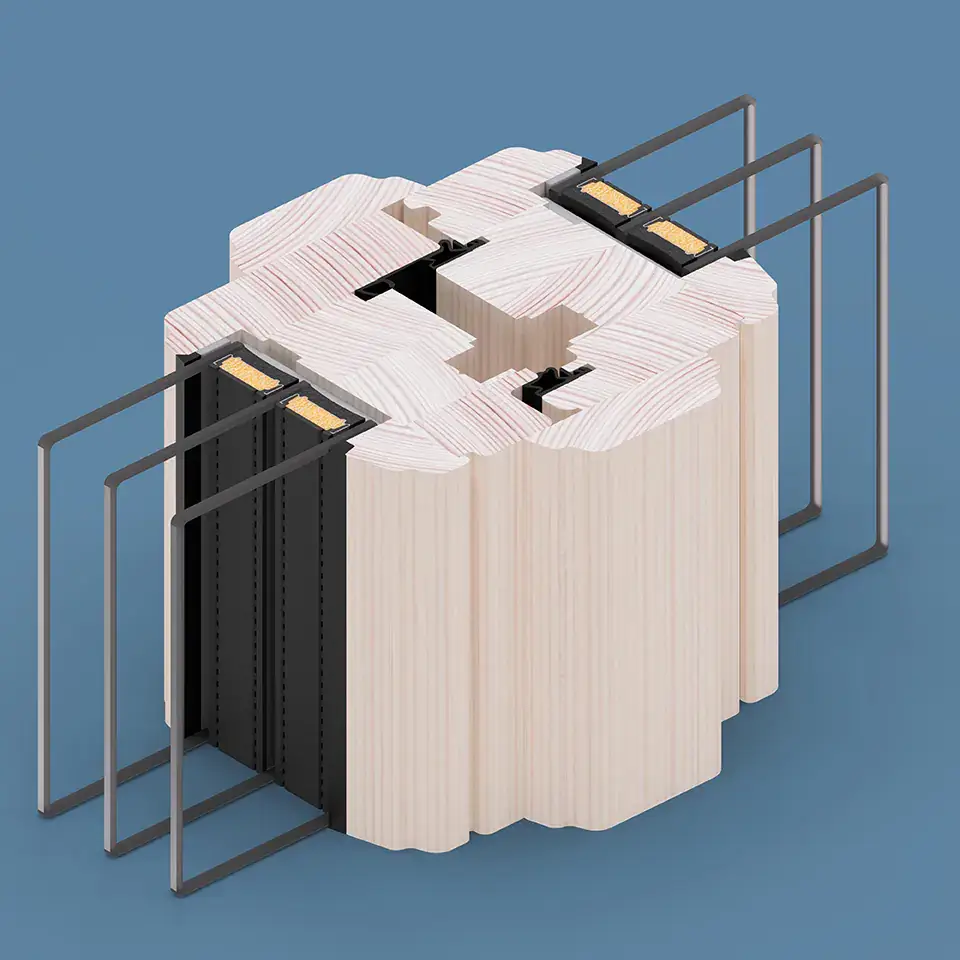 Cover strips in the Modern profile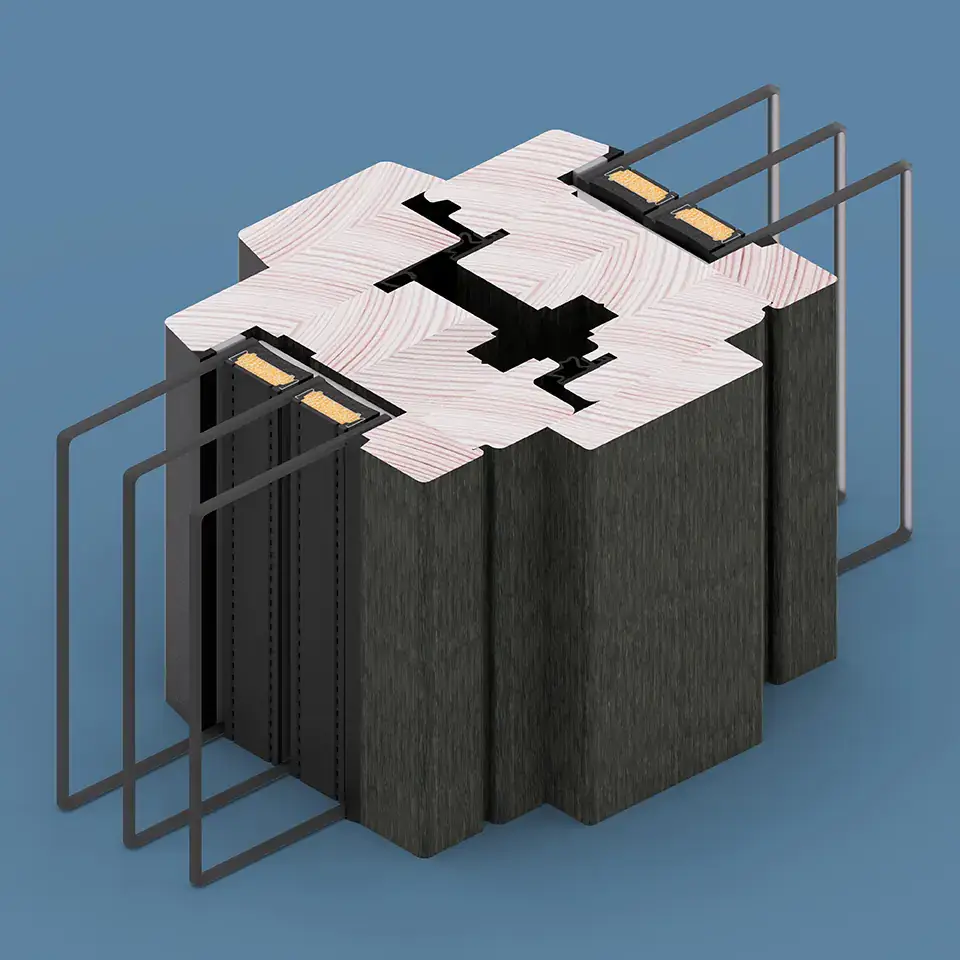 Cover strips in the Old profile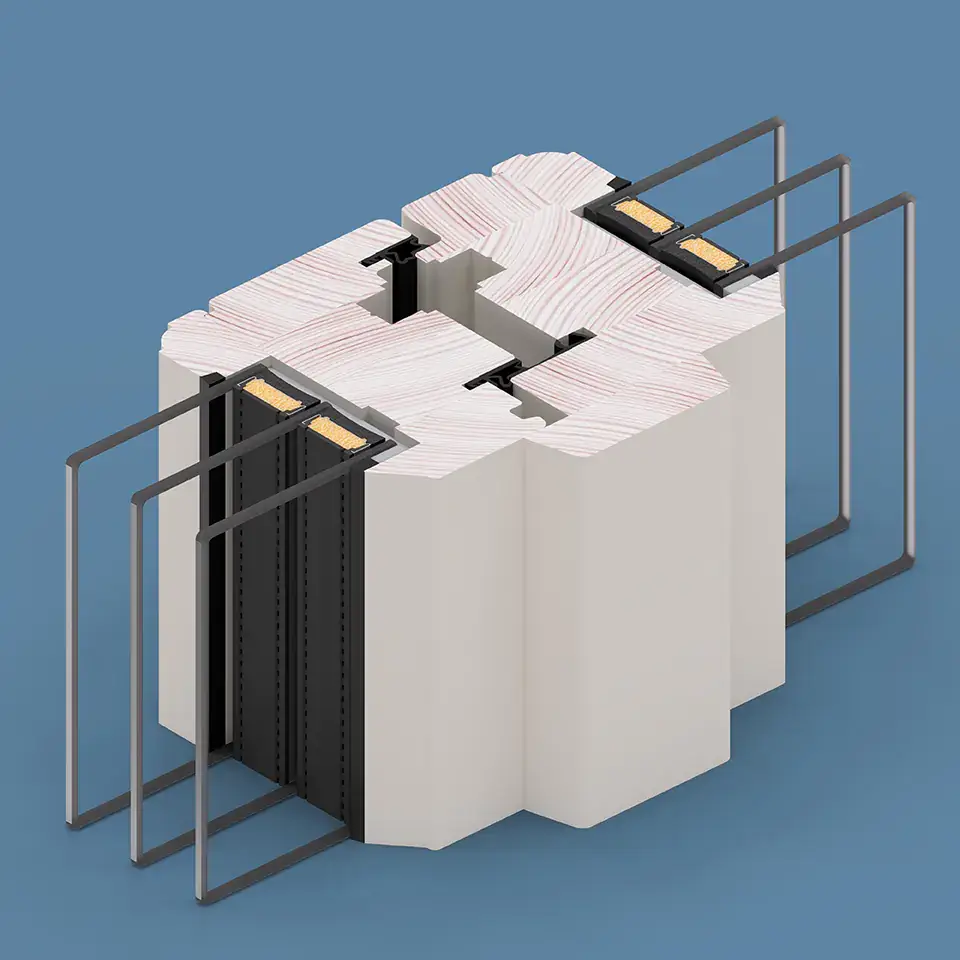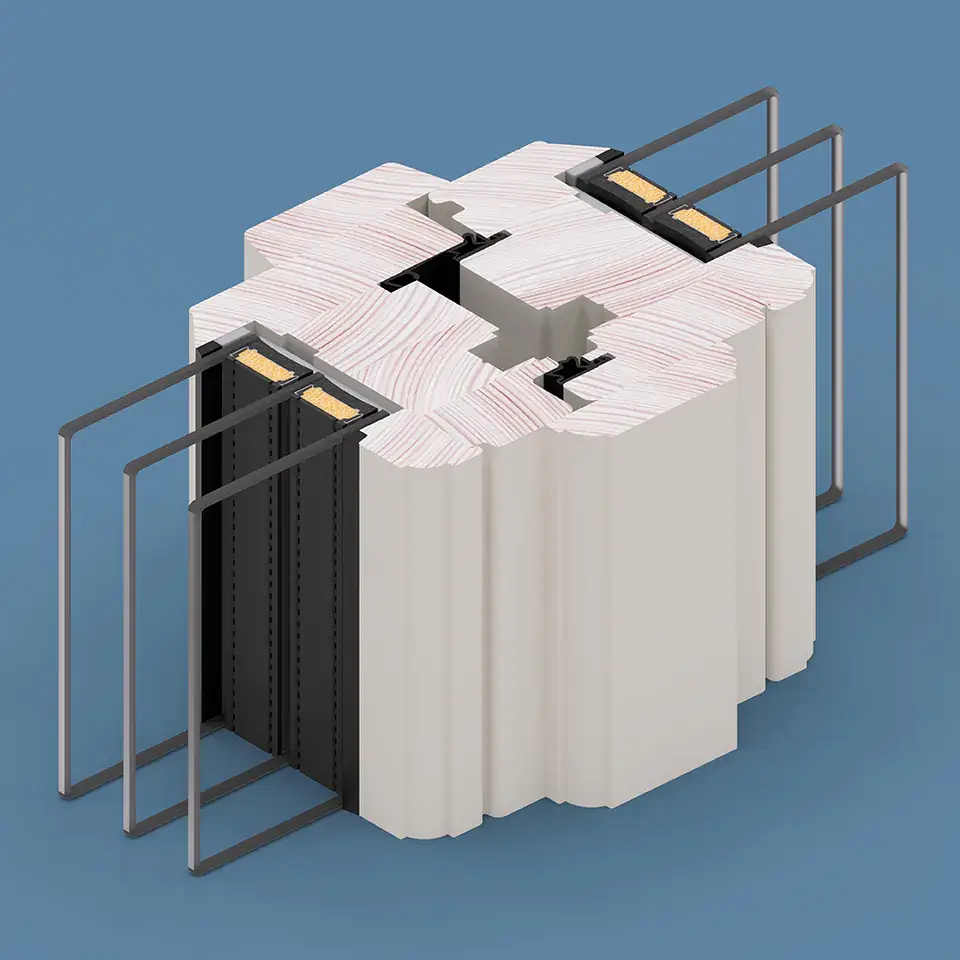 Types of closing strips
The graphics below show the moldings from the MS Windows and Doors offer. In the case of standard windows, the type and dimensions of the elements are adjusted to the given profile. On special request, it is possible to change the closing strips. However, this requires prior technical consultation.

Masking strips
Masking strips are used to mask the areas where the windows are joined together by the sides. They are also used in places where structures adjoin the wall after assembly. Elements can be shipped loose or installed at the factory.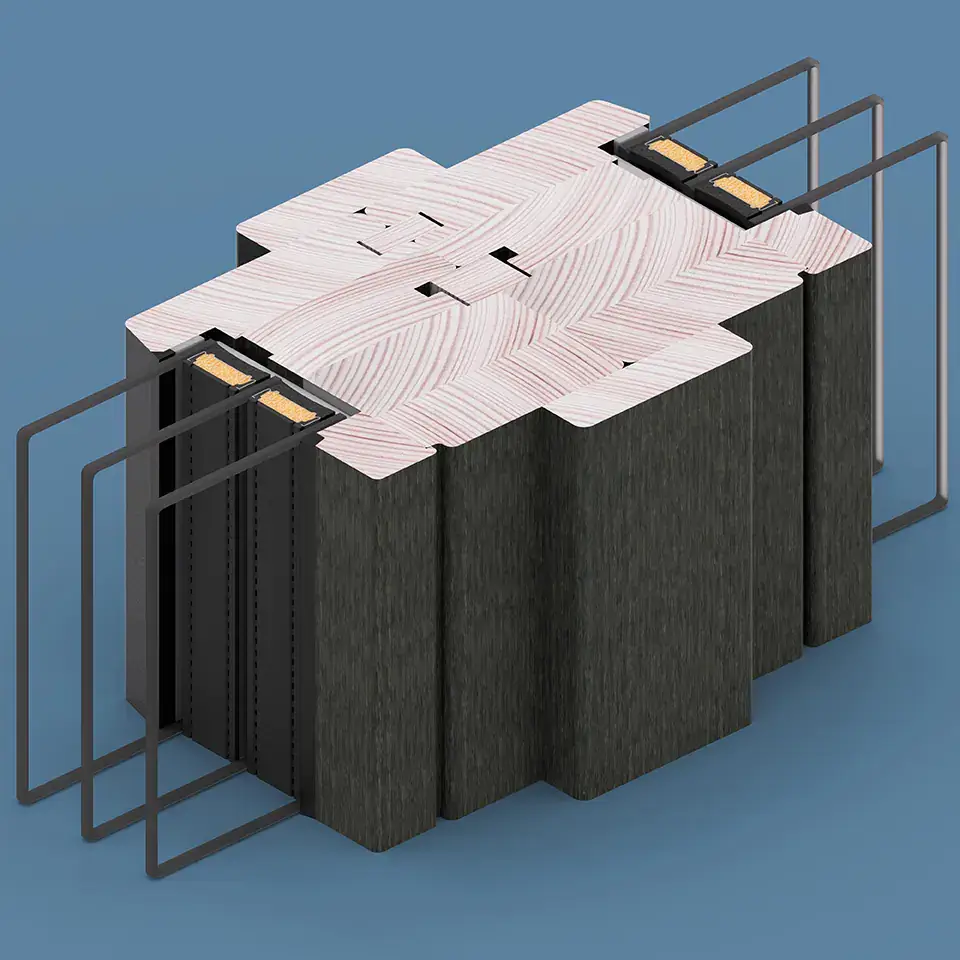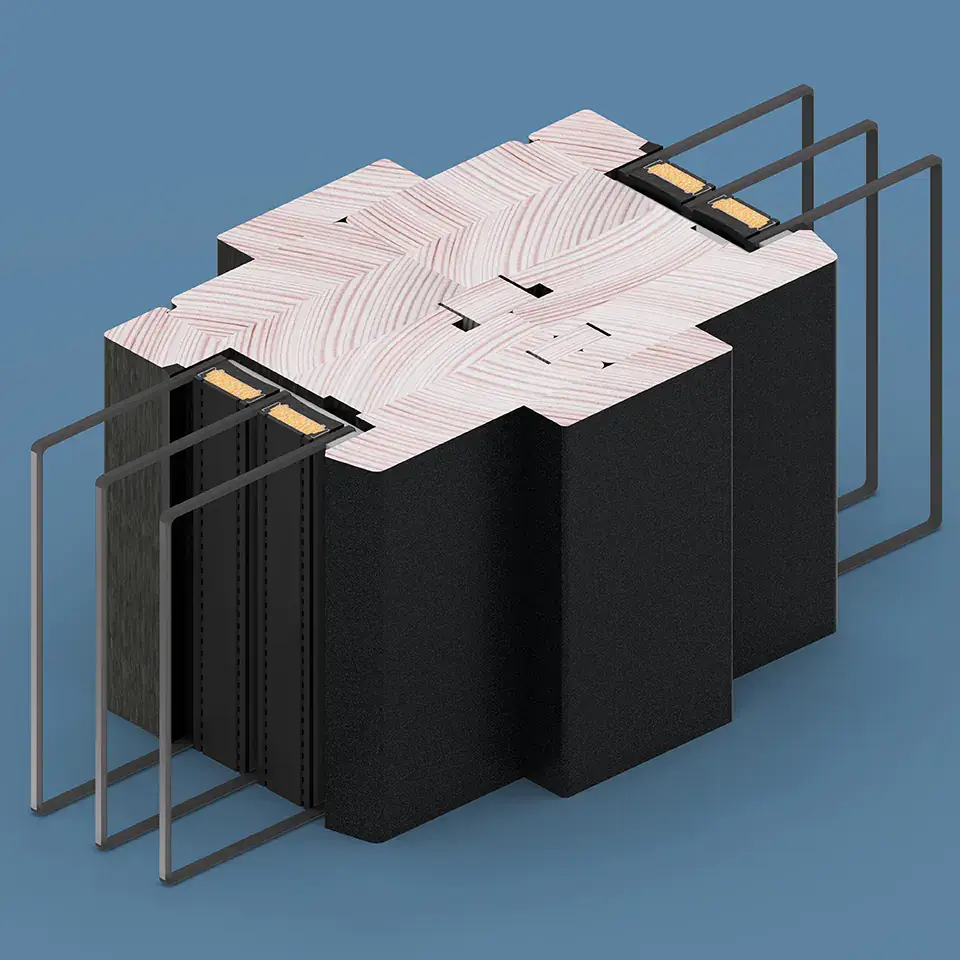 Masking strips are made of various types of wood, in colors corresponding to the customer's preferences . When ordering these elements, please specify the following parameters:
type (rail symbol),
dimensions (length, width, thickness),
number of items,
type of wood,
color.
The types of slats available in MS Windows and Doors are presented below.