A window sill as an element of interior design
The assortment of MS Windows and Doors includes numerous wooden window sills of various widths, made of many types of wood. They are intended for use inside rooms. They are an important finishing element – they allow you to emphasize the beauty of the entire window recess in a classic way.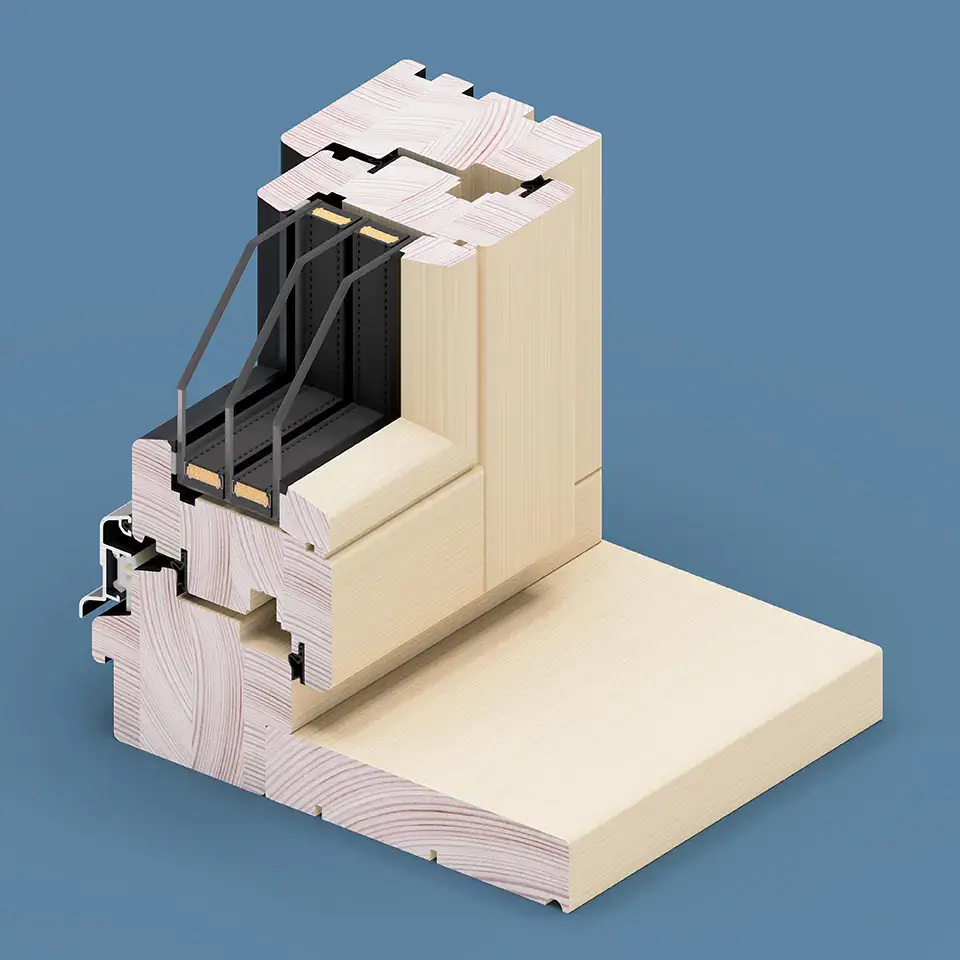 Wooden window sills to size
The standard thickness of the window sills is 30 mm. They are made of well-dried glued wood. This solution allows to minimize the risk of natural deformation of the material.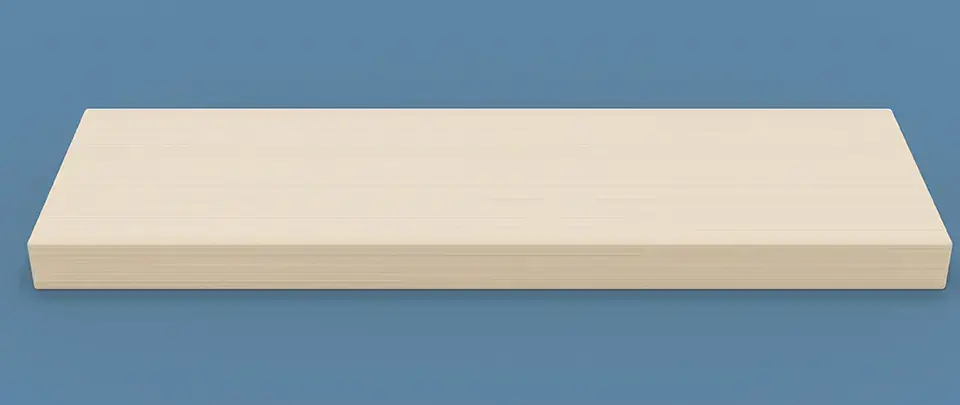 All window sills are made to individual customer orders. For this reason, the required parameters should be precisely defined, such as:
element dimensions,
type of profiling,
the way of finishing the corners of the window sill.