Table of contents:
Genesis
The genesis of the colonial style is very interesting. During escapades to various parts of the world (mainly Africa and Asia), the colonizers' homes had to be furnished. Initially, some of them brought their furniture with them, which over time, after exposure to tropical temperatures and humidity, began to delaminate and swell. They began to be exchanged for local carpentry, made of tropical wood. Wood such as mahogany, rosewood or slightly more delicate in color – teak, was used for this. Such furniture turned out to be more solid and, above all, more interesting. This is how the style was created, which still has a loyal group of followers. A house decorated according to this trend is perceived as elegant, ethnic and extremely noble.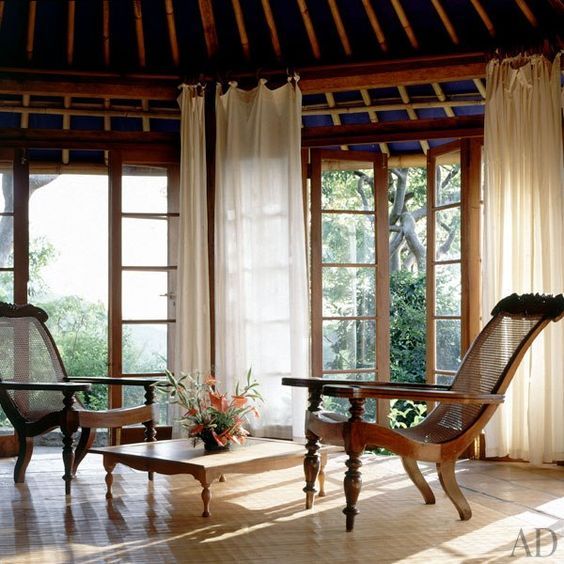 Characteristics of the colonial style
The combination of white, ivory colors and dark chocolate wooden furniture is characteristic of the colonial style. Elements of the building structure are also shown. The presence of bright walls, airy curtains, beautiful wooden decorations, meticulously carved by locals from the most exotic directions of the world, makes it possible to relax in a colonial interior. In addition, in such a place you can enjoy the furniture marked with the culture and art of distant countries. Solid furniture is characterized by comfort and unique design that cannot be repeated anywhere else in the world. Beautiful headboards, carved tops are an inseparable element of this style. Natural, ethnic accessories, such as tribal masks, plaids or other braids, will perfectly complement the interior.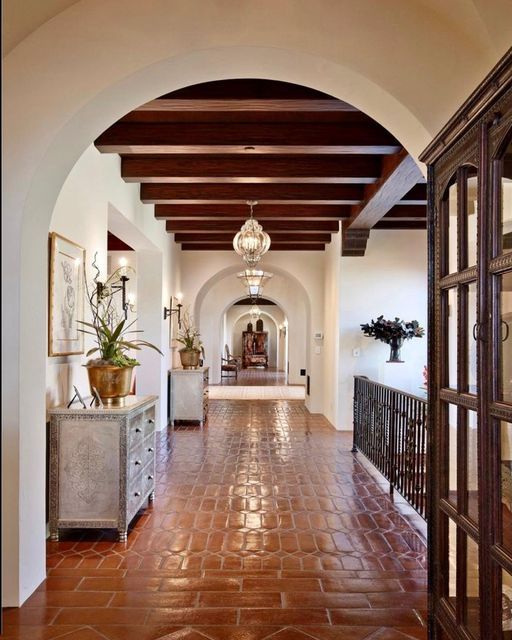 Colonial style accessories
Colonial accessories are not subtle at all. These are largely souvenirs from travels, which, apart from decorative values, are a nice memory from travels. Therefore, wanting to arrange a house in this style, we cannot be afraid of souvenirs. The more traditional and specific to a given region, the better. In a colonial interior, various types of bowls, wooden vases or other elements of home furnishings, such as dishes or carpets, will work perfectly. The original chandelier can change the entire interior, giving it an ethnic flair. In addition, such a room cannot exist without the lush greenery of stately plants. Preferably those that we associate with exotic directions of the world.
Window joinery
The homes of the colonizers were often built in extreme, tropical conditions that do not occur here. But if you want to have a similar interior, it is worth considering the installation of large windows in the color of dark wood, which will imitate window openings straight from colonized Africa.
Bars may appear in them, although windows with the largest pane of glass will look better. Large, low-set constructions will let a lot of light into the room.
Glazing, both with and without bars, with non-standard dimensions and a wide range of veneers are available at MS more than WINDOWS.