Table of contents:
Aluminum windows
Aluminum windows are characterized by exceptional strength and durability. They are made of a light, but at the same time solid material that ensures the stability of the structure. The main advantages of aluminum windows are their extremely high resistance to weather conditions, including moisture and corrosion. Excellent sound insulation is also their strong point. In addition, aluminum joinery is also characterized by a wide selection of colors and patterns. This allows you to adjust the windows to the individual aesthetic preferences of the customer. Aluminum also allows for the construction of a window with a narrow frame. This means a larger surface of the glass, which translates into a greater influx of natural light.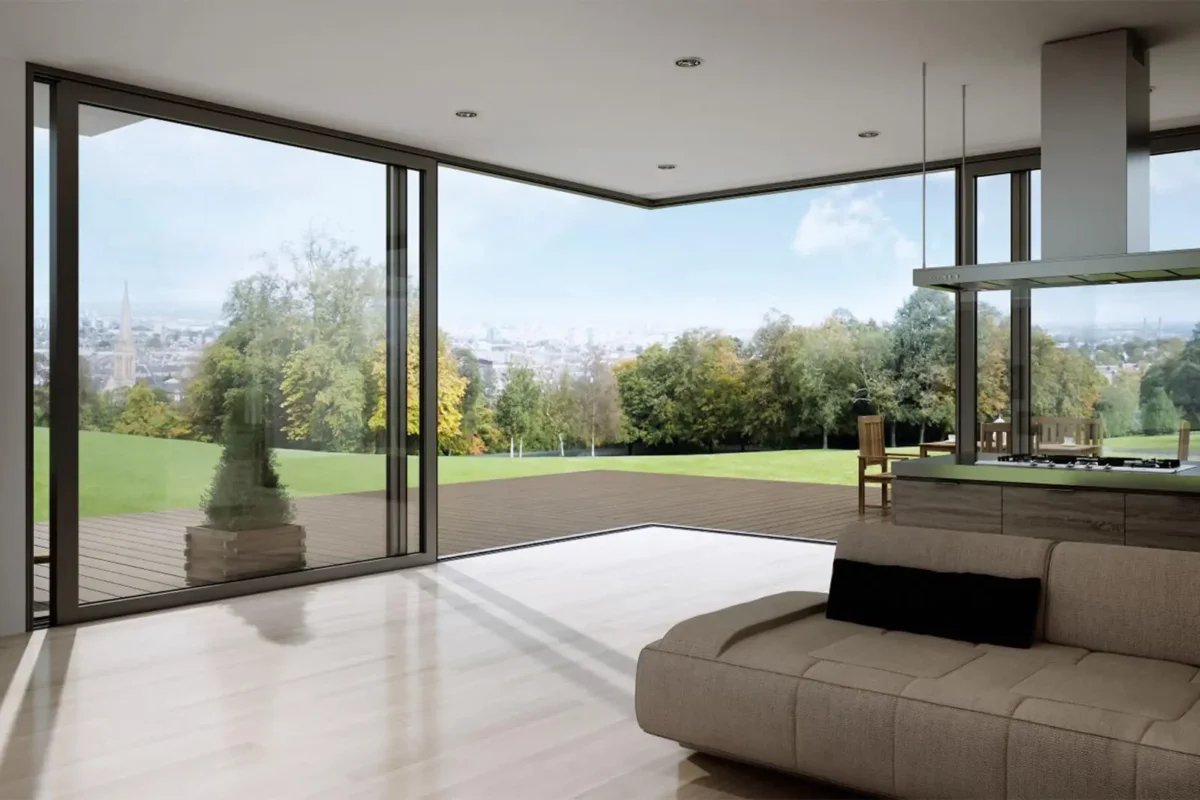 PVC windows
PVC windows are a popular choice due to their excellent thermal insulation and affordability. In addition, these windows are characterized by high thermal insulation, which helps to maintain the right temperature in the rooms and reduces heating costs. The PVC material is extremely resistant to weather conditions and does not require regular painting or impregnation. What speaks for this choice is that it has probably the widest range of colors and patterns of veneers. Veneers imitate wood or brushed aluminum, in addition, they can be glossy or matte, and even two-color (i.e. BiColor). This means that there are no implementations that are impossible to implement.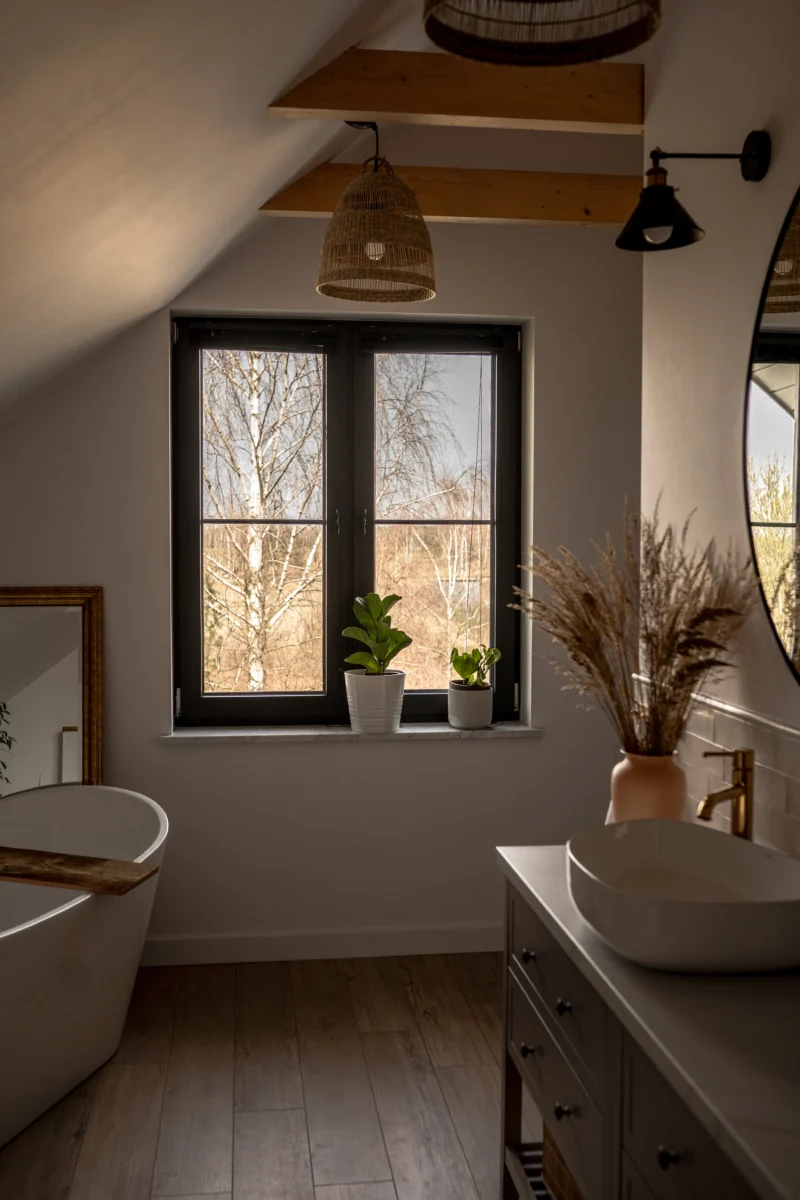 Wooden windows
Wooden windows are considered elegant and are characterized by natural beauty. They are popular in houses with a traditional style, but they can also perfectly match modern interiors. The main advantages of wooden windows are their aesthetics and the warmth of natural wood, which adds charm and atmosphere to interiors. Wood offers the possibility to easily repair or resurface if necessary, and it is also the most ecological choice as wood is a renewable raw material.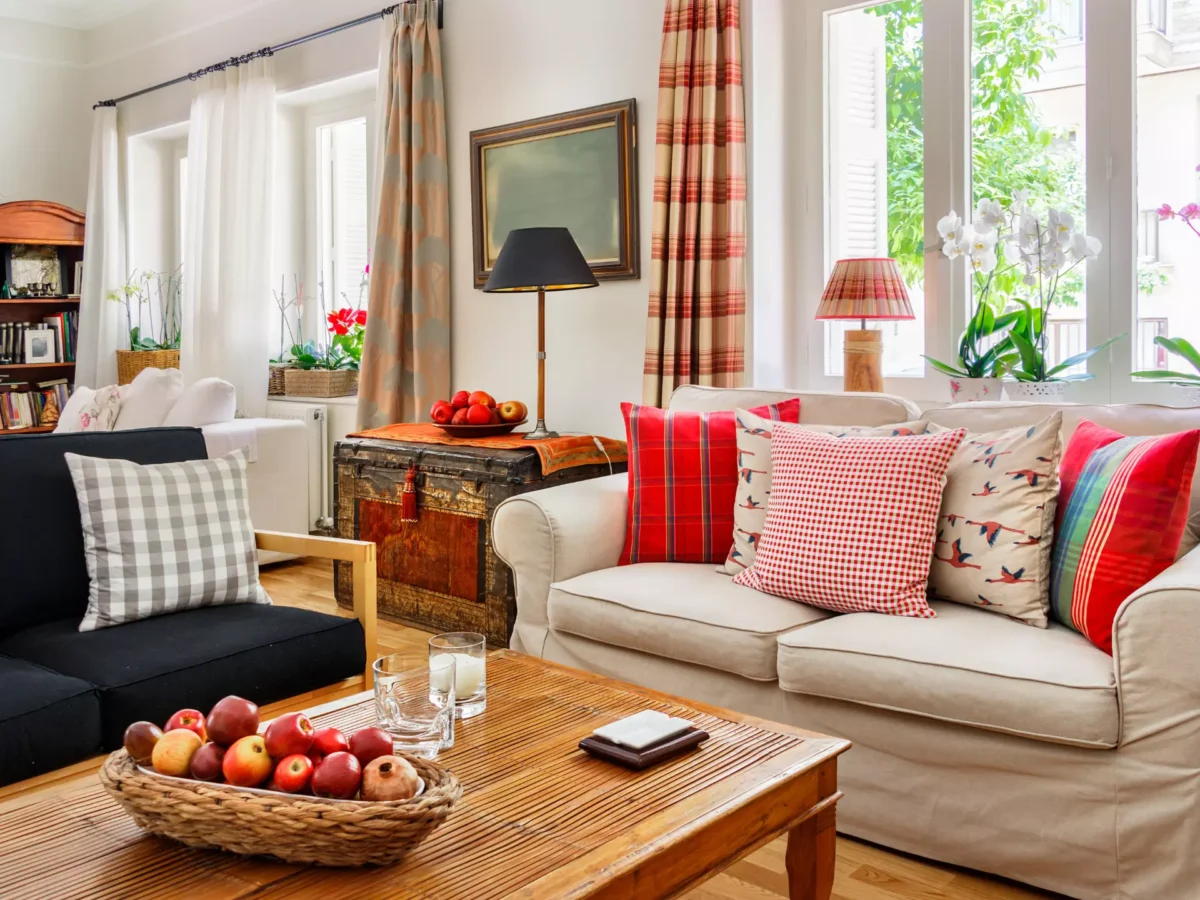 The choice between aluminum, PVC and wooden windows depends on individual preferences, home style and budget. Aluminum windows are an excellent choice for people who value a modern look and durability. PVC windows provide good thermal insulation and are available at affordable prices. Wooden windows, on the other hand, are ideal for those who are looking for natural beauty and traditional style. Before making the final decision, it is always worth consulting an expert who will help you adjust the selection of windows to specific needs and conditions.
Aluminum, PVC or wooden? Which windows to choose? If you still have doubts, we invite you to MS more than WINDOWS showrooms .