Spis treści:
Zamiłowanie do geometrii
Art deko to styl, który słynie z zamiłowania do geometrii oraz wszelkich form i ustawień, które są symetryczne. Wnętrza art deco są przemyślane, ułożone niczym od linijki a motyw, który się pojawia, często lubi być powtarzany w innych częściach domu. To styl z jednej strony słynący z przepychu i bogactwa – dużo w nim złota, drogich mebli, elementów wykończenia na zamówienie. Z drugiej zaś sporo w nim surowości i szlachetności – co osiąga się zazwyczaj prostotą formy.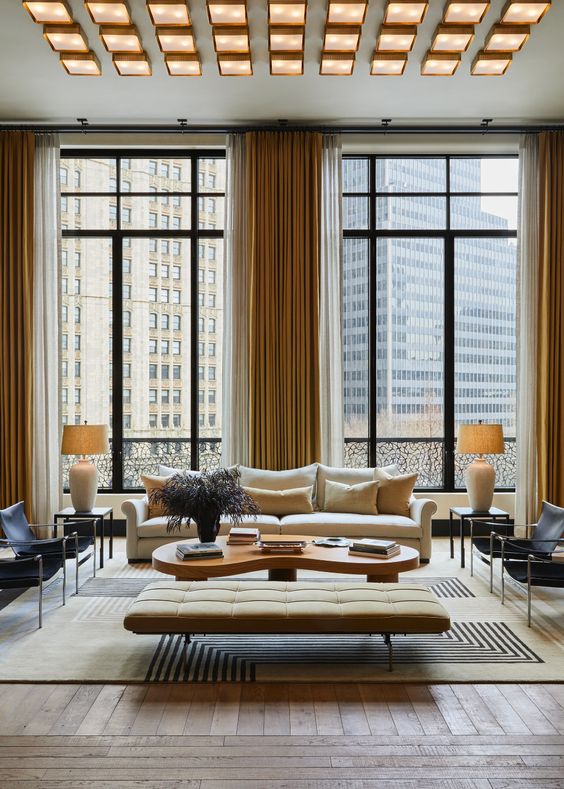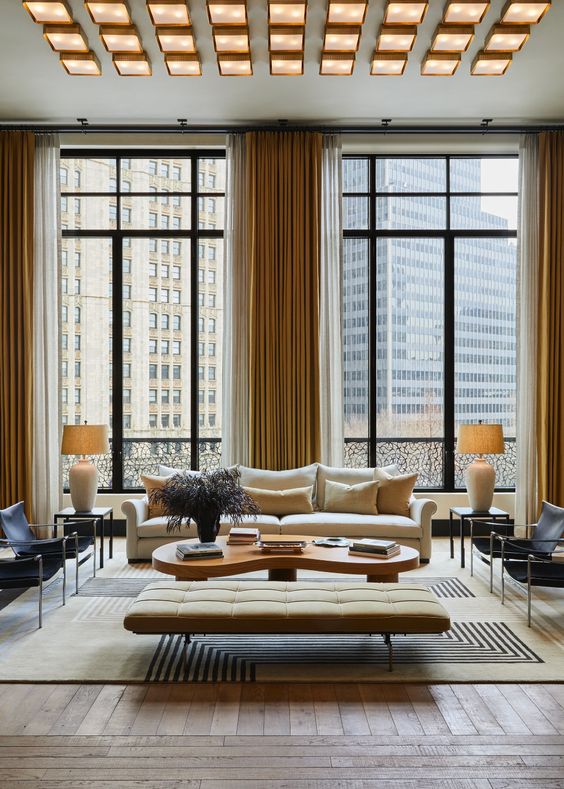 Przepych
W Art Deco na próżno szukać mebli z sieciówek. Ponad to, to styl który słynie z wykwintności i zamiłowania do niepowtarzalności. Meble są robione na zamówienie, wyszukane w antykwariatach lub ściągane z najdalszych zakątków świata. Reasumując – bezsprzeczni mają podnosić prestiż i wzbudzać zachwyt swoją unikatowością. W takich wnętrzach często spotykamy kolory takie jak biel, czerń i złoto z domieszką drewna. Nie ma tam miejsca na tandetne bibeloty i kolory które za jakiś czas wyjdą z mody. Przede wszystkim musi być ponadczasowo.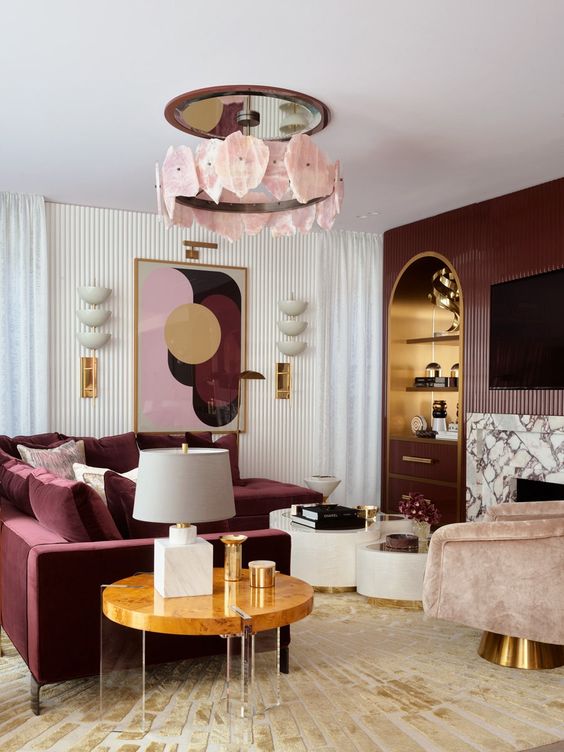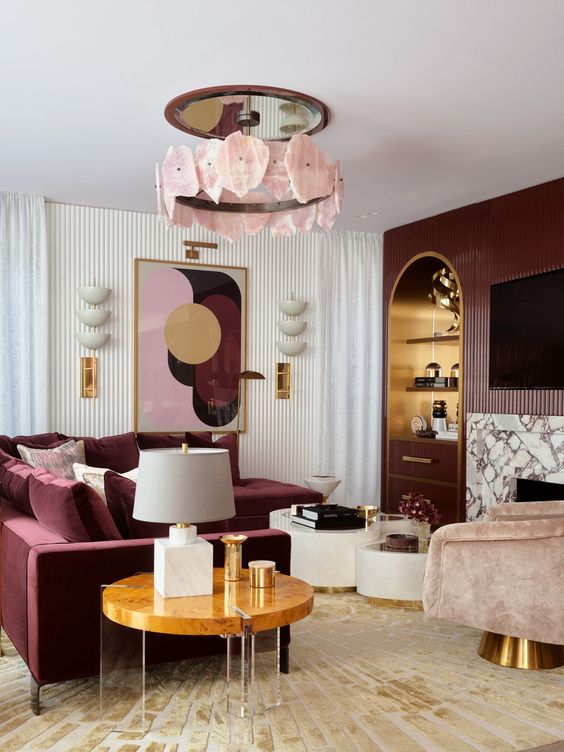 Dodatki
Art Deco lubi dodatki. I to bardzo. Dlatego świetnie sprawdzą się poduszki, świeczniki, ramki i wazony. Wszystko to jednak nie może być przypadkowe. To raczej rzemieślnicze wyroby i małe dzieła sztuki, które wychodzą spod ręki prawdziwych artystów.
Okna Art Deco
Tu będą pasować zarówno te o najprostszej formie takie jak okna FORMA od MS więcej niż OKNA, lub takie które nadadzą sznytu całemu wnętrzu czyli na przykład ze złotymi szprosami, ułożonymi w wcale nieoczywisty sposób. Ze względu na zmiłowanie do geometrii będą pasować okna zarówno proste jak i zdobione. I można je znaleźć w ofercie wspomnianego producenta.