Table of contents:
Passion for geometry
Art Deco is a style that is famous for its love of geometry and all forms and settings that are symmetrical. Art Deco interiors are thoughtful, arranged like a ruler, and the motif that appears often likes to be repeated in other parts of the house. On the one hand, this style is famous for its splendor and wealth – it has a lot of gold, expensive furniture, custom-made finishing elements. On the other hand, there is a lot of austerity and nobility in it – which is usually achieved by the simplicity of the form.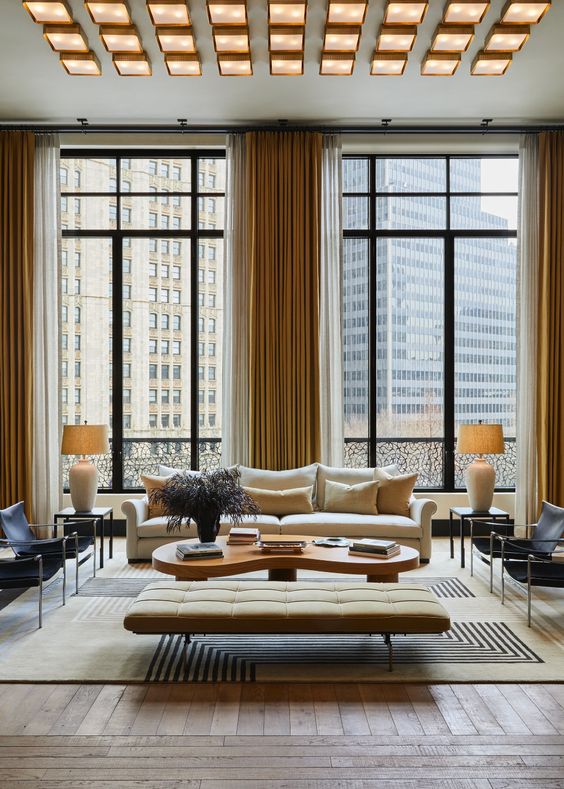 Art Deco style – glamor and timelessness
In Art Deco, it is in vain to look for furniture from chain stores. In addition, this style is famous for its refinement and love of uniqueness. Furniture is made to order, found in antique shops or imported from the farthest corners of the world. To sum up – they are undoubtedly supposed to raise prestige and arouse admiration with their uniqueness. In such interiors we often meet white, black and gold with an admixture of wood. There is no place for tacky trinkets and colors that will go out of fashion in a while. First of all, it must be timeless.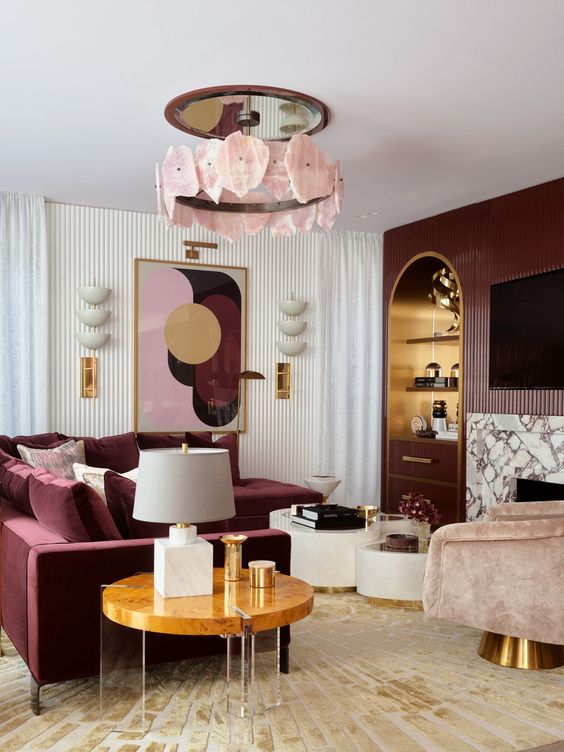 Art Deco accessories
Art Deco likes accessories. And very much. That is why pillows, candlesticks, frames and vases will be perfect in houses in this style. However, all this cannot be accidental. These are rather craft products and small works of art that come from the hands of real artists. Such sophisticated accessories will help you turn your home interior into a small, private art gallery.
Art Deco windows
Both those with the simplest form, such as FORMA windows from MS more than WINDOWS , as well as those that will give elegance to the entire interior will fit here. For example, constructions with golden mullions , arranged in a non-obvious way, will work. Due to the passion for geometry, both simple and decorated windows will suit. They can be found in the manufacturer's offer.