Blinds and blinds are used to manage the amount of light entering the room. The operation of modern external guards can be decided in several ways, different m.in. degree of sophistication. Among the solutions available in the MS offer more than WINDOWS there is radio and wired control – implemented, for example, using a remote control or smartphone.
Wired control
One of the options for managing the functioning of roller shutters is wired control. MS offers more than WINDOWS, there are different types of wall switches. These elements can be used for both individual and group control. By combining switches with a time clock, you can create scenarios that are fully tailored to your needs. The switches can also be integrated into weather sensors. It is worth noting that the use of wired control does not mean that such a solution must be used for the entire life of the guards. At any time you can opt for a variant of controlling the blinds with a remote control or smartphone.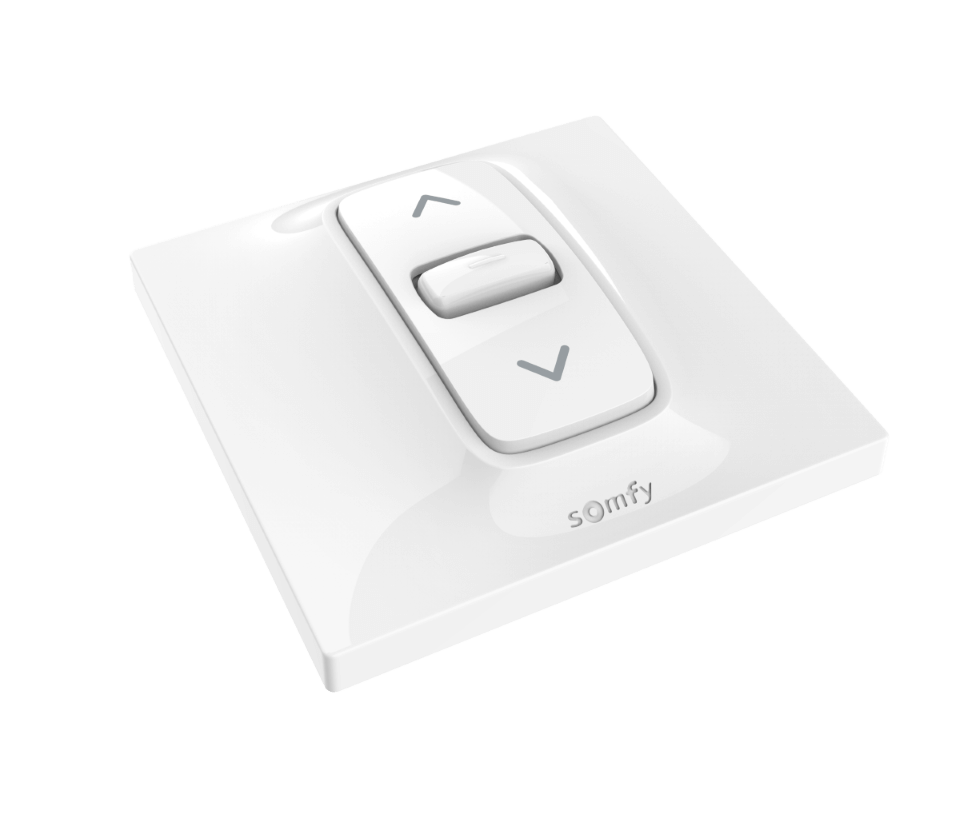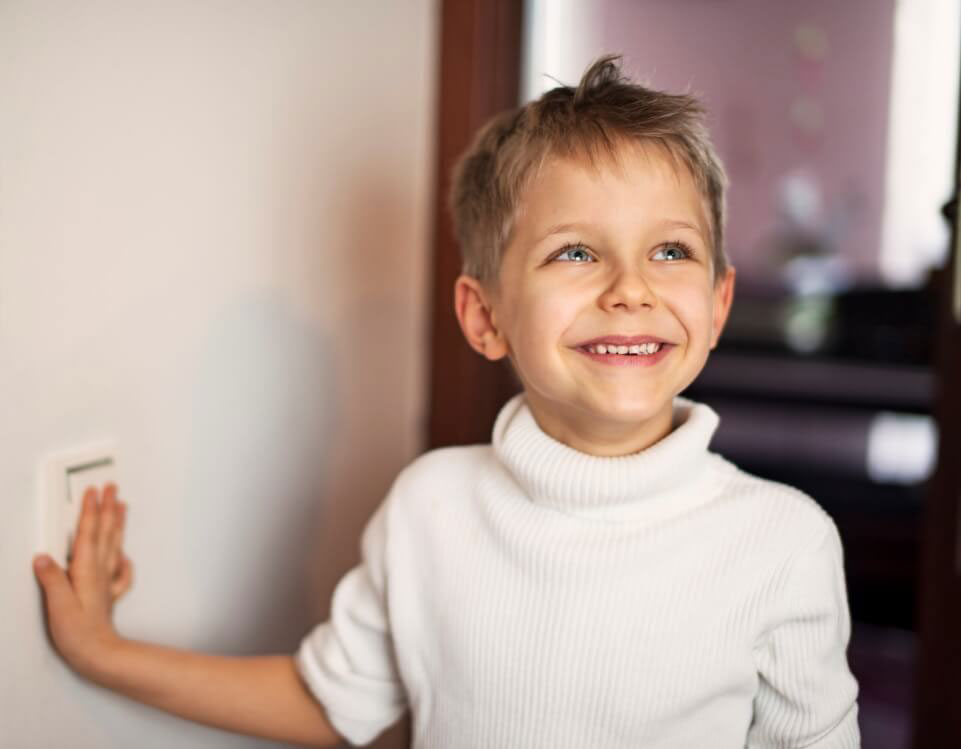 Radio control
The ability to decide on the position of roller shutters or modern blinds contributes to increasing the comfort of staying in the room. Although the use of wall switches does not require any effort, radio control is an even more convenient solution. Remote controls available in MS more than WINDOWS allow for individual, group or central control of external covers. They allow you to program scenes, places and scenarios. An undoubted plus of this solution is the ease of the installation process and the lack of a large amount of wiring.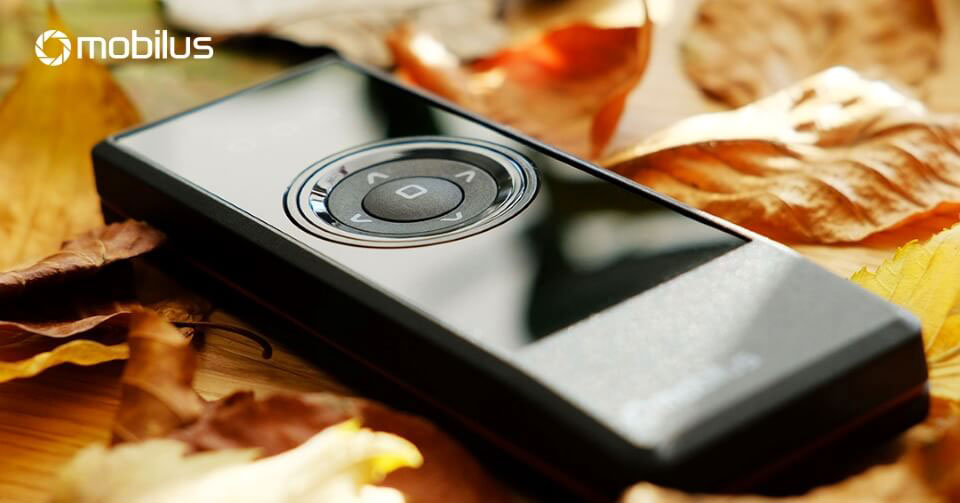 Smart Home
Shields can be controlled not only with a switch or remote control, but also with a smartphone, laptop and tablet. This option is available when you use dedicated exchanges and accessories to create a smart home. As part of this solution, you can choose to integrate the covers with Amazon Alexa, Google Assistant or Apple HomeKit, and thus – voice control of blinds and blinds.