Table of contents:
Wreaths and hanging ornaments
The latest trend in decorating houses has become various types of braids. That is why fashionable macrame and dream catchers decorate many interiors. Braided wreaths and other decorations that can be hung in the window can therefore be a hit.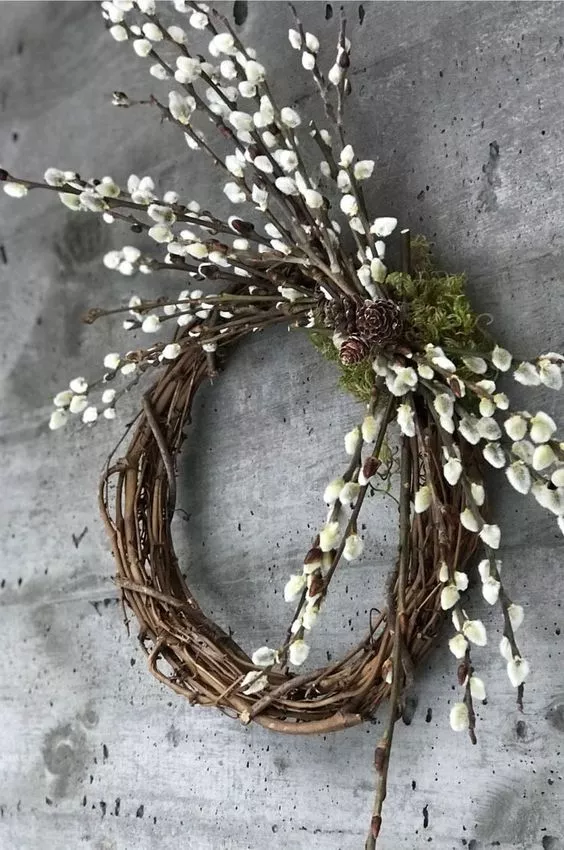 An interesting idea is to use ready-made straw hoops, which can also be decorated with boxwood twigs and catkins. Small eggs hung on them will create a beautiful and delicate decoration. A cress wreath may be of interest. How to do it? The straw rim should be covered with cotton wool soaked in water and sprinkled with watercress seeds. Then cover the whole thing with gauze and secure it with a wire. After a few days, we will have a lush wreath that can be hung in the window or put on the table in the company of bunnies.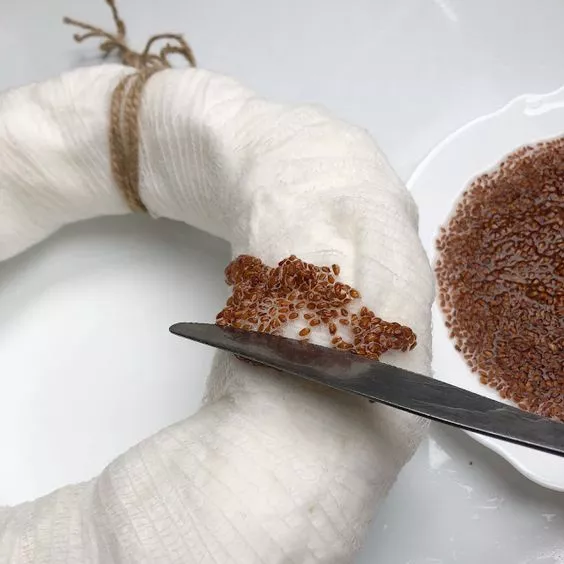 Different types of braids made of twigs, e.g. birch, also look original. You can form a bunny or an egg from them and also decorate with ribbons, eggs or even sweets. Simpler decorations also look attractive. A larger branch is enough, to which laurel leaves or boxwood twigs are hung on a string, on which you can later hang other decorations that are a symbol of Easter.
Vase decorations and standing ornaments
Bazie is an inseparable element of Easter. Who doesn't like the warmth of these nice, fluffy balls? They are very seasonal, which is why we like to decorate interiors with them. They can diversify bouquets or be a bouquet in themselves. They look beautiful in the window. Wooden bunnies or blooming daffodils in colorful Easter pots can stand next to them.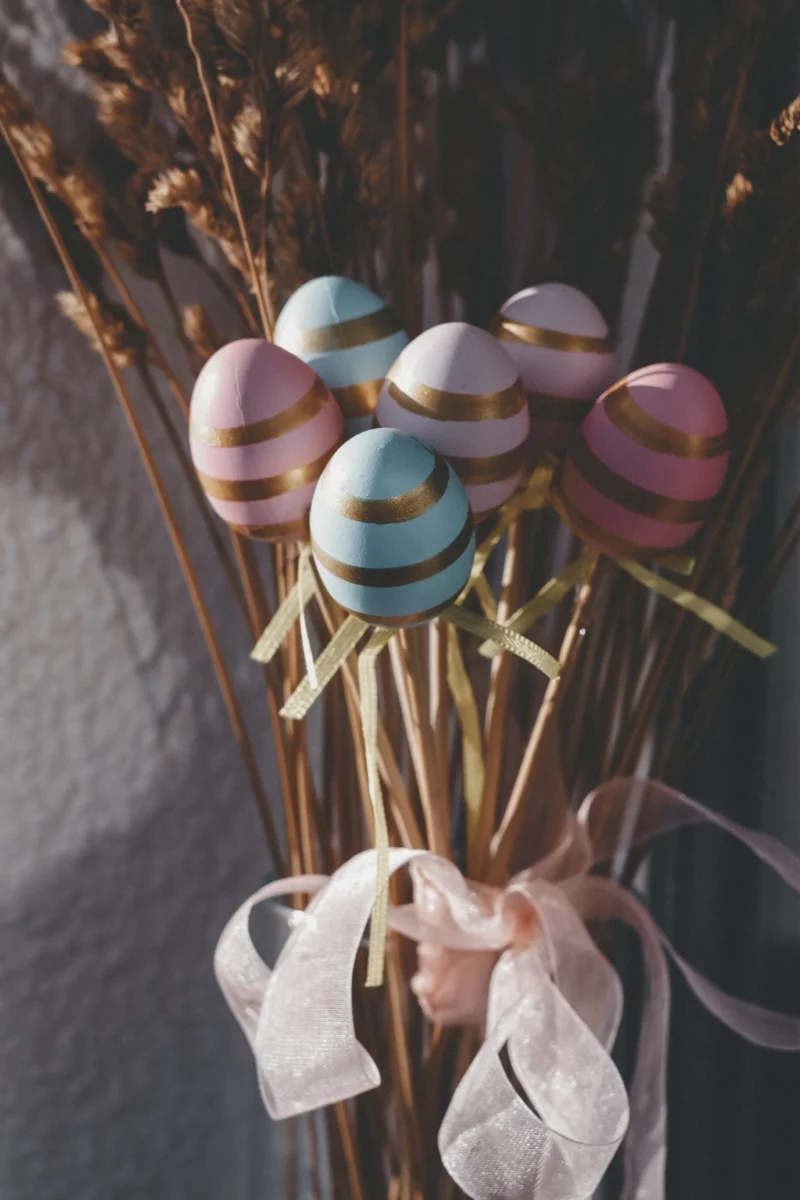 Or maybe delete something?
Easter decorations are not just Easter eggs. The paintings on the windows also look very nice. If, apart from the white outline, we use, for example, colorful stained glass paints, joyful and unique decorations will be created.
However, undoubtedly even the most beautiful decorations will look unremarkable on neglected windows. We write about how to wash windows in another article: https://www.ms.pl/mycie-okien-na-wiosne-piec-przydatnych-porad/