Table of contents:
Consistent variety
It's quite an abstract combination, but that's what the eclectic style is all about. This is a very unobvious trend that gives you room to show off. Perfect for artists who, inspired by different moods, like to surround themselves with specific objects. In the eclectic style, however, you will not be able to bet on minimalism, because it is dominated by moderate splendor and diversity.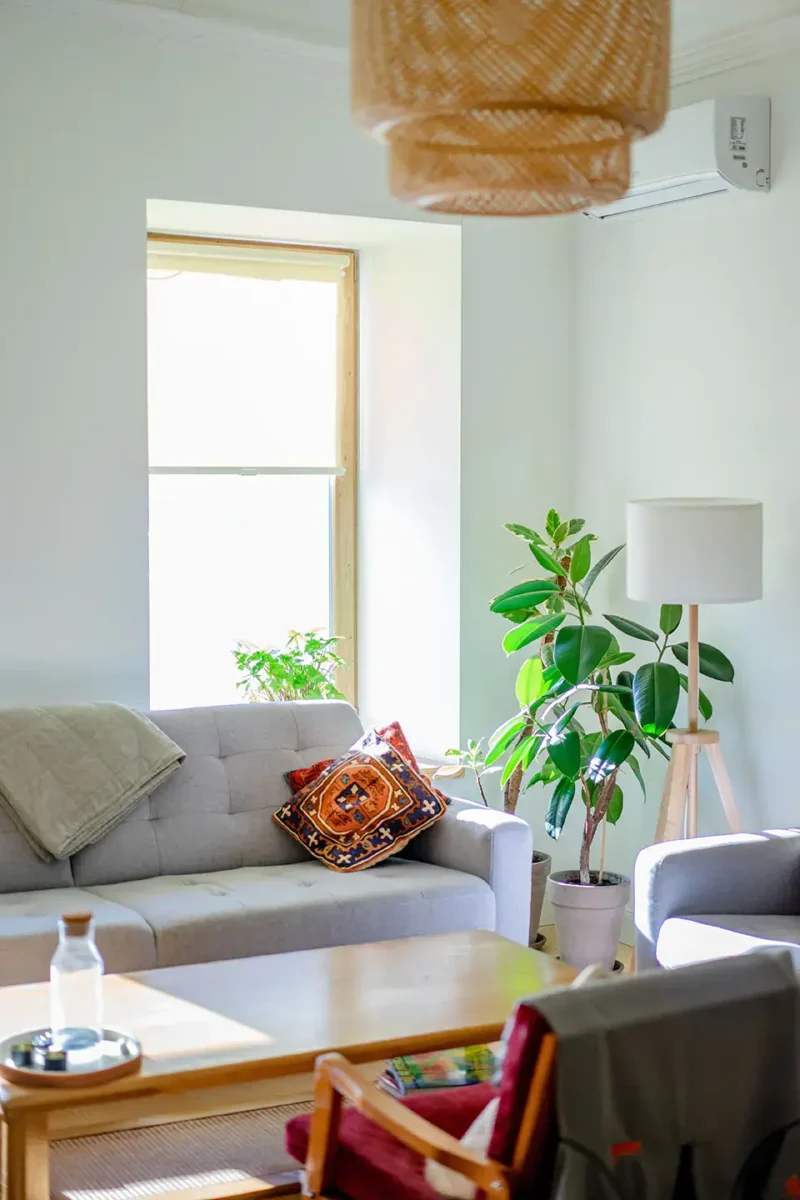 The ability to choose accessories
Choosing the right accessories is key to creating interesting interiors. Despite the great freedom and freedom, we must find a common denominator that will combine seemingly incompatible elements of the decor. It can be color, texture or material. For example, images and photos that we want to display should be related to each other. These can be the size of the frames or their color, a common theme or style of execution. What is important is the feeling that these elements will combine, although they will seemingly seem completely different.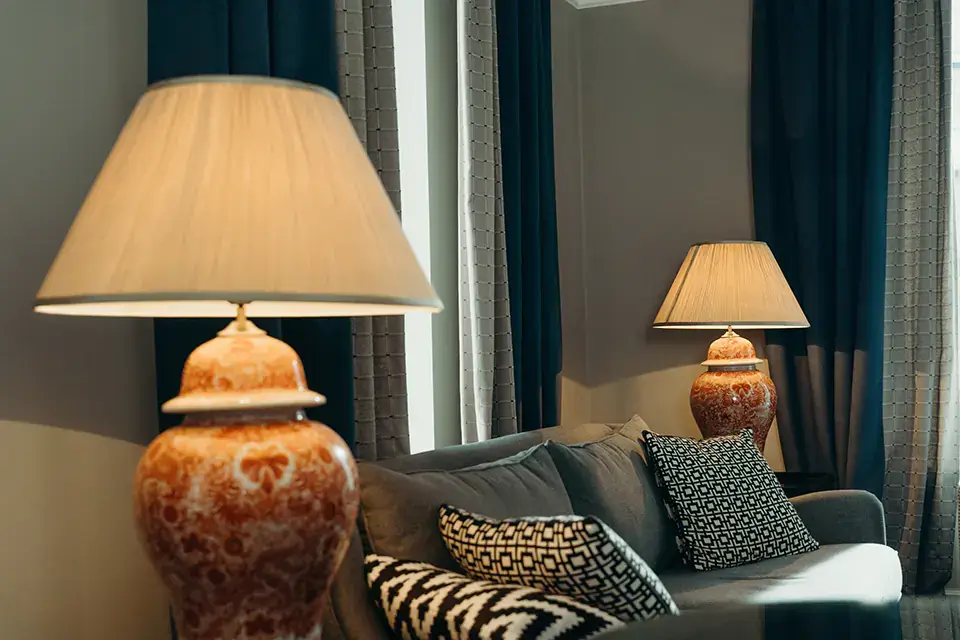 The variability of the decor
When creating an interior in an eclectic style, we allow ourselves frequent metamorphoses – after all, nothing limits us. If we get bored with accessories, we can easily replace them with others, because we are not bound by a specific style or trend. It is a convenient solution for people who like to modify the character of rooms. A few new elements can change the mood and atmosphere of the interior.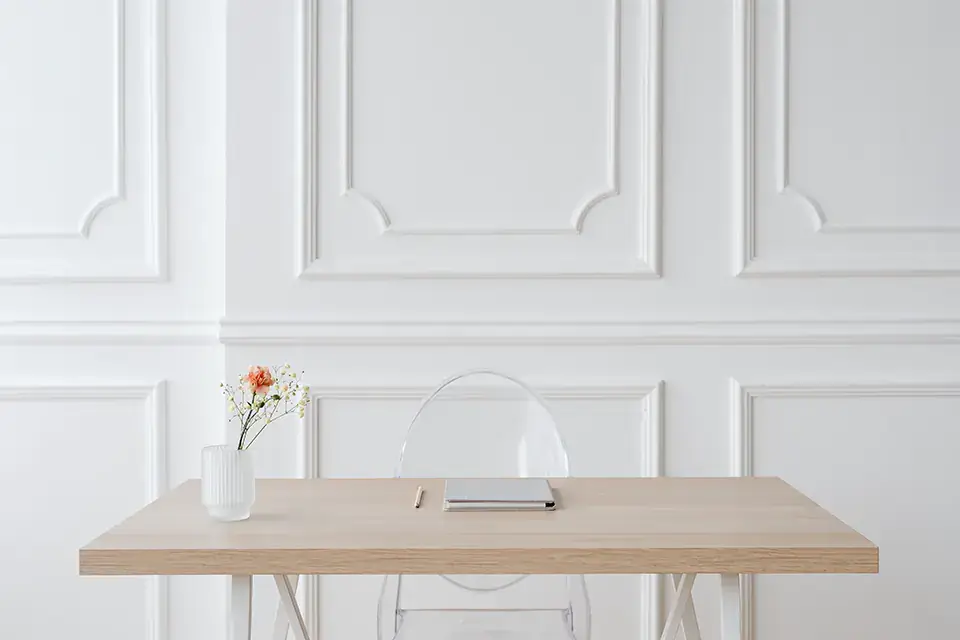 Eclectic style windows
The arrangement of windows is the element that is easiest for us to change when we are talking about interior design. If the woodwork was selected in neutral colors, we are only limited by our imagination. The choice of curtains, curtains, window decorations and plants is so huge that it is almost unlimited.
Therefore, at the stage of building a house, it is worth choosing windows with a neutral shade, e.g. white or wood-like ones from the MS offer, more than WINDOWS, which will not limit us when arranging the interior.
Find out more from our partners .