Table of contents:
Relaxation zone
A balcony doesn't have to be boring. It is a space that can be adapted to specific needs, but also to preferences. This is often the zone where household members like to get some fresh air and catch some vitamin D from the sun's rays. Besides, such an oasis is a perfect escape from everyday life. All you need is a comfortable armchair or pouffe, a few green plants and it's ready. If we have more space, we can try a coffee table, and if we have limited space, we can install a table hanging on the railings.
Such a relaxation zone will certainly give respite on busy, sunny days.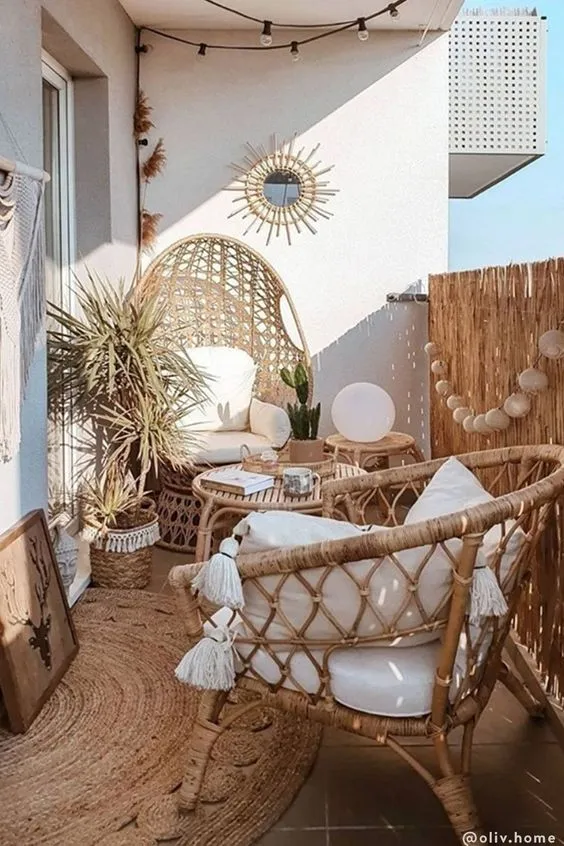 flower garden
For fans of digging in the ground, the balcony can also be an interesting springboard. There are many solutions that allow you to create a truly impressive flower garden on the balcony. It is enough to recognize the directions of the world and insolation, and then choose the right plants. From climbing to hanging. They can be placed in various types of multi-storey pots or hung on the railing – our imagination limits us.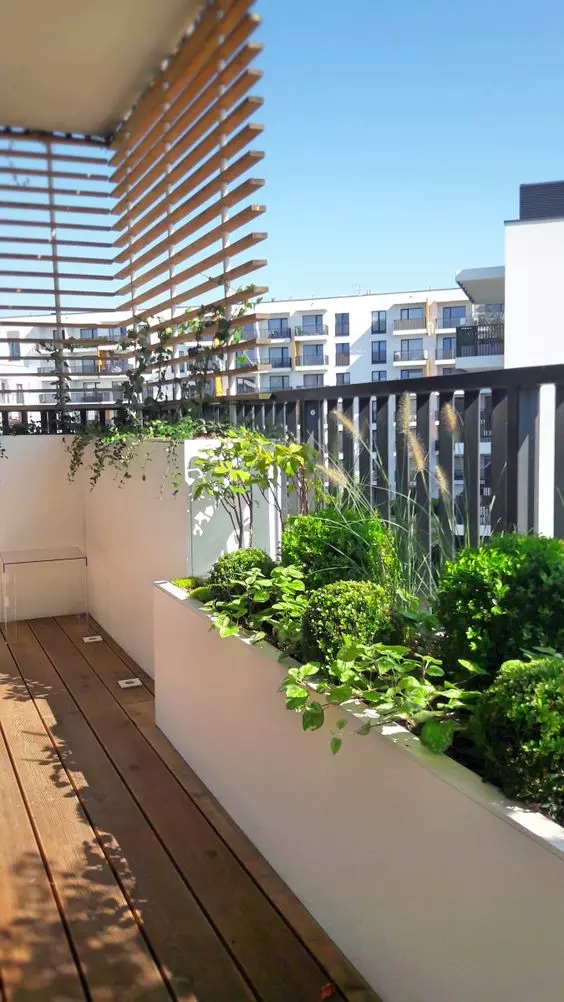 Herbal discount
On the other hand, if we like to cook and love the taste and smell of fresh herbs, the balcony may turn out to be a large market with fresh herbs. Fragrant, green and most importantly – always outside the window. Mint, basil, rosemary, thyme, oregano … various types of onions, and even lettuce or strawberries are ideal edible plants to grow on balconies. They can be grown in mini greenhouses, special cascading pots or so-called modular home gardens. Special "furniture" for growing plants in small spaces is designed for this purpose.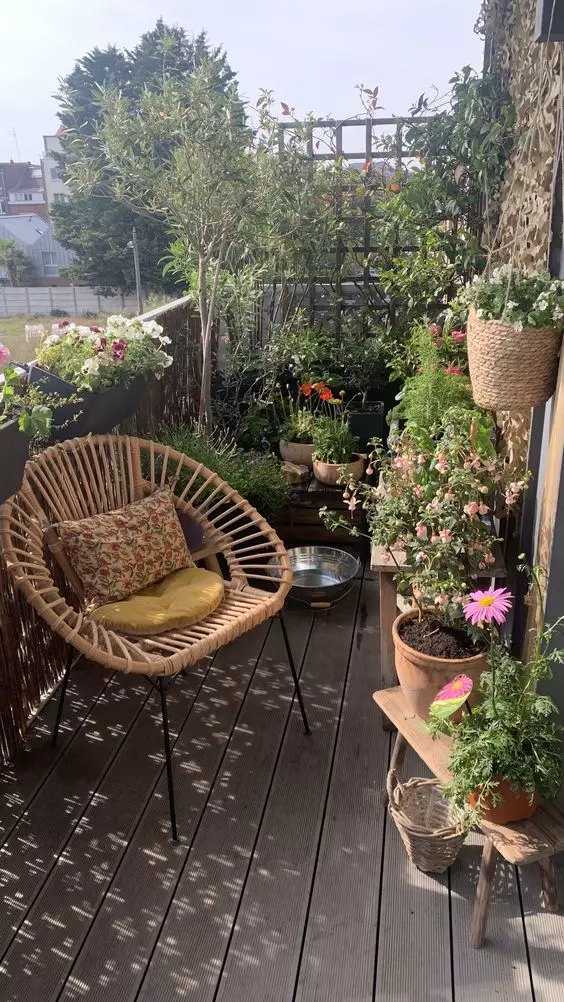 The most important thing is the window
However, no balcony will please the eye if it is hidden behind neglected and leaky windows. Regardless of how much effort we put into its arrangement, it is the windows that deserve special attention. It is through them that we enter and leave, which makes them constantly exploited and exposed to failure and much greater wear than other windows in the house. That is why it is important to choose a balcony window from a reliable manufacturer, e.g. from MS more than WINDOWS. High quality workmanship and a wide range of colors enable the execution of orders even for the most demanding customers.