Table of contents:
Tuscan style houses
Tuscany is famous for its medieval towns and villages, beautiful architecture and stress-free slow-life style. The streets squeeze narrowly between the tenement houses that timidly look at the city from under beautiful shutters that give shade. It is impossible not to notice the tendency to combine stone and wood here. The interior of Tuscan houses looks similar. Stone floors (so-called terra cotta), wrought iron beds, a multitude of wooden elements – door frames, ceiling beams, imitation shutters – and a pleasant shade, while outside the window the heat from the unrelenting sun.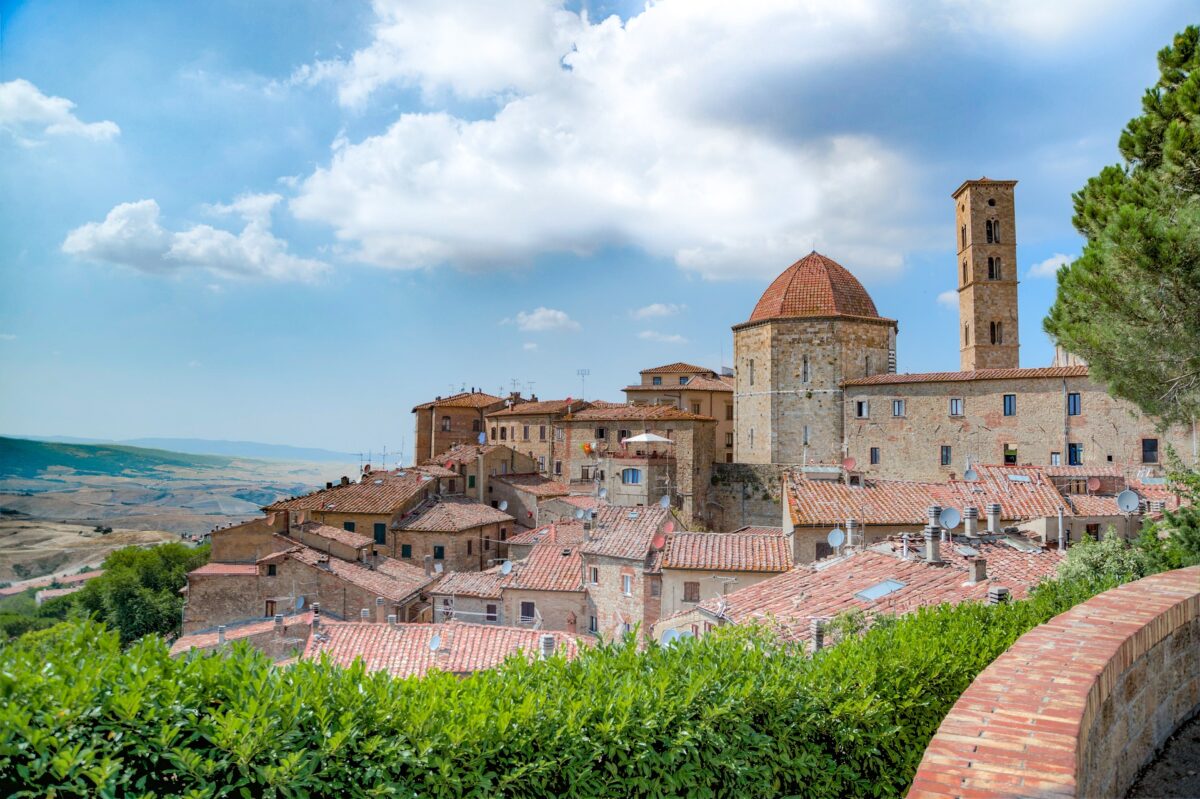 The colors of Tuscany
As for the Tuscan color palette, most of us have a consistent feeling – warm, sunny, natural colors reign and bring to mind what Tuscany is famous for – wine and cheese. Shades of sand, yellow, and even orange or bold violet, reminiscent of juicy, ripe grapes, will work perfectly on the walls. Such colors will harmonize with stone floors, which will immediately be associated with the narrow streets of Florence. Pictures showing the fairy-tale landscape of this land will work as additions. A good idea will be various types of gadgets that will undoubtedly introduce the Tuscan atmosphere. A wine barrel can turn out to be a great table, and wine corks can become an interesting decoration.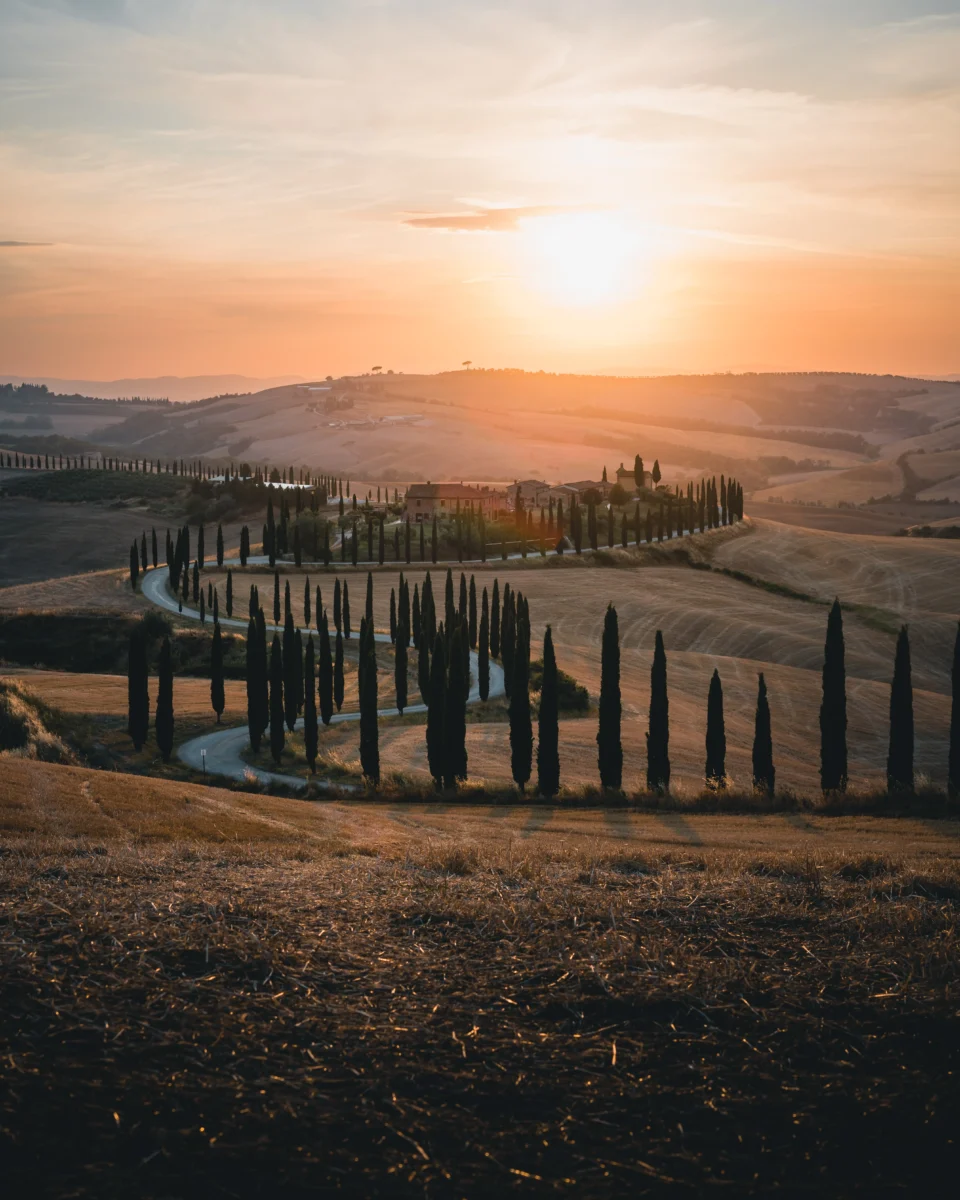 Near the nature
Everything that we immediately associate with this region of sunny Italy should also appear in the Tuscan interior. Maybe not literally, but it is worth locating these Italian symbols, even in paintings or photos. Grapes and cypresses are a must have! After all, it is a showcase of Tuscany. A cheese board is a gadget that must be present in every kitchen, just like a wine shelf in the dining room or living room.
A window to Tuscany
The view outside the window is important. Therefore, the garden and the vegetation that will be in it should be well thought out and consistent with the style prevailing inside the house. Yews, cypresses, colorful flowers will create a beautiful postcard, on which it will be nice to hang your eyes.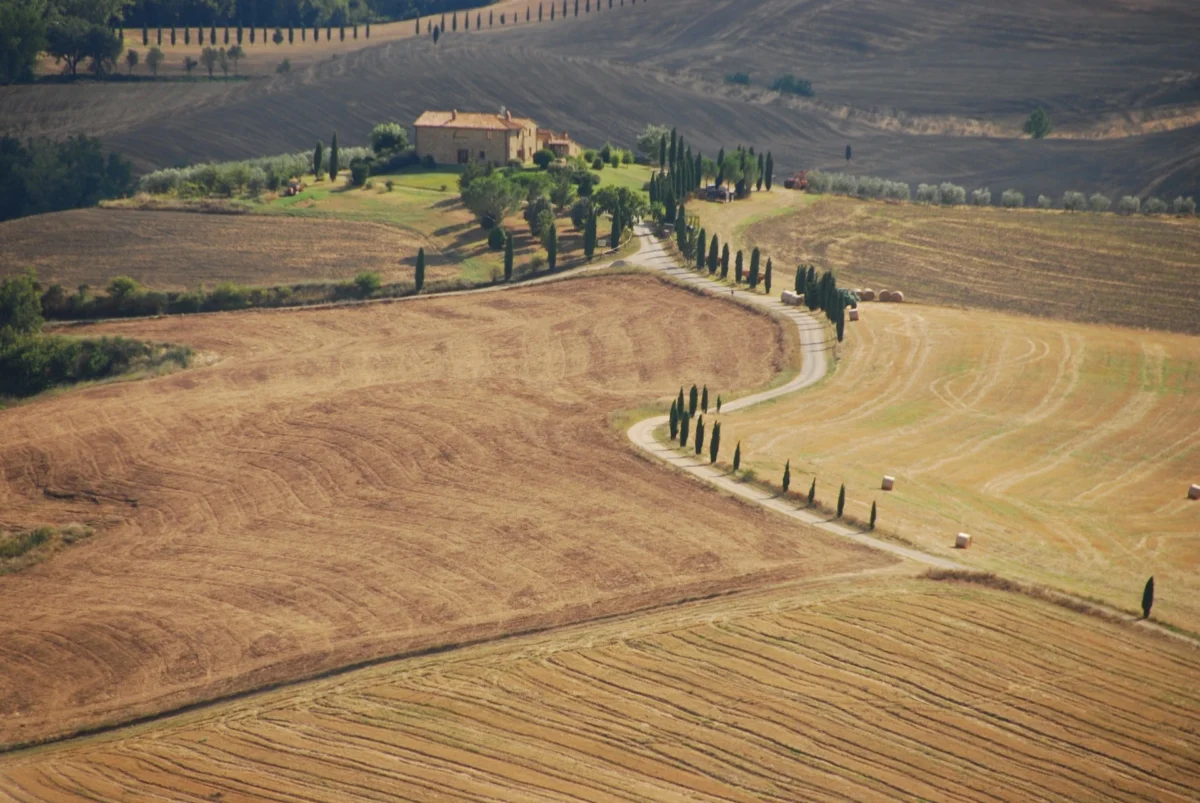 Windows matter too. Most often, Italians decide not to cover them with anything, but some allow themselves sometimes to have airy curtains that dance in the light breeze. However, if we decide on exposed ones, windows with foil imitating wood will look best. Wood-like veneers, even with a noticeable wood texture, are offered by MS more than WINDOWS. You can match them to the color of the wooden structural elements of the house (e.g. ceiling beams, if they are exposed) or simply choose the ones that you like the most and arrange the window decorations under them. It is important that they are in colors close to natural ones. Thanks to this, they will conquer the Tuscan style of the interior.