Natural light:
The elegance of simplicity
The Japandi style is a clash of two cultures – Japanese and Scandinavian. Japanese aesthetics focus on harmony, peace and connection with nature, while Scandinavian minimalism strives for functionality, cleanliness, cosiness and comfort. This combination leads to the creation of interiors with a calm atmosphere, where each element has its place and meaning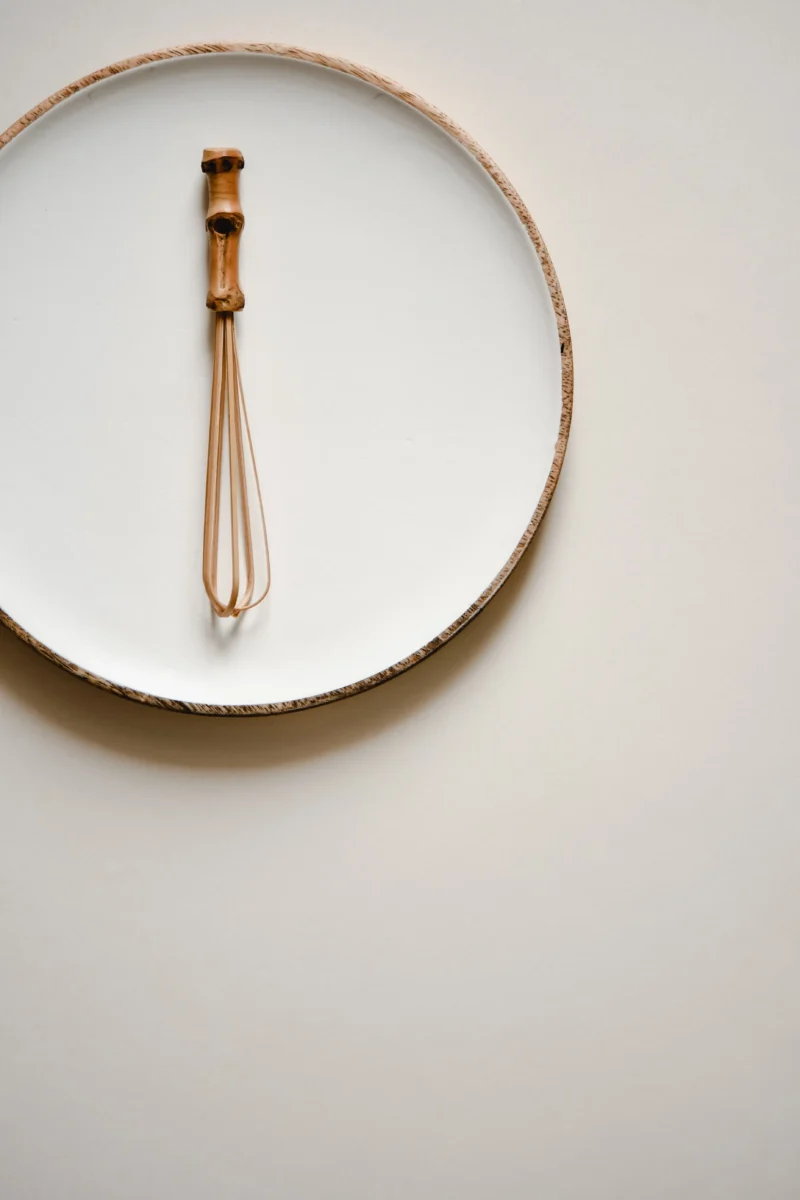 The bridge between Japan and Scandinavia
Interiors maintained in the Japandi style require appropriate details that fit into this aesthetics. Windows play a key role in creating the atmosphere of rooms. Choosing the right windows can enhance the effect of simplicity and calmness characteristic of Japandi.
MS more than WINDOWS – Combination of Functionality and Aesthetics
Our company, specializing in the production of windows, perfectly understands the needs of customers looking for unique solutions. Our FORMA Viso windows not only provide excellent insulation parameters and functionality, but also comply with the spirit of the Japandi style. We offer minimalist frames that not only allow for the maximum use of natural light, but also integrate with the space, creating a coherent look of interiors.
The naturalness of the materials
The Japandi style uses natural materials such as wood, bamboo and linen, which bring warmth to the interior. Our windows are available in a variety of finishes, including wood-like ones, allowing you to choose the perfect shade that will blend in with the rest of the arrangement.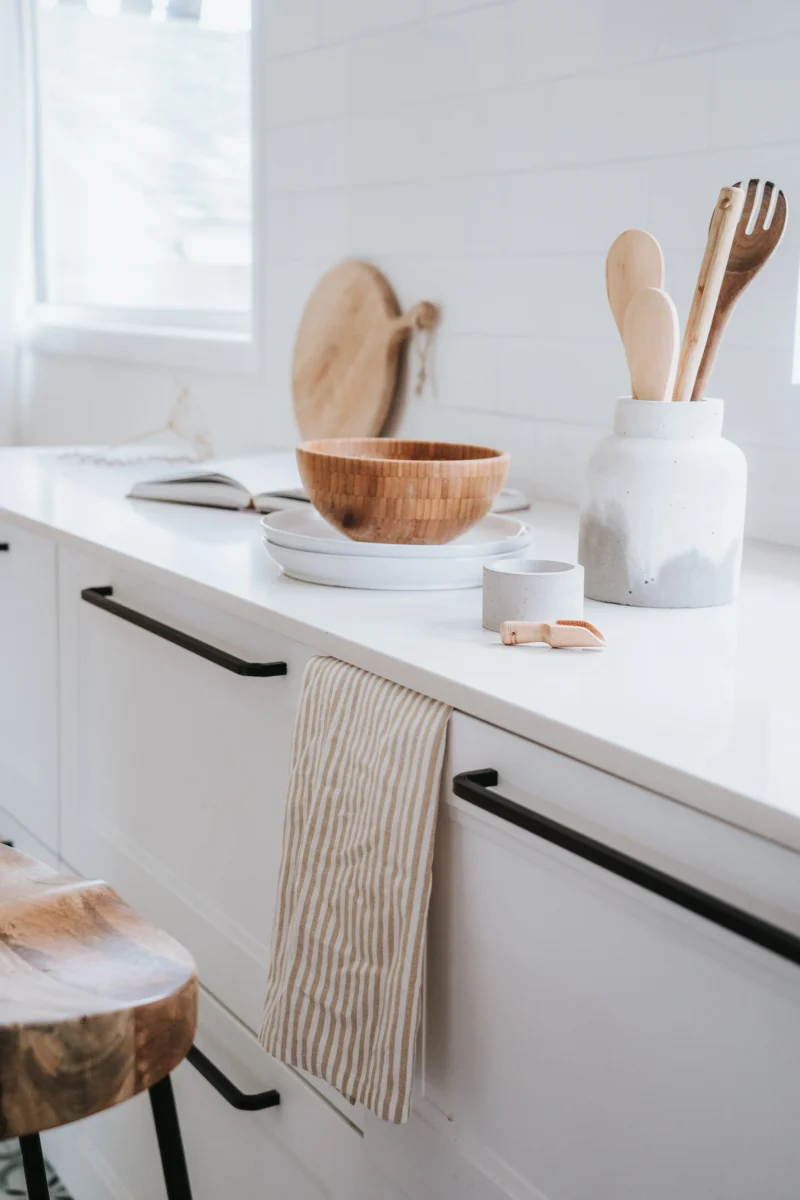 Minimalism with character
In the Japandi style, each element of the interior has its own meaning and extraordinary value. Our windows, although kept in a minimalist spirit, can be personalized in terms of details, such as handles or decorations. Thanks to this, we create windows that not only fit into the Japandi aesthetics, but also reflect the individuality of the resident.
The Japandi style is a fascinating combination of two distant cultures that create a harmonious and peaceful space. Our windows perfectly match this aesthetic, combining minimalist elegance with functionality. If you dream of an interior that exudes peace and balance, the Japandi style in combination with our windows may be the perfect solution. We invite you to discover a new dimension of interior design inspiration!