If we care about glazed elements of the façade or creating other glass spatial structures, we have two options to choose from: the facade system and the display case.
Both solutions have their advantages, but today we will focus on why facade systems are often recommended by architects and other constructors.
Modern look and minimalism
Facade systems are known for their modern appearance and minimalist design. They are characterized by a constant width of the profiles, which gives the facade elegance and consistency. It is an ideal solution for buildings with modern architecture, where aesthetics play a key role. This makes it possible to create a structure that looks like a uniform large-size glazing. This solution is desirable in modern, austere and minimalist constructions, where investors care about the effective external appearance of the building.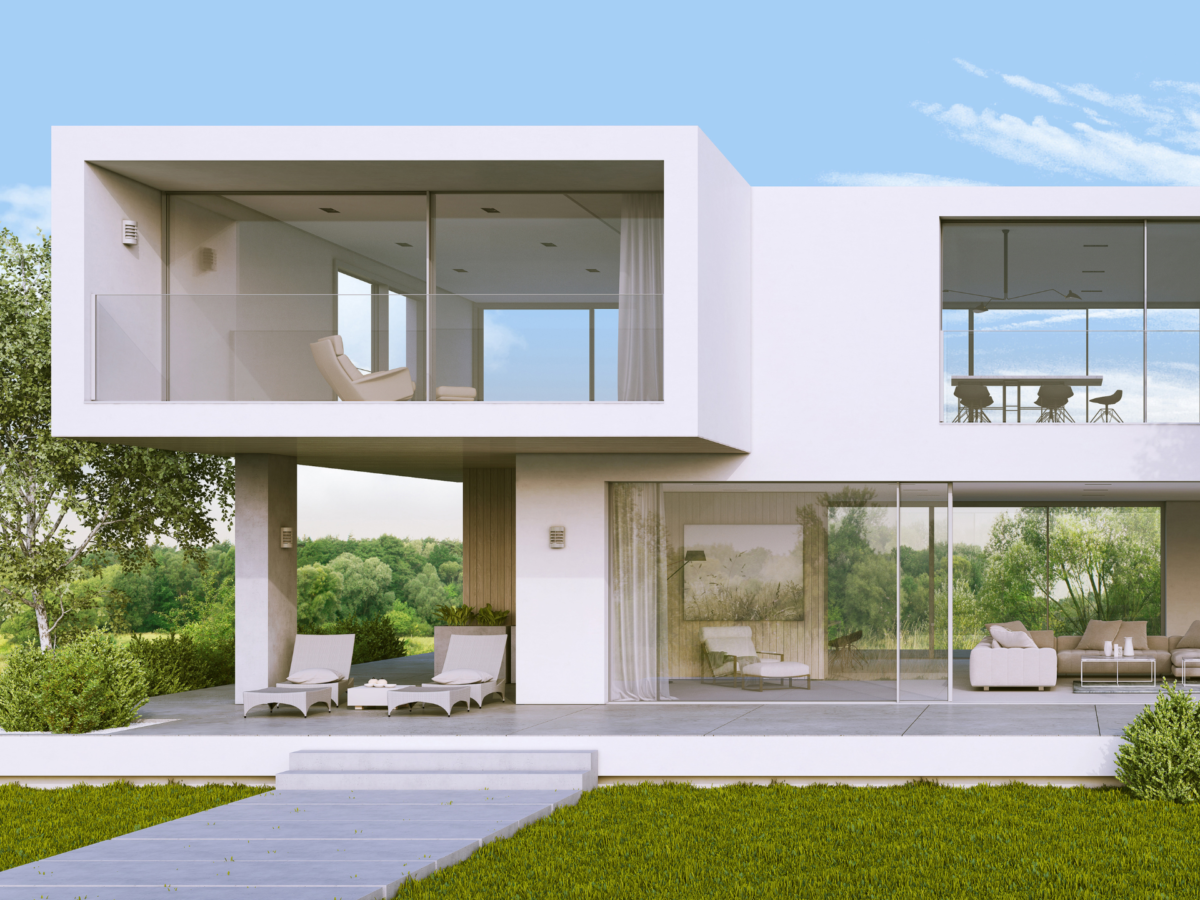 Excellent statics and insulation parameters
Facade systems are designed with perfect statics in mind. The load-bearing structure consists of solid aluminum sections that ensure the stability and durability of the façade. This is important, especially with large glazed surfaces.
For people who value thermal and acoustic comfort of internal rooms, façade systems are an excellent choice. Thanks to solid, multi-layer glazing units, they provide very good thermal and acoustic insulation. This translates into energy savings and a much quieter interior.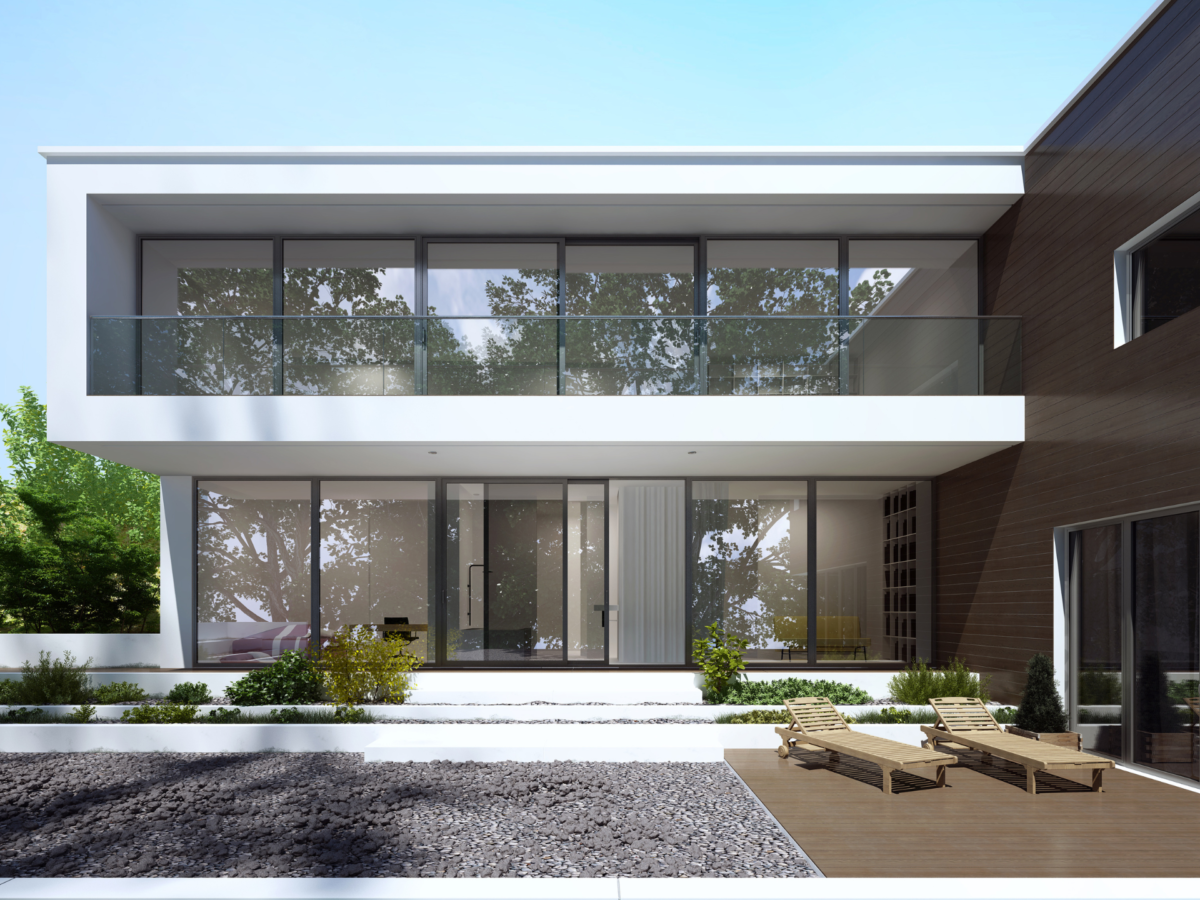 Virtually unlimited design possibilities
Facade systems allow for the implementation of bold designers' visions. Thanks to the variety of available profiles and accessories, the design possibilities are practically unlimited. We can create unique and innovative architectural solutions.
Facade systems take into account the need for sliding and fixed fastenings . This is necessary due to the horizontal and vertical movements of the structure caused by temperature and deformations. Thanks to them, the integrity and stability of the façade is preserved.
Façade systems enable effective use of natural light, thanks to which it is possible to create more user-friendly building interiors. Display cases, although cheaper and easier to install, do not always meet the same requirements as facade systems. Their assembly precision, statics and insulation may be worse, which is especially important in the case of larger structures.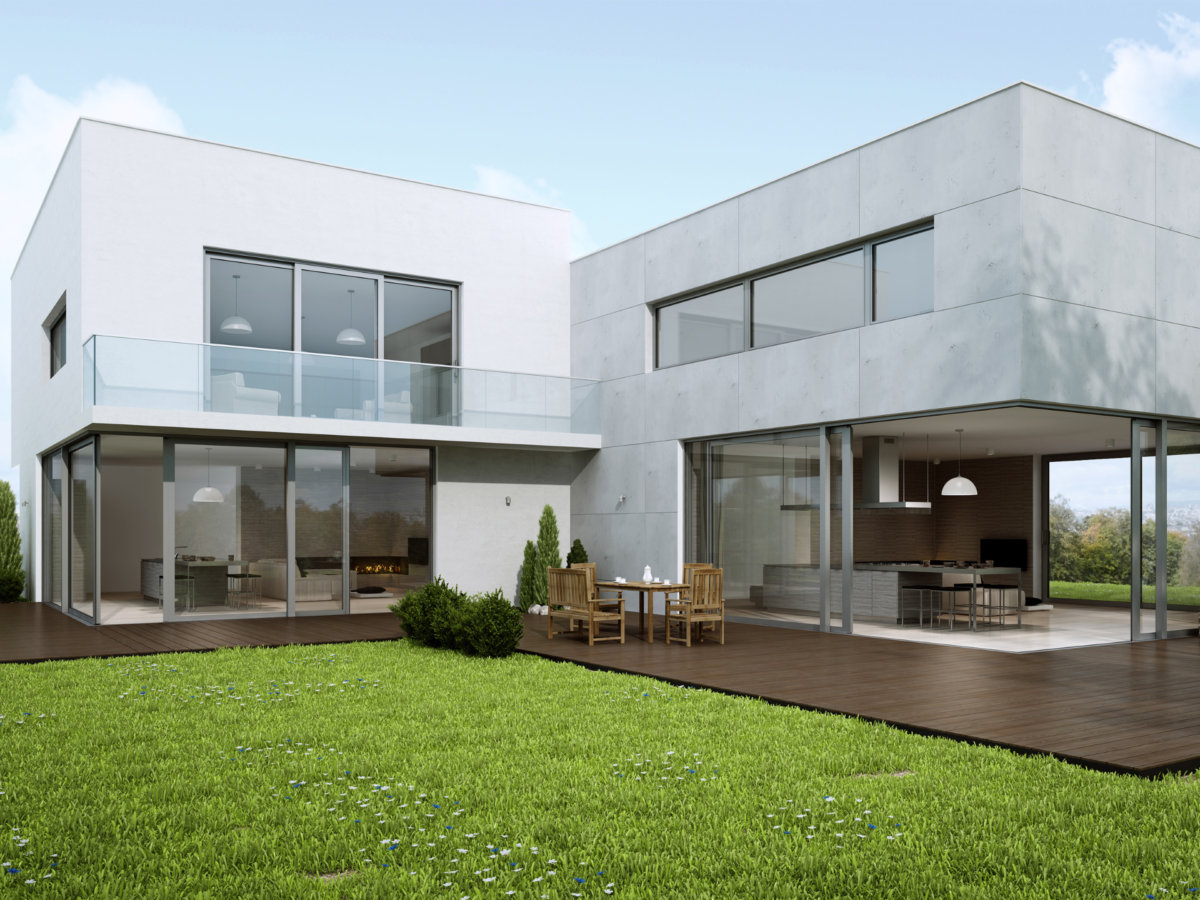 To sum up, façade systems are often chosen for their modern aesthetics, excellent statics, construction possibilities as well as thermal and acoustic insulation. While they may be a more expensive investment, their durability and energy efficiency outweigh the benefits of choosing a site. It is worth considering the choice of a facade system, especially if we are designing a building that is to stand out both in terms of functionality and appearance.
Such structures, both in the facade system and in display cases, can be made at the MS manufacturer more than for WINDOWS .