Our windows are chosen by leading developers, including the renowned DZP Invest company.
Why do investors choose our products?
Aesthetic values
Aesthetics is one of the key issues that influence developers' decisions. Our windows are known for their excellent design and careful workmanship. Available in a variety of styles, shapes and colors. They fit perfectly with various types of architecture. For developers, it is not only a product, but also an element that significantly increases the attractiveness and value of the investment. We always try to make our windows not only functional, but also beautiful.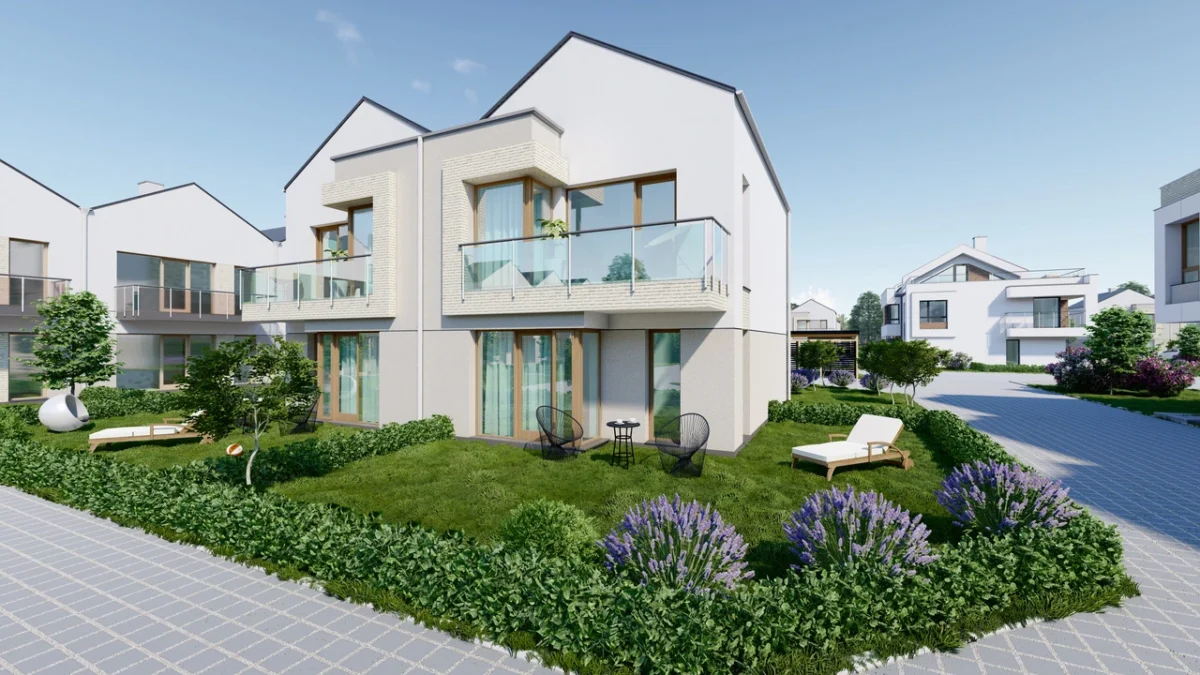 The visualizations show the NICE HOME investment from DZP Invest.
safety
Security is a priority, both for developers and our company. Our windows are equipped with the latest technical solutions that provide protection against burglary and other threats. High-quality fittings and safe glass are elements on which we never save. Developers appreciate our attention to the safety of the residents of their investments.
Energetic efficiency
Nowadays, more and more emphasis is placed on the energy efficiency of buildings. MS windows meet the highest standards when it comes to thermal insulation. Thanks to this, they provide significant energy savings, which is not only beneficial for the environment, but also for the residents' wallets. Developers, planning investments for years, understand how important this feature is.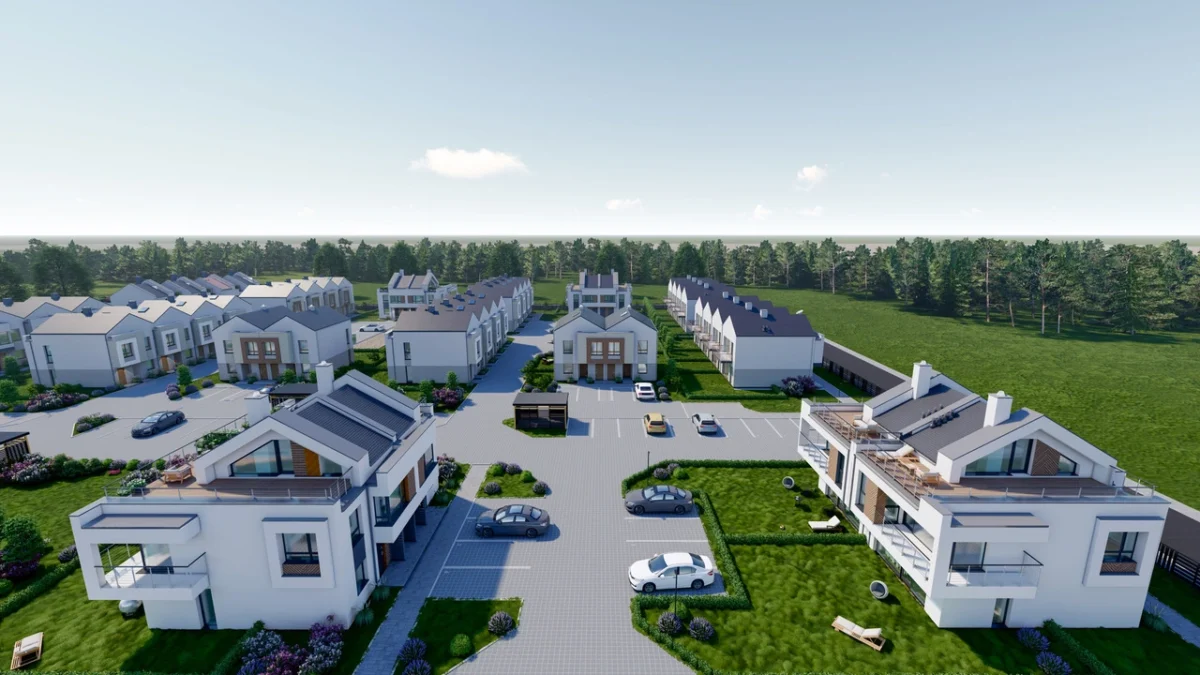 The visualizations show the NICE HOME investment from DZP Invest.
Durability and easy to maintain
Our windows are not only aesthetic and energy-efficient, but also durable. We use the highest quality materials that are resistant to weather conditions and the passage of time. Moreover, the ease of keeping our windows clean is another advantage appreciated by developers and residents.
Cooperation with leading developers, such as DZP Invest, is a great honor for us. This is proof that our hard work and commitment to creating perfect windows are appreciated by construction industry professionals.
If you are looking for windows that combine beauty, safety and energy efficiency, our offer is just for you.