Opening and closing active wings of lift and sliding doors does not have to involve much effort. Such structures can be equipped not only with functional chule, but also with a drive. Patio HST 82 and Patio HST 76 feature Siegenia motor skills as an option.
MHS400 smart drive characteristics
Among the options for systems dedicated to Patio HST products is MHS400 smart. It is a drive designed for opening, closing and locking active wings of lifting and sliding doors. It is used for operation of the mechatronic handle located on the wing. In addition, a special remote control or the manufacturer's application can be used for control. It is also worth mentioning the microventilation function and safety issues – the system turns off if excessive resistance occurs when moving the active wing.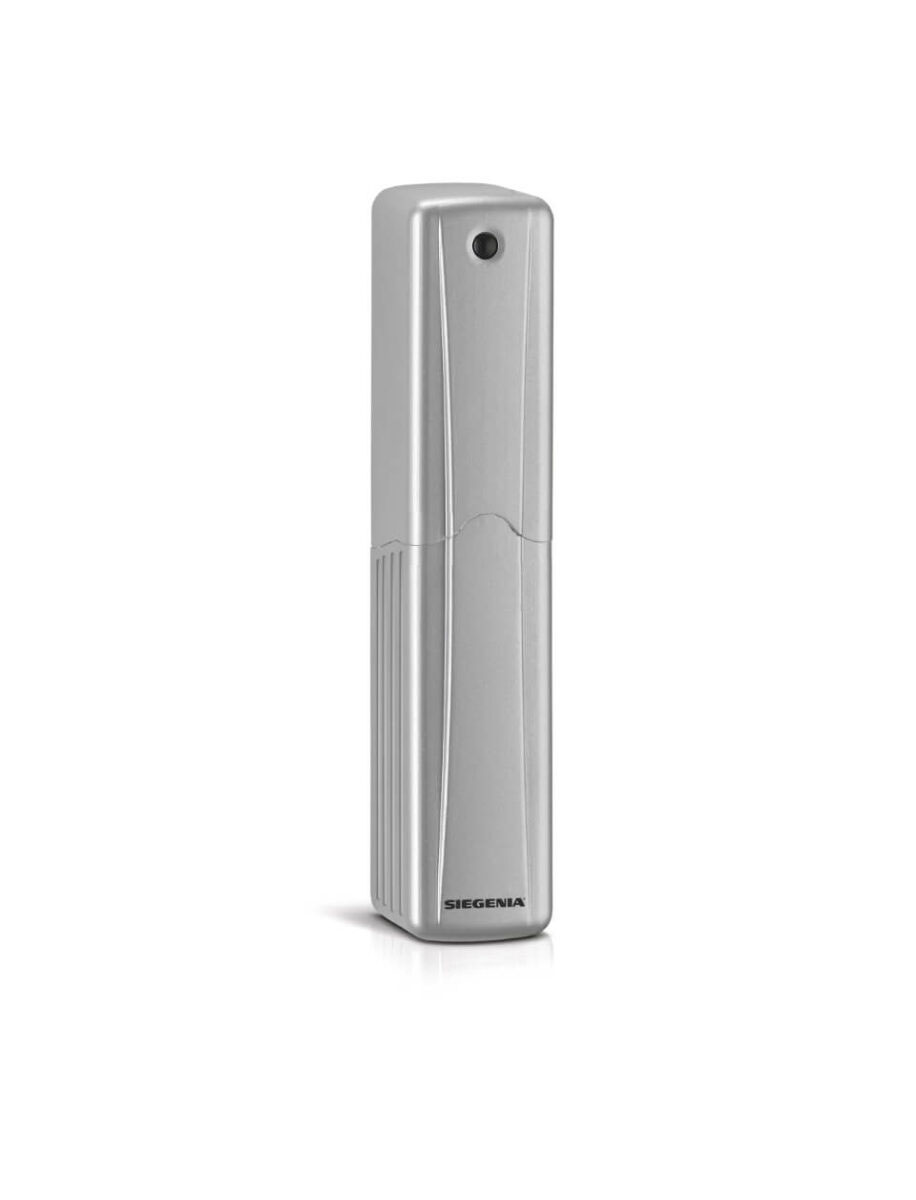 DRIVE axxent HSA smart drive – operation
In the DRIVE axxent HSA smart drive, the motor for raising and lowering the active sash is integrated in the espagnolette. In this solution, a flat control panel is used to operate the sash. Safety and microventilation functions work as they do with the MHS400 smart drive. The customer can also choose to control the engine using the remote control or mobile app.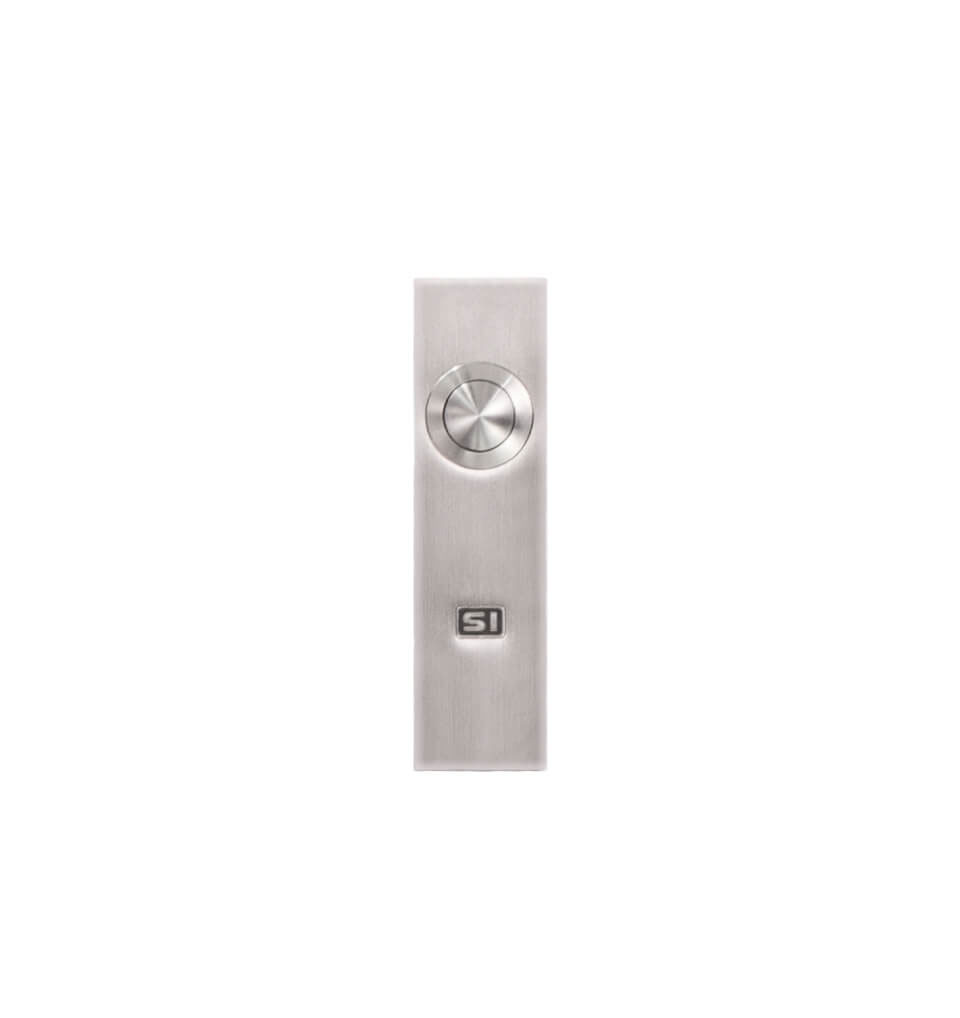 Motoryka Siegenia in MS more than WINDOWS
Equipping the lift and sliding doors with drive is an option that significantly increases the comfort of using glazed structures of impressive size. Siegenia solutions can be used in both PVC and aluminium patio HST. The operation of the drive placed in the Patio HST 77 is shown in the following video: