Furniture gems
Furniture restoration is a key element of vintage style. Old-fashioned furniture that we inherited from our ancestors or found in the attic can gain a new life by refreshing it. There are many solutions on the market that will allow you to adapt furniture to modern rooms. Various types of paints and veneers add a modern touch to old chests of drawers. Fancy and designer materials allow you to breathe life into old chairs or armchairs. We are only limited by our imagination.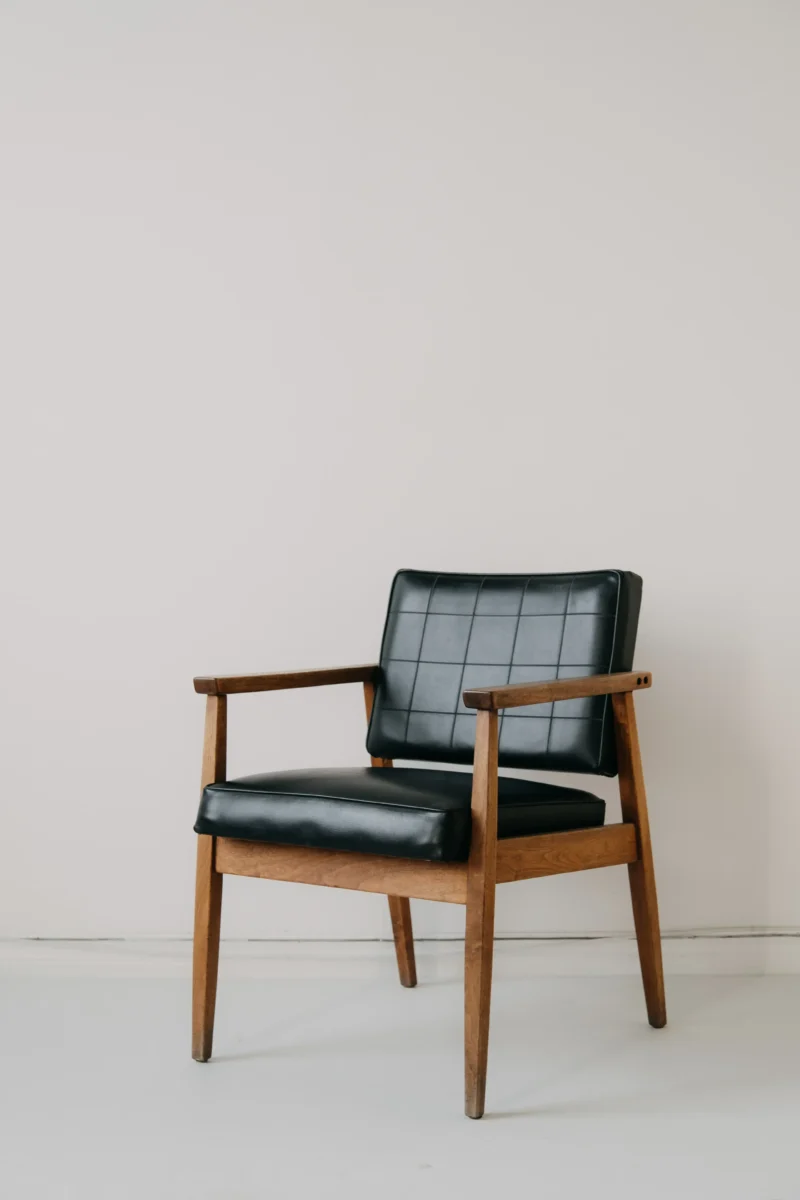 The spirit of the past in a modern interior
Posters, paintings, advertisements from the past – these are the elements that perfectly reflect the character of a vintage interior. Find original posters from the Art Deco period, retro advertisements from the 1950s, and movie posters from the cinematography era. Add to them an old radio, record player, TV or other gadgets that exude the history and atmosphere of past decades. It is these details that create a unique atmosphere. Prints on pillowcases, curtains or blankets can be a perfect complement and will add the character of past eras.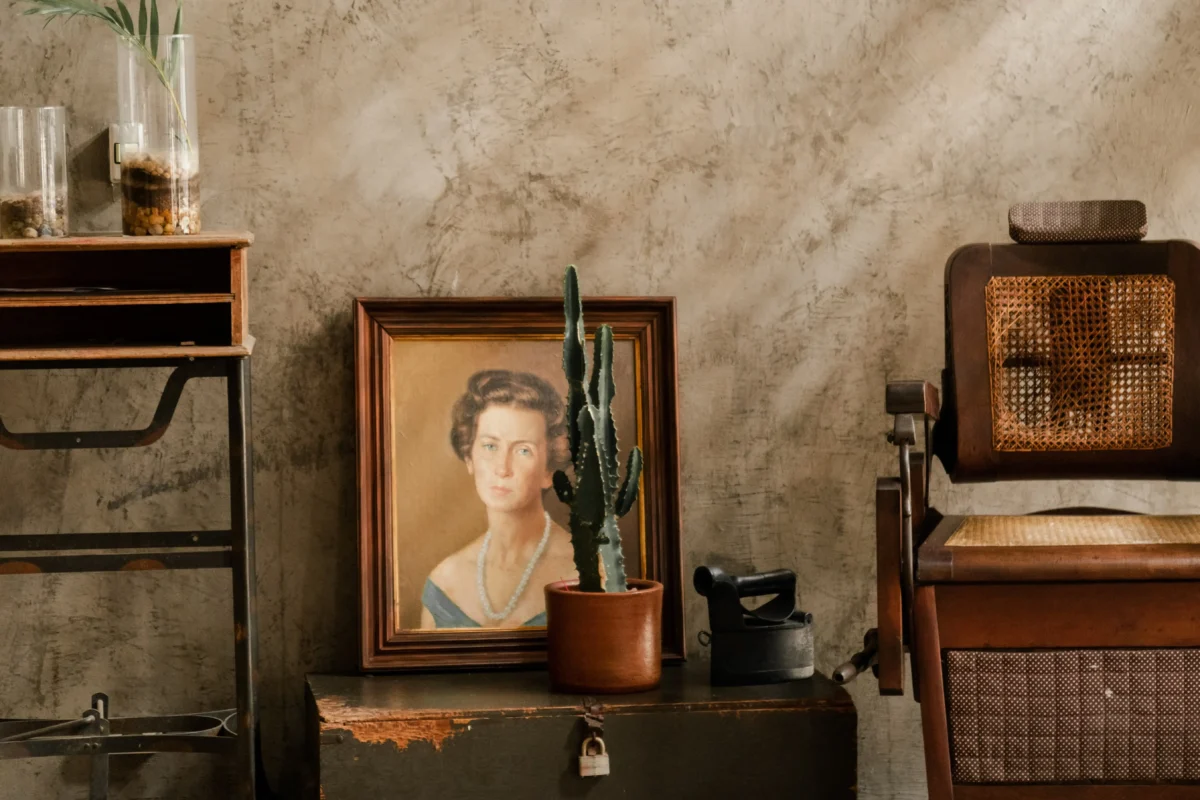 Practical, comfortable and minimalist
Vintage interiors are not only about furniture and decorations – they are also about an amazing atmosphere. Colors such as beige, pastels, earthy colors, as well as delicate shades of green and sea blue create a harmonious and calm aura. If we add warm lighting with retro-style hanging lamps, we will create a cozy interior to which we will be happy to return.
Windows with a vintage look
Vintage is nostalgic and full of compromises, and windows should be like that too. Modern window technology combined with a vintage vibe provided by veneers such as those proposed by MS more than WINDOWS. FORMA windows in veneer: gray cedar , oregon pine , woodec turner oak toffee , dark oak , wine red , sepia brown matt or bronze veneer with a metallic gold shine will perfectly complement vintage interiors.
Vintage interiors allow you to travel back in time, where history and modernity intertwine. It is a style where old becomes new and new becomes old, creating a unique atmosphere and character. The use of time-worn furniture, posters and gadgets from the past is a recipe for an interior in a style that will delight everyone who enters your home.