When replacing windows and doors, there are several factors that you need to pay special attention to.
Table of contents:
Energetic efficiency
It is very important, so we should pay attention to it in the first place. Currently, window joinery is produced with energy saving in mind, regardless of their size, while in the past, in order to avoid horrendous financial outlays for heating the house, window frames were chosen, among others. smaller windows. Fortunately, now you do not have to limit yourself in the size of the holes.
Large glazing has excellent thermal insulation thanks to additional glazing units, which significantly reduces both the costs of heating and cooling the house . MS production more than WINDOWS.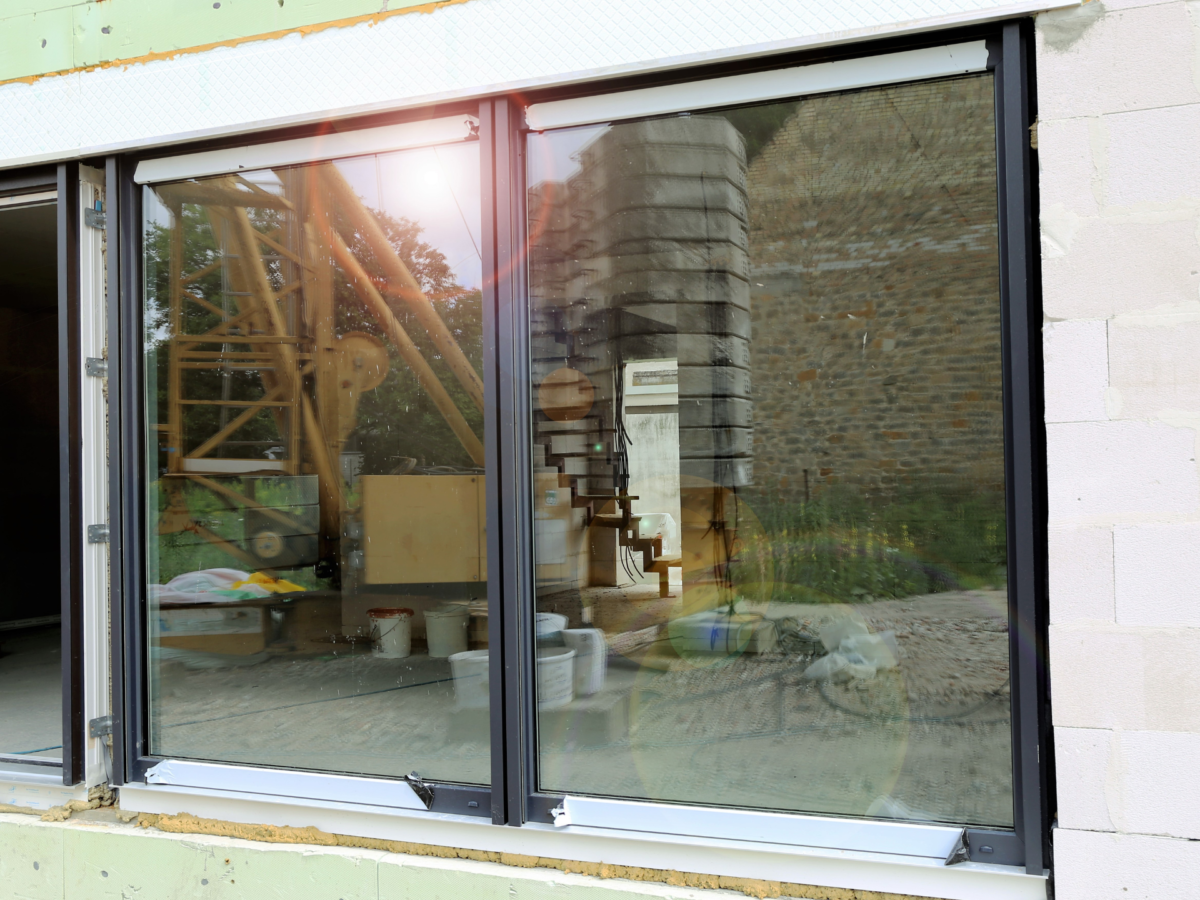 Aesthetics
New windows – a new look, but … it must harmonize with the surroundings.
When choosing new glazing, we must take into account whether they will match the shape of the building and the façade. Currently, there is a wide selection of materials, colors and textures of veneers available on the joinery market that can match various styles – after all, we do not have to be condemned to the once ubiquitous whiteness.
Interestingly, by replacing the windows, we can change their size or think about a different, more functional division, or even change the function, e.g. from a double-leaf balcony to a tilt and slide PSK or sliding HST – adds the expert.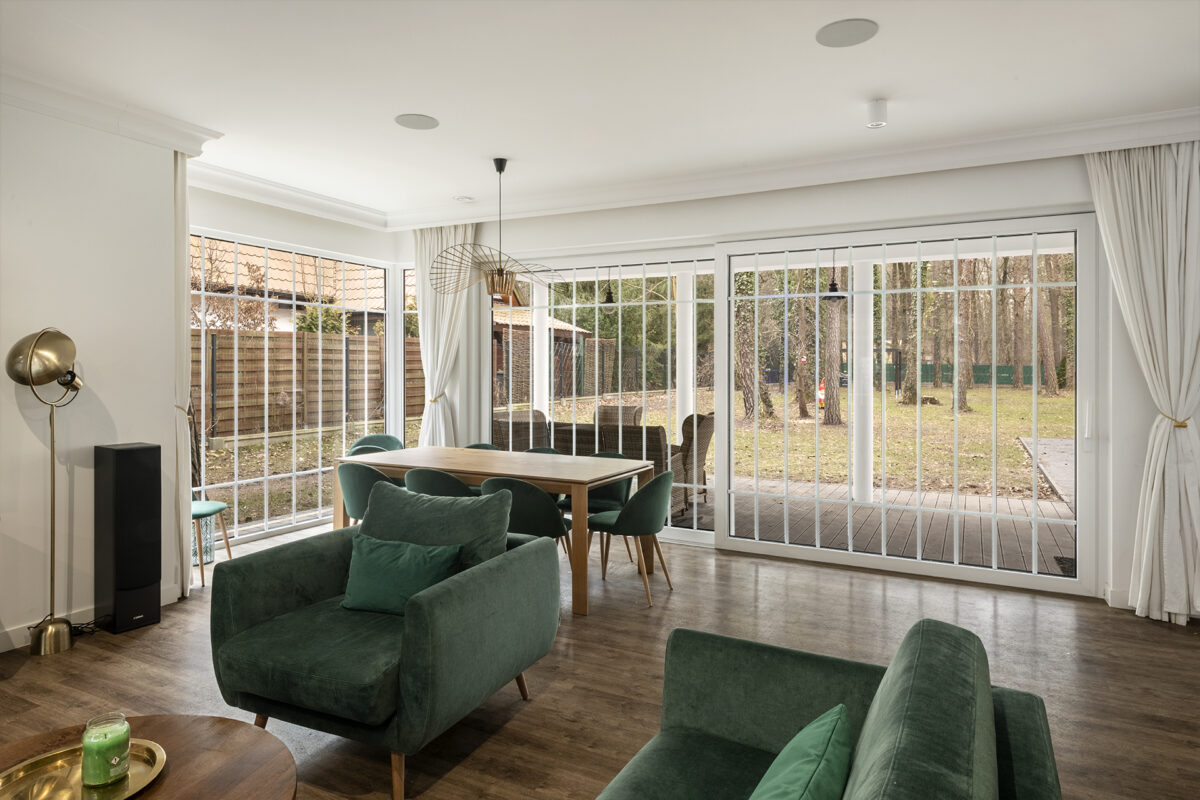 safety
This is a very important aspect that should be provided by new windows and doors. Therefore, they should be equipped with anti-burglary systems and solid locks that will protect us against intruders. When choosing joinery, we should be guided mainly by safety standards, and then the appropriate certificates that it should have.
Funding
You can now get a grant to replace windows and doors. There are several ways to obtain it. It is possible to obtain funding from various sources.

In MS more than WINDOWS showrooms, you can find out how to make the replacement of joinery run smoothly. Advisors will also help you obtain funding or reimbursement of some or all of the costs incurred. More details will be provided by sales advisors.