Table of contents:
Are white windows fashionable?
The answer will not be clear. Style is fashionable. And if it harmonizes with white window frames, it can be said that white windows are also fashionable. Currently, more and more attention is paid to how the interior looks, whether it harmonizes with our style. Does the whole create a coherent mood, which in turn creates the House. What is important is how we feel when entering the room, whether its decor helps us to rest or makes us want to stay in it longer.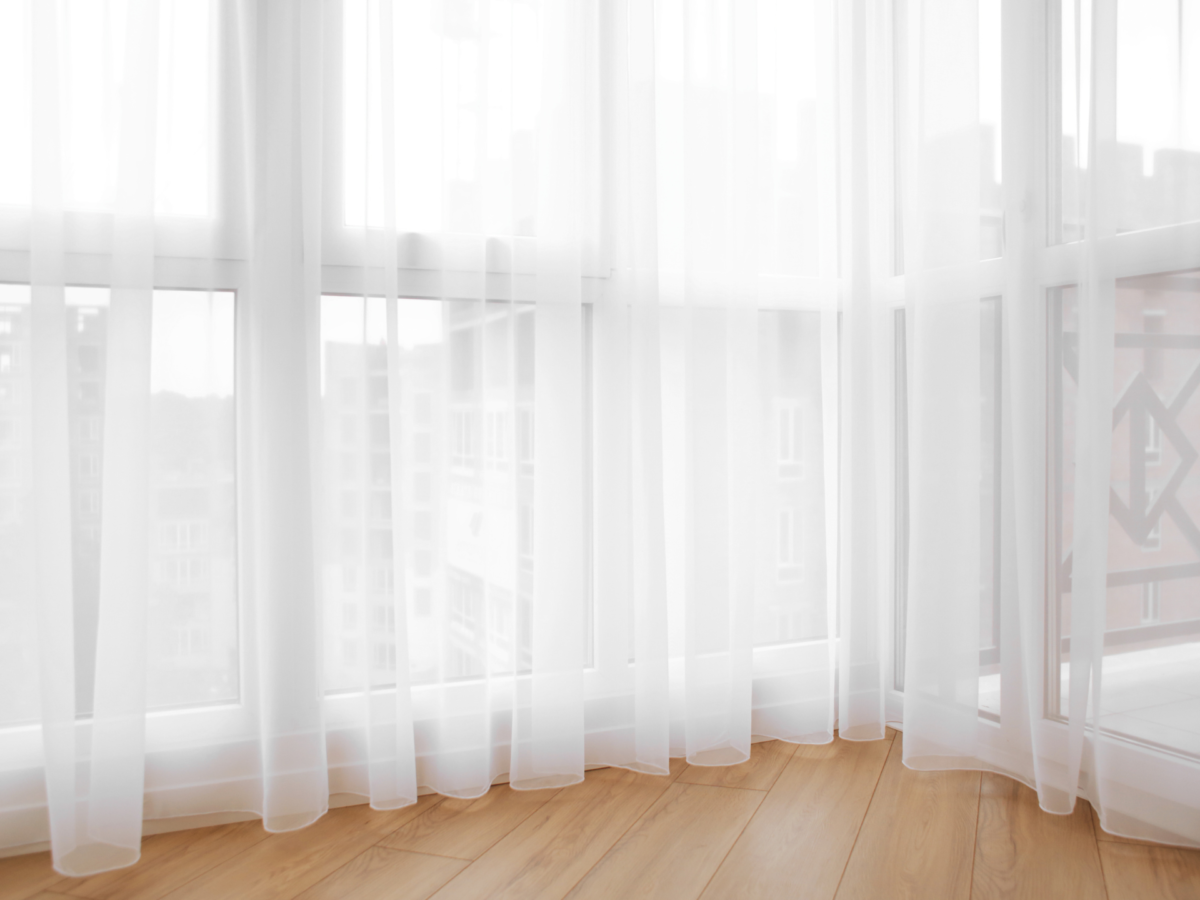 How to arrange white windows?
If we want our house to be fashionable, it is worth checking what trends are currently reigning on the market. If our budget allows for a change that will make the interior look like a catalog, it's not difficult. But if you don't have the money for it, consistency and neutral colors will be a good solution even with a small budget.
White harmonizes well with the colors of sand, wood and other natural materials. When arranging such interiors, it is important that none of its elements is too flashy and distinctive. He'll get bored and tired quickly.
Add-ons
The light color of the walls (preferably white) and uniform, airy curtains will make the room not only consistent with the windows, but also more spacious. Bright, beige or caramel accessories such as pillows and blankets will make it cozy. Vases and pot covers in light stone colors will also be a good, unobtrusive solution. The presence of wooden frames will complete the whole.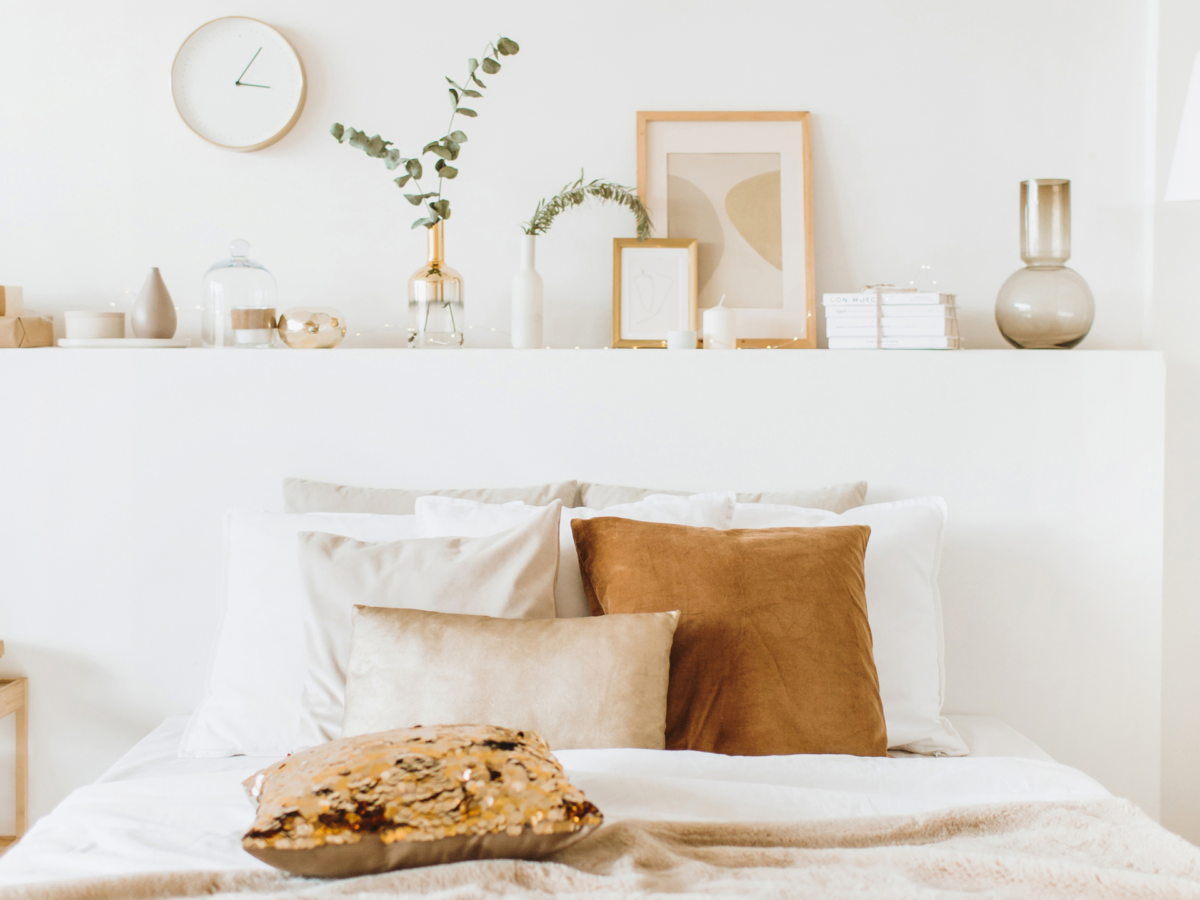 It is also worth investing in large green flowers. Such decoration will add "breath" to any room in which it will be found. Posters are also fashionable and inexpensive. If we want to smuggle some crazy colors into the interior, it will be the perfect medium that can be changed as many times as we want without exposing ourselves to high costs.
You can buy white windows and those in other colors in MS more than WINDOWS .
We invite you to our showrooms .