Bolts for wooden windows
Decorative bolts belong to the group of wooden elements used for historic windows or structures used in modern construction, imitating the old style. These accessories are attached to the bolt, i.e. the horizontal element that divides the window into quarters.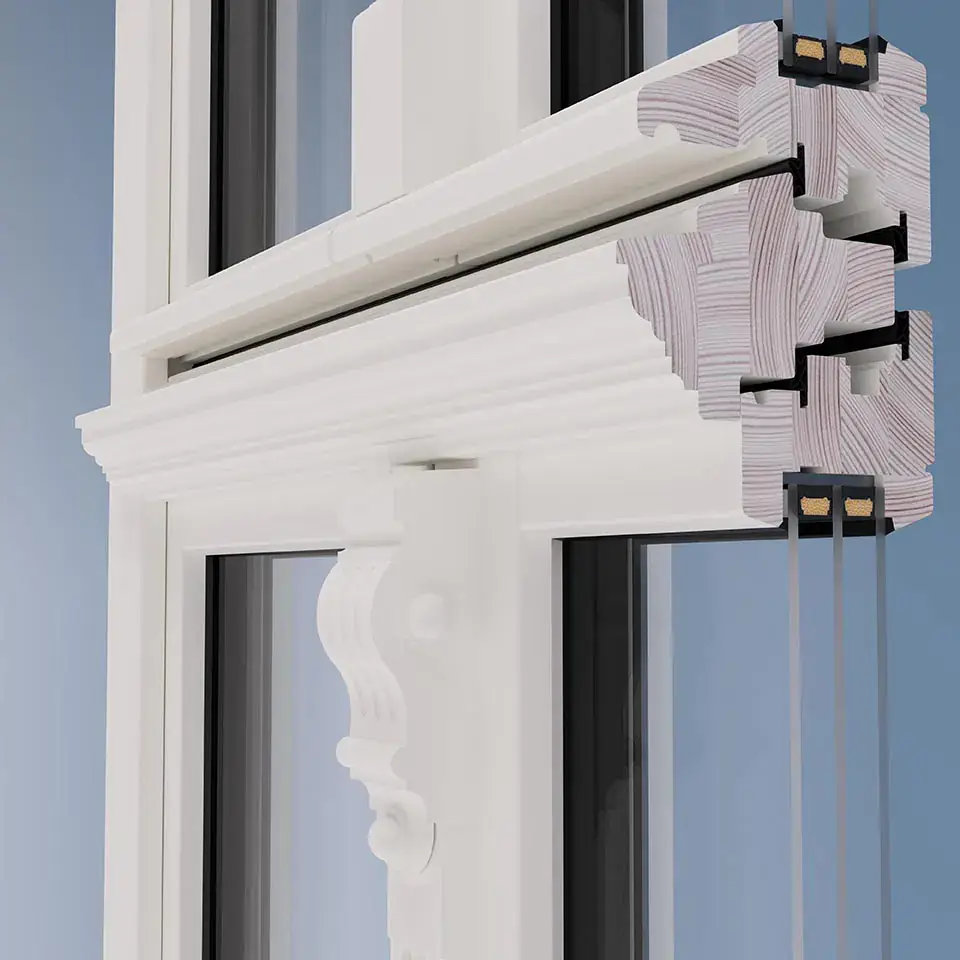 Below is a list of standard window frames from the MS Windows and Doors range. It is also possible to make elements according to the customer's design. They are available in various types of wood and color variants .