The once vast and, one might say, modest single-story buildings are giving way to extravagant but minimalist buildings with a simple volume.
Mono-colored facades are becoming a thing of the past, and they are replaced by facades made of combined materials and subdued colors, which increasingly fit into the almost ascetic external appearance.
Cubature – simple and effective
The volume of buildings has changed a lot over the last few years. This is visible in single-family housing estates, where various trends that prevailed in specific years are clearly visible. The once fashionable low single-story houses are becoming less and less common. Now young investors are looking for more sublime, even ascetic, solutions that are characterized by simplicity, block-like form and, surprisingly, a desire to get closer to nature. Modern houses actually open up to it. However, it is less and less common to choose carefully and symmetrically planned gardens full of rose bushes, and more often to wild meadows and forests.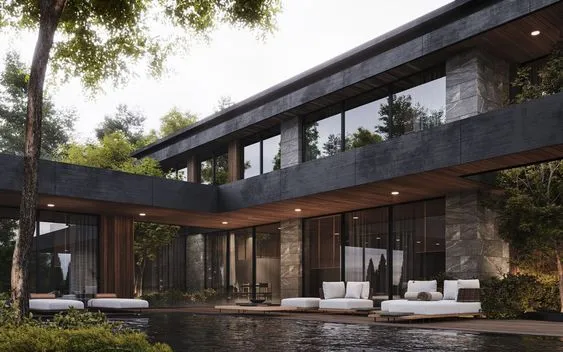 Elevation – naturally
The façade is one of the elements that can either connect the building with its surroundings or make it stand out from it completely. Currently, it is not fashionable to choose flashy, distinctive colors for the facade. Current trends direct us towards the surrounding nature. It is advisable to combine materials such as stone, glass and wood with plasters in colors close to nature. Colors such as brown, gray, or shades of white that resemble the clouds rising above your heads will work perfectly.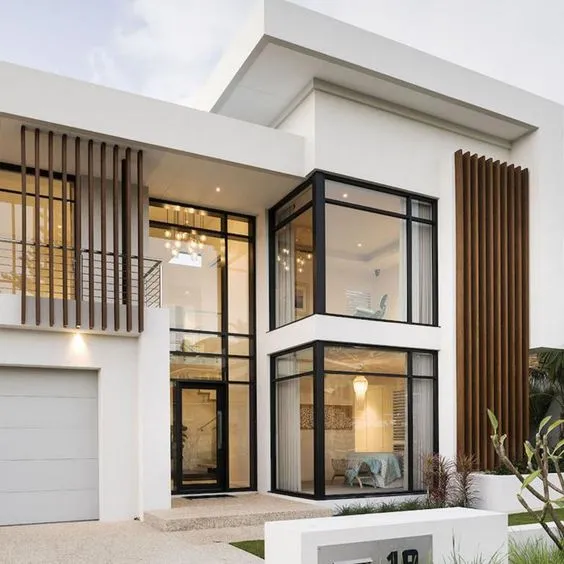 Glass walls – a window to the world
Retraining, especially large ones, is definitely something that is a hallmark of the architecture of our times. Huge glass walls and even roofs are a way to connect the interior of the house with the space around it. There are also solutions such as Patio HST77 patio doors. They can be mounted in a corner, and because they do not have a post, when they are opened, the view is completely unobstructed.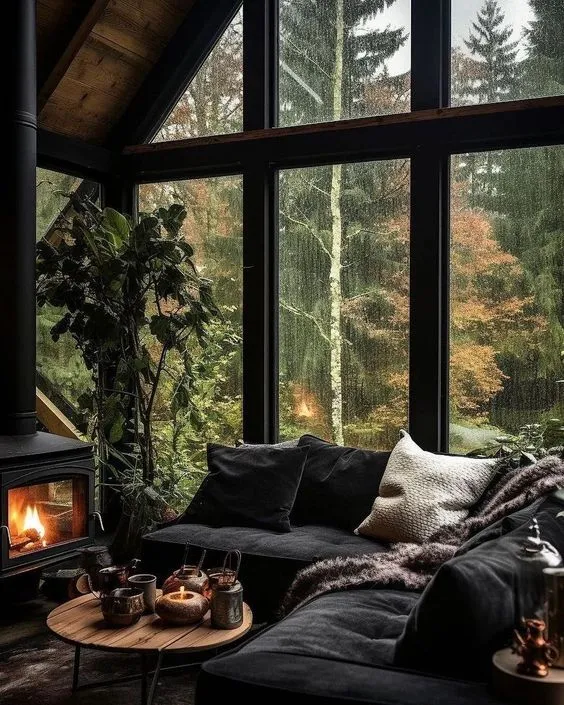 This is an exceptionally designer solution for those who value closeness to nature and comfort. The threshold is also worth noting. Its height has been minimized to zero, which allows for facing both internal and external floors.
More information about such solutions can be obtained from your MS advisor than OKNA .
To sum up, if you want to have a fashionable house that follows the latest trends, get closer to nature.