Table of contents:
What is a closed shell?
Closed shell is a term that describes one of the stages of building a house. It usually takes place shortly after reaching the open shell, including primarily the creation of the supporting structure of the building, internal stairs, chimneys or the ceiling above the ground floor. The works enabling to obtain the closed raw state consist in closing the openings in the external partitions. Completion of this part of the construction process allows the facility to be protected against the effects of weather conditions, such as rain, snow or wind. Therefore, it is usually endeavored to complete this stage during the fall period, before the upcoming winter season. This way, you can avoid taking any additional steps to protect the building from frost and rain.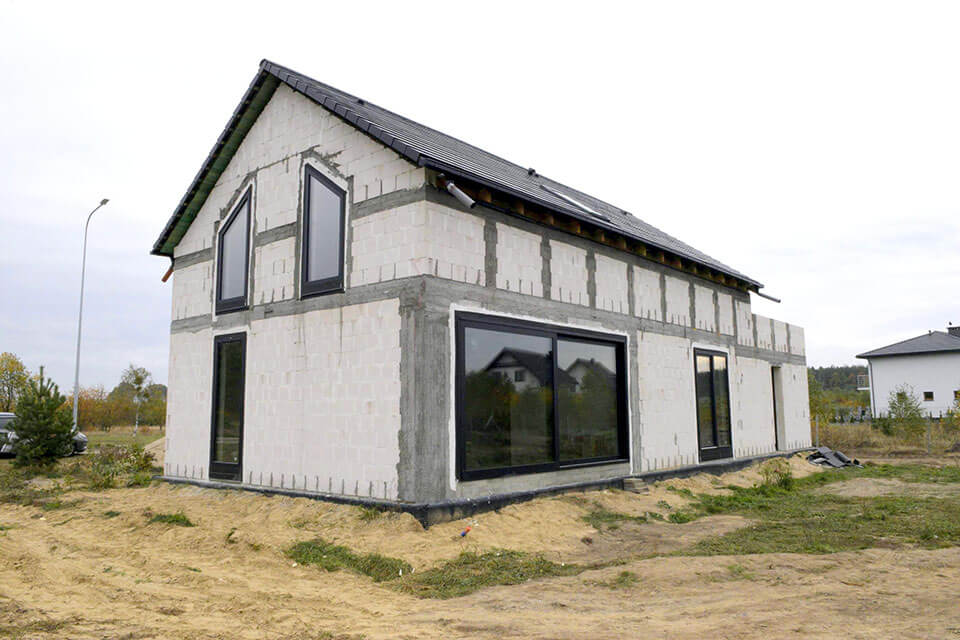 Works falling within the scope of the closed shell
It is usually assumed that reaching the closed shell state constitutes approximately half of the construction works necessary to complete the construction process of the object. This stage includes, among others on the insertion of all windows and external doors . In addition, partition walls are created. The scope of work often includes the installation of the target roofing material. If there is a garage in the project, obtaining a closed shell also includes the installation of a garage door. At this stage, together with the window joinery, some types of external roller shutters are also installed, if their use is planned.
Selection of the appropriate joinery
When building a house, it is worth remembering the importance of choosing the right windows. Their parameters, especially the heat transfer coefficient , are a particularly important aspect. Its value should be as low as possible – it proves the good thermal insulation of the structure, which has a positive effect on the amount of heating bills. Let's also not forget about the selection of external doors. They should, first of all, provide the household members with safety, as well as high comfort of use. It is worth getting acquainted with the full range of colors offered at MS more than WINDOWS to match the woodwork to your dream facade and the planned interior design.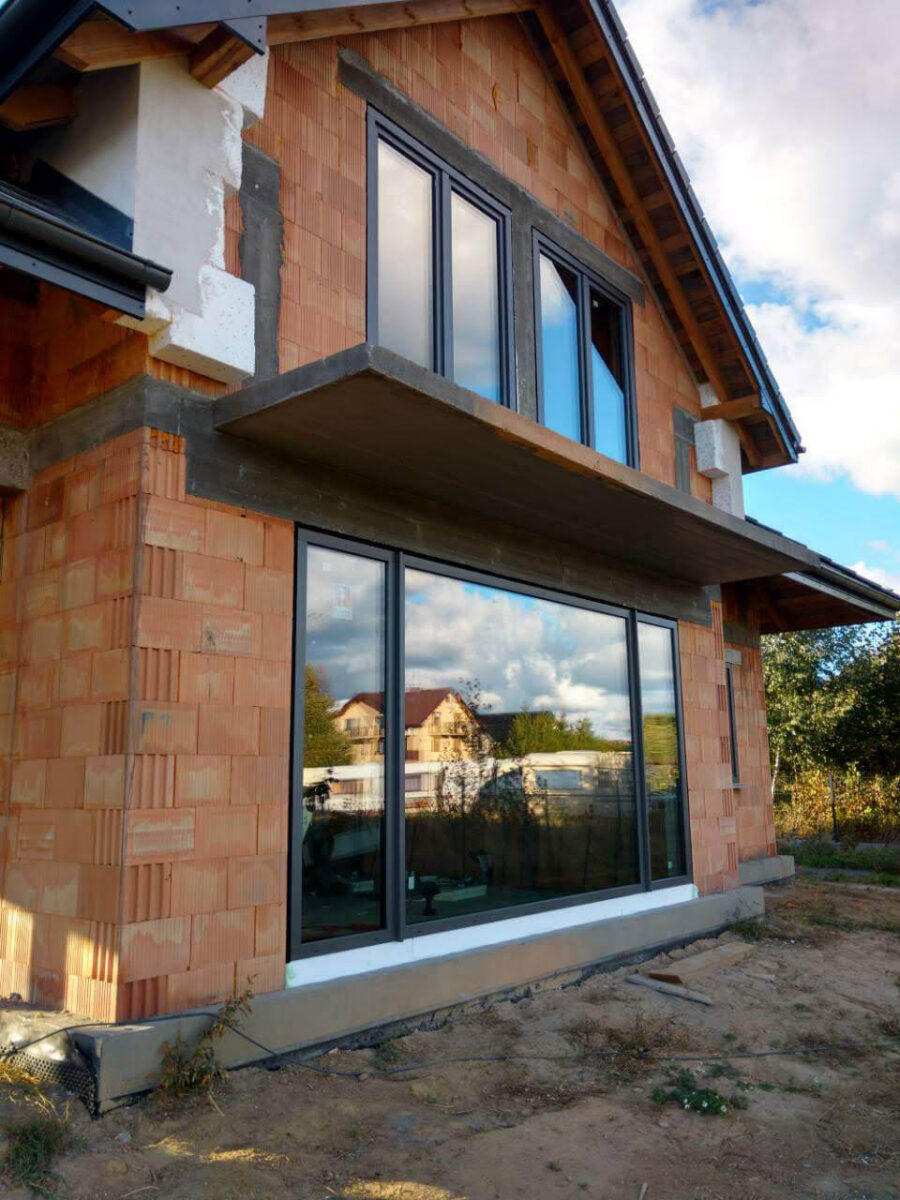 The concept of a shell law in construction law
The shell is a commonly used term. It is worth knowing, however, that it does not formally function in construction regulations. It is for this reason that it is necessary to make arrangements with the contractor regarding the various stages of the real estate development. The contract should contain a detailed list of activities that will be performed. This will avoid inconsistencies between the client and the person performing construction services.