Table of contents:
Cottagecore style – what does it go with?
The slogan "cottagecore" should mainly be associated with warmth. This is a cozy style that does not shy away from old furniture with the so-called. soul, richly decorated accessories, cozy blankets and pillows with pleasant to the touch texture.
Cottagecore is interiors with a lot of linen, patterned porcelain or faience, wood worn with time. It is characterized by a multitude of flowers and herbs – both fresh and dried. In a house in this style, there will definitely be a place for family souvenirs, curtains and curtains. There are cupboards with tableware, as well as various trinkets standing in sight.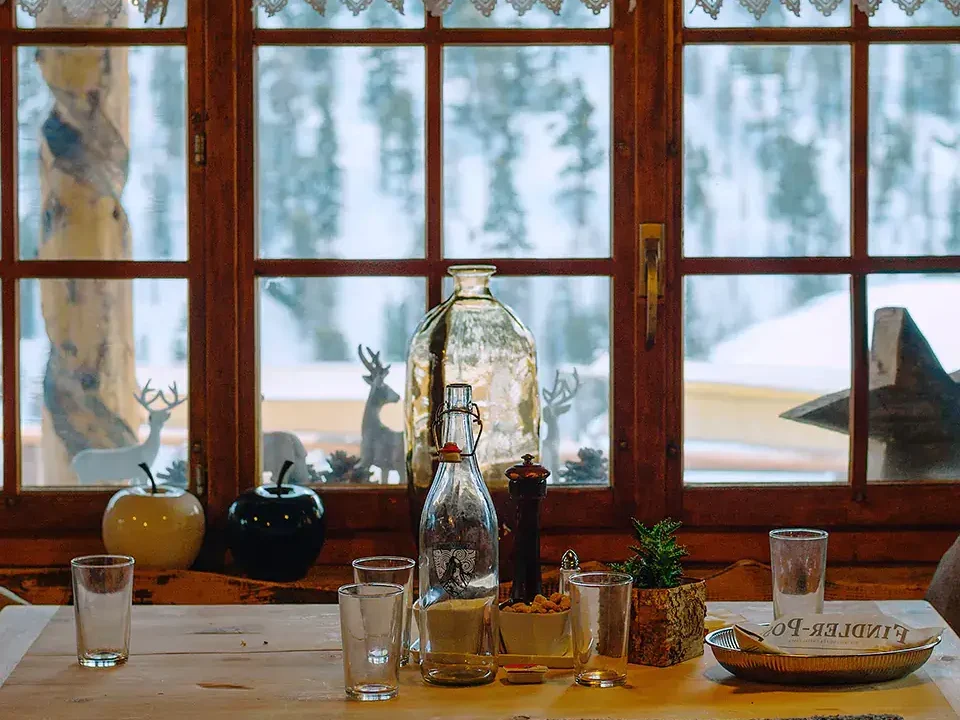 Accessories and furniture
Entering such a house, we will certainly feel cozy and safe. This atmosphere is created by old, seemingly incomplete furniture. Therefore, a large wooden table with carved legs, at which there will always be room for family dinners, will be associated with warmth and cosiness to everyone.
Floral or checkered wallpapers, pillowcases, warm blankets and bedspreads are a must have. Colorful carpets, subdued lights flowing from lamps and sconces with decorative lampshades will certainly make every guest feel comfortable visiting such an interior.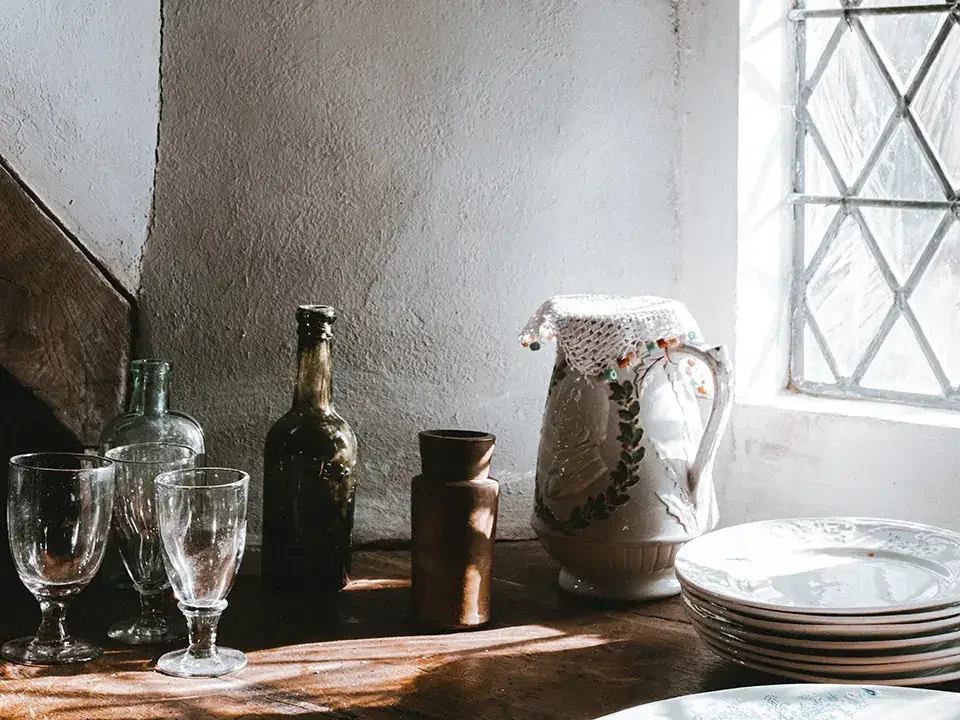 Home garden
Since the garden is of great importance in creating such a style, it is worth taking care of it as well. Who wouldn't want to relax in an enchanted, idyllic and quiet backyard corner, where the sun's light shyly hides? In which fireflies wake up in the evenings under the old trees, and the smell of Maciejka soothes you to sleep after a hard day? You can dream when you imagine a swing on a branch. A small gazebo hidden somewhere between blooming bushes will complete the idyllic atmosphere. How nice it would be to look out the window at such a quiet garden.
Windows and doors
In the cottagecore style, large glazing is avoided. Here, the mood is created by smaller windows, often with muntins and even decorative shutters. Wooden windows or windows with wood-like veneer, such as Wood Look from the MS offer, will definitely fit into this style. Fans of this trend often decide on solutions that are not obvious in terms of color, additionally combining them with doors in the same shade.
Windows are to a house what a frame is to a picture. Therefore, they complete the concept of the decor and give it a whole. It is worth choosing a specific style at the design stage to create a coherent whole from the beginning. The offer of MS more than WINDOWS includes such solutions that will certainly fit into the style of this cozy, rustic chaos. Various types of muntins, wooden windows or those with wood-like veneer in a wide range of colors will certainly satisfy the most demanding customers.