We are pleased to announce that the machinery stock of the Insulated Glass Production Plant of MS beyond WINDOWS has enriched with another innovative device. A machine made by the Italian company FOREL, which was put into operation in autumn, enables even better processing of glass panes, thus increasing their strength and ensuring greater safety during production, assembly and the use of windows.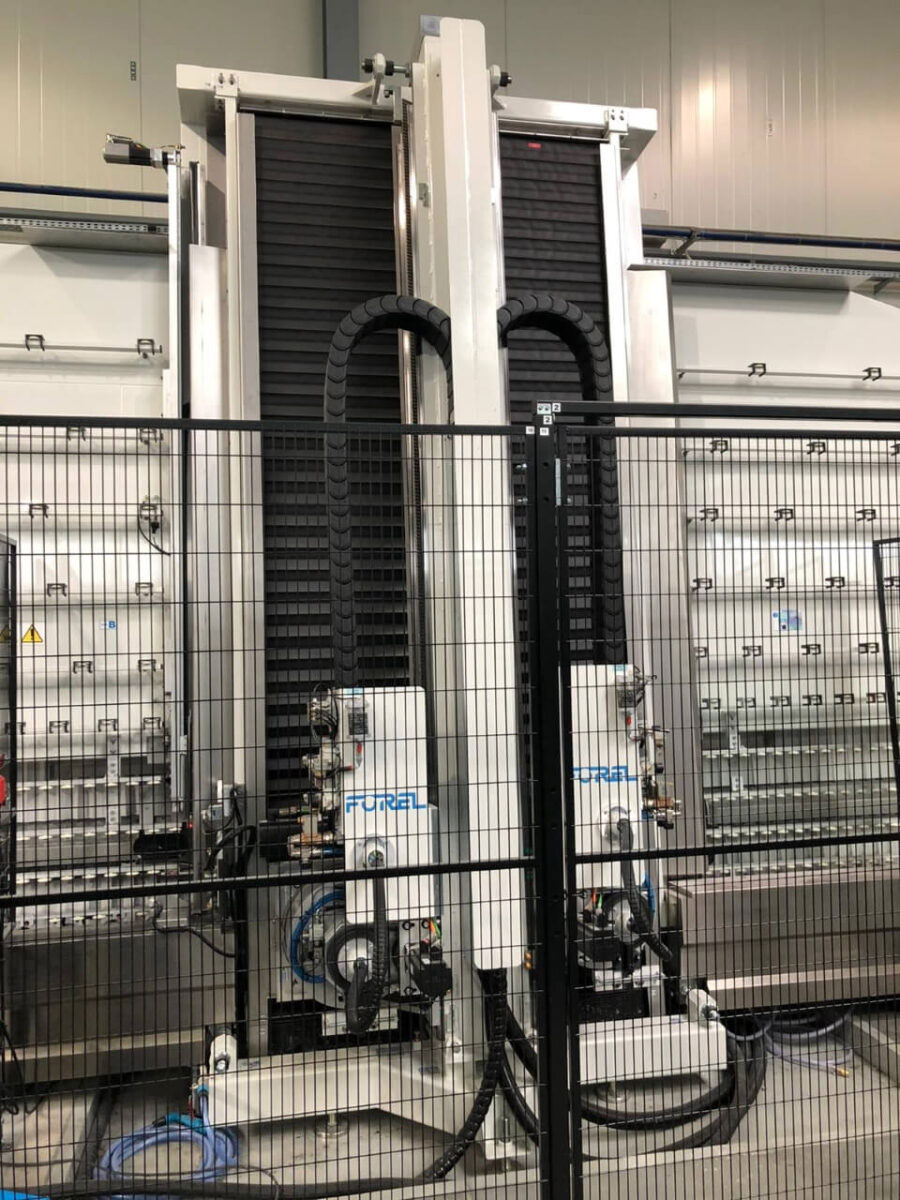 New machine allows grinding and removing sharp edges of glass panes at the same time before joining them into a thermal insulation glazed unit. Two independent grinding heads use diamond discs to guarantee even removal of sharp edges. Glass treated in this way is much more resistant to spontaneous breakage. In addition, it is safer – both during the production of glazed units and during assembly.
The MS factory is the first window company in Poland to remove the sharp edges of all glazed units installed in the manufactured windows.
This is another step in the continuous development process of MS beyond WINDOWS. We rely on the latest technologies – it is worth mentioning such innovations as HFL in ALU LOOK and Wood Look windows, heavy hinges, perfect V-Perfect welds or proprietary steel reinforcement systems, in order to offer increasingly better products and meet the expectations of our Customers and Business Partners.