Table of contents:
Grand Millenial style – richly
Grand Millenial should be mainly associated with splendour. This style can be described as a tasteful mish-mash, which, thanks to the multitude of accessories, combines into a coherent whole. This style refers to English houses straight from the TV series "What will people say?", but in a more modern and chic edition.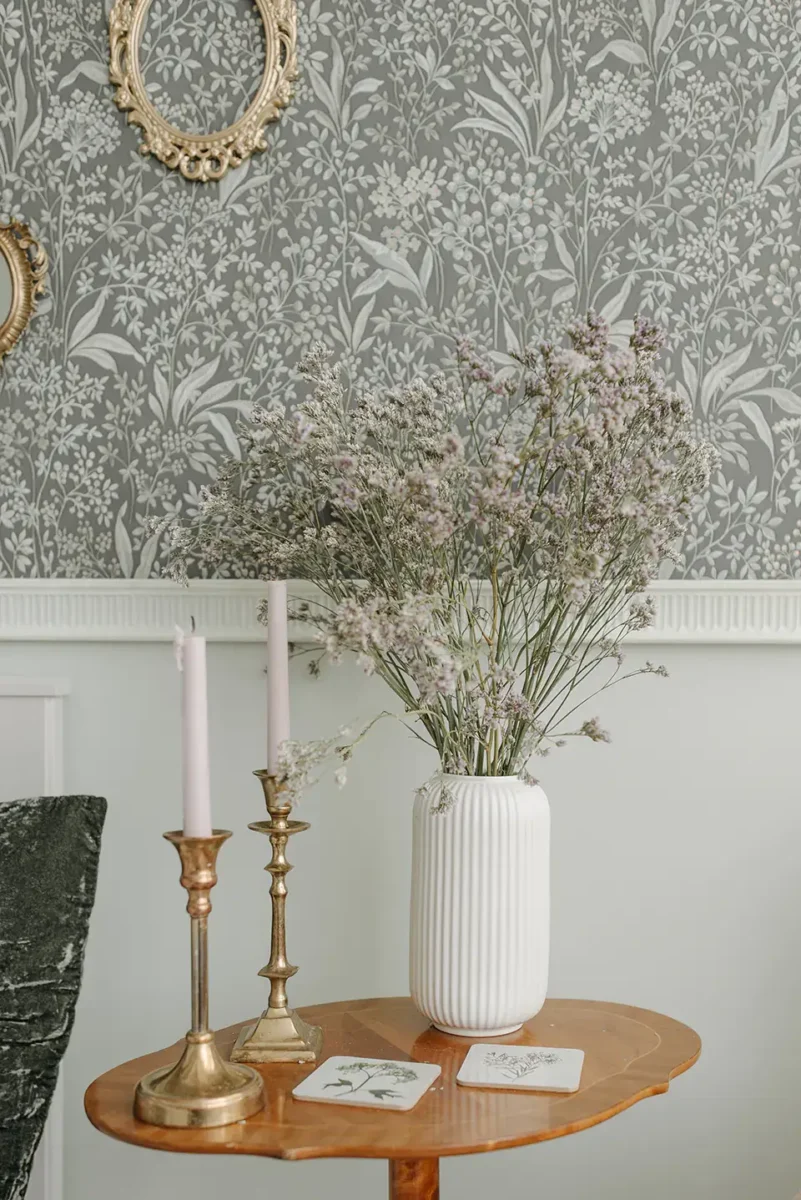 Accessories and furniture
If we want to arrange a Grand Millenial interior, we have two choices – we focus on furniture modeled on the Louisiana style or we go for comfortable sofas with fabric upholstery and armchairs, so-called. ears. Footstools, soft pillows, long and heavy curtains will certainly add the desired atmosphere. Regardless of the selection of lounge sets, the presence of stucco, paneling and floral wallpapers is necessary. This style is a must have. The more flowery and motley, the better.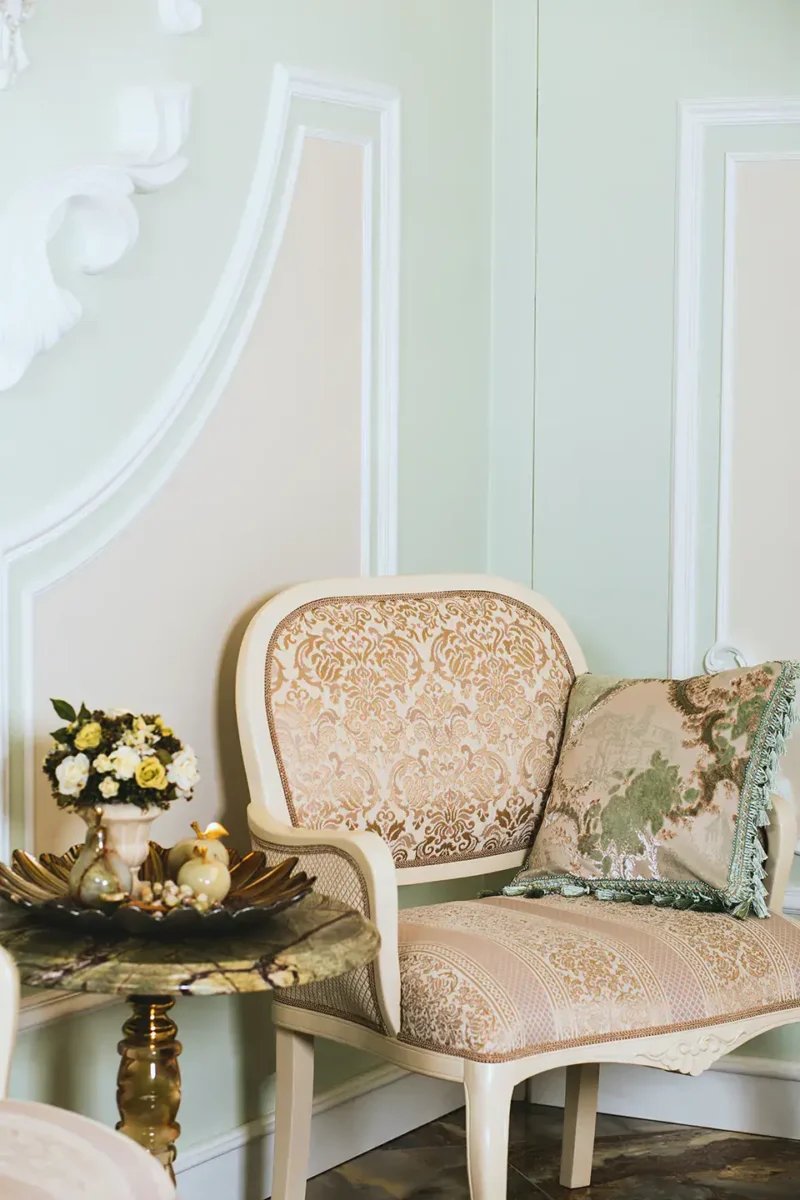 Home garden
What is outside the window is a continuation and complement to what is at home. Lots of flowering shrubs, mainly roses and lavender, and shrubs in various forms and colors. Starting from small plants, through flowery ikebanas, ending with small-flowered varieties of vines entwining the gazebos. It should be tasteful and elegant. With all this flowering, order and a well-kept lawn are very important. There is no room here for a rural jungle and freely growing grass. With Grand Millenial style, everything is under control. Shrubs elegantly trimmed, lawns green, even – very well-kept.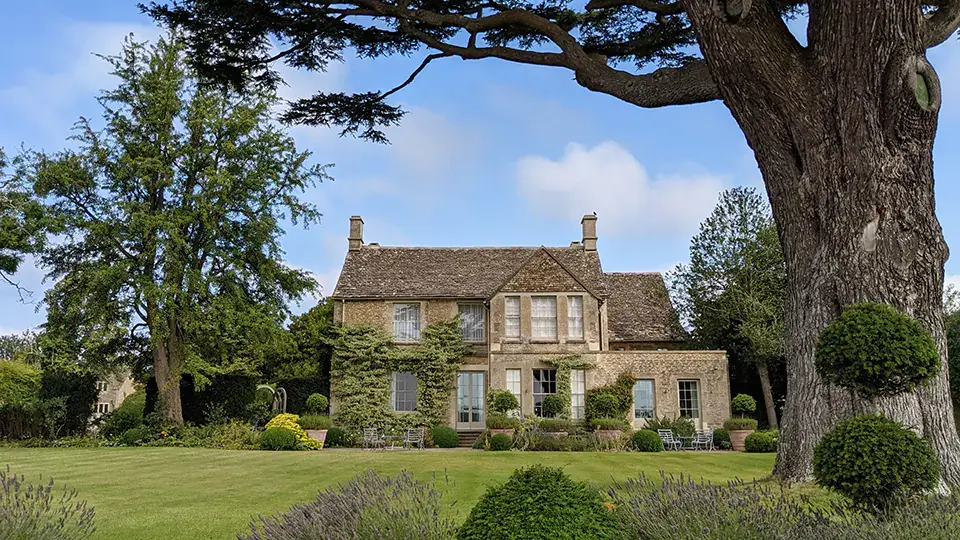 Windows and doors
Grand Millenial is, contrary to appearances, a very orderly style. If we want our house to follow this trend, we must also ensure the consistency of the joinery. In this case, both large and smaller windows will work. However, the presence of accessories such as curtains, drapes and curtains is important! The most common in this style are windows with snow-white veneer. The MS offer includes more than WINDOWS constructions that will fit into this style. You can also supplement your choice with muntins , which will give even more chic to the entire interior.