Table of contents:
Rooms intended for permanent residence of people
These are those where the same people stay for more than 4 hours a day. These include:
Living room – is often the heart of the home, a place where we spend time in the company of family and friends. Larger windows are recommended for this room. They will let in a lot of natural light and at the same time allow you to admire the backyard surroundings. Large windows make the living room more spacious and bright. A good choice may be panoramic windows that create the impression of connecting the interior with the garden or terrace.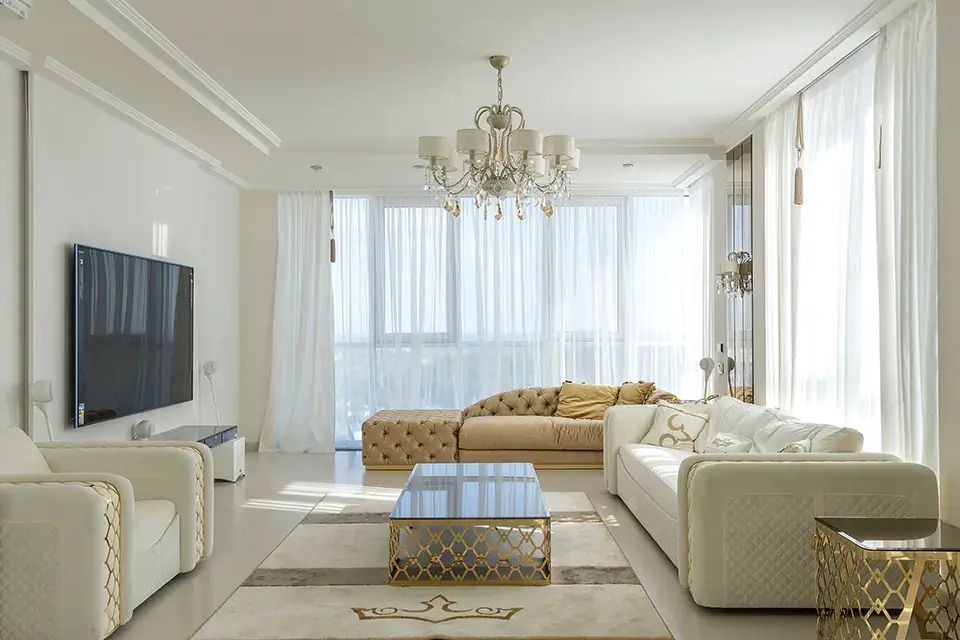 The bedroom is a place where we rest and regenerate. It is important to strike the right balance between daylight and privacy in this room. In the bedroom, it is recommended to place windows of medium size. They will provide enough sunlight, but at the same time privacy in the evening. Windows with curtains or blinds can be a good solution to control light intensity.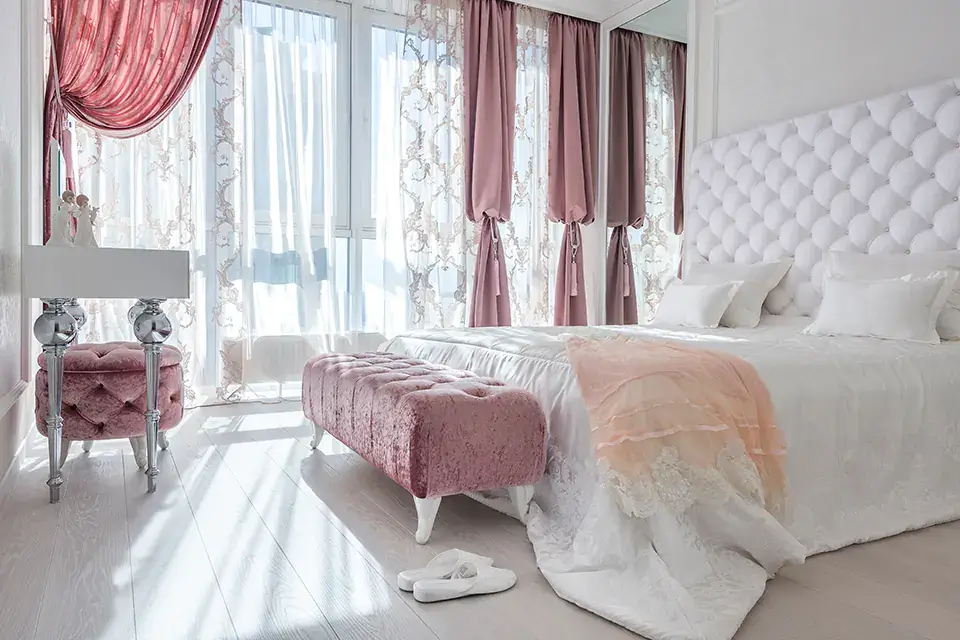 Child's room – windows are of great importance for the comfort and development of a toddler. Small children need a lot of natural light, so it is recommended to put larger windows in their room. In addition, you can consider using windows with lower sills, which will allow the child to admire the surroundings while playing by the window. In this room, windows with functional window sills will work – e.g. as a table top for playing or a place to read books.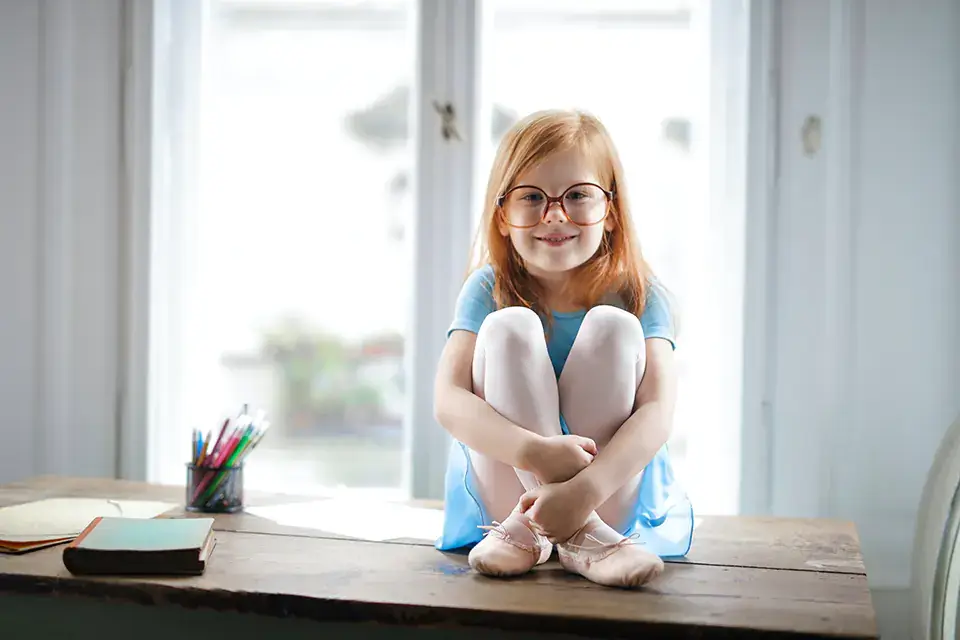 Rooms not intended for permanent residence of people
These are interiors where the same people are present during the day from 2 to 4 hours inclusive. These include a kitchen, bathroom, dressing room, boiler room, garage, etc. These are also called "auxiliary" rooms, such as:
Kitchen – we often spend a lot of time preparing meals in it, so it is important to illuminate it properly. In the case of the kitchen, it is recommended to use medium-sized windows that will provide enough sunlight, but at the same time will not limit the space for placing furniture and cabinets. In addition, sunlight will not interfere with the preparation of a meal. In this room, windows are not necessary, but it is worth remembering that they significantly help in its ventilation, which is very useful when preparing dishes with an intense smell.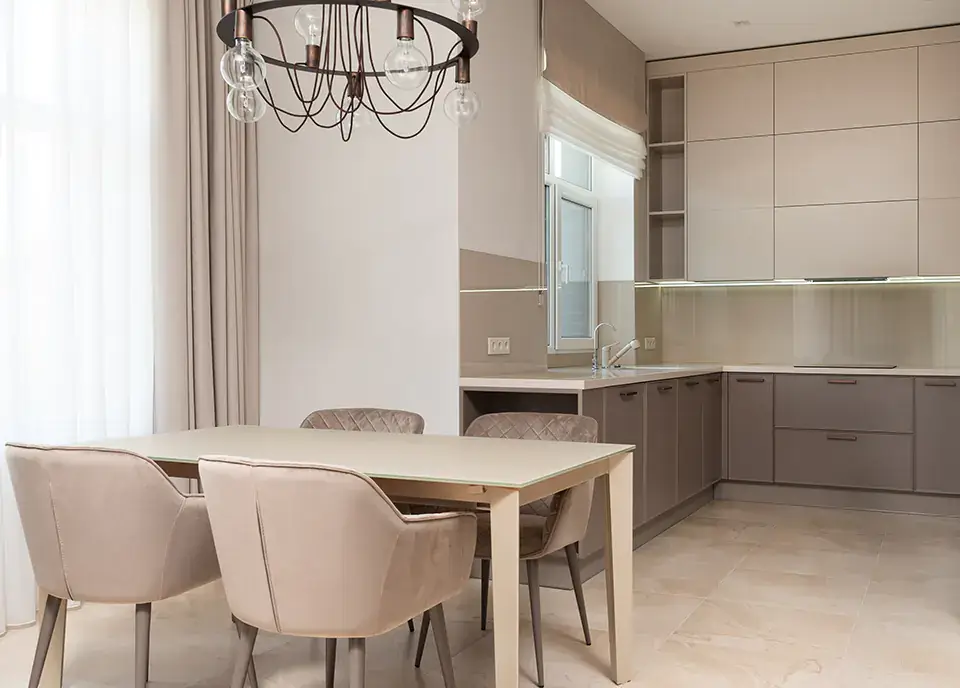 The bathroom is a very important room in every home. Currently, it is necessary for comfortable functioning. However, it is not a room classified as those intended for permanent residence of people, but only as an auxiliary room. Therefore, there is no obligation to plan a window in it, unless, as in the case of the kitchen, we want to facilitate its ventilation.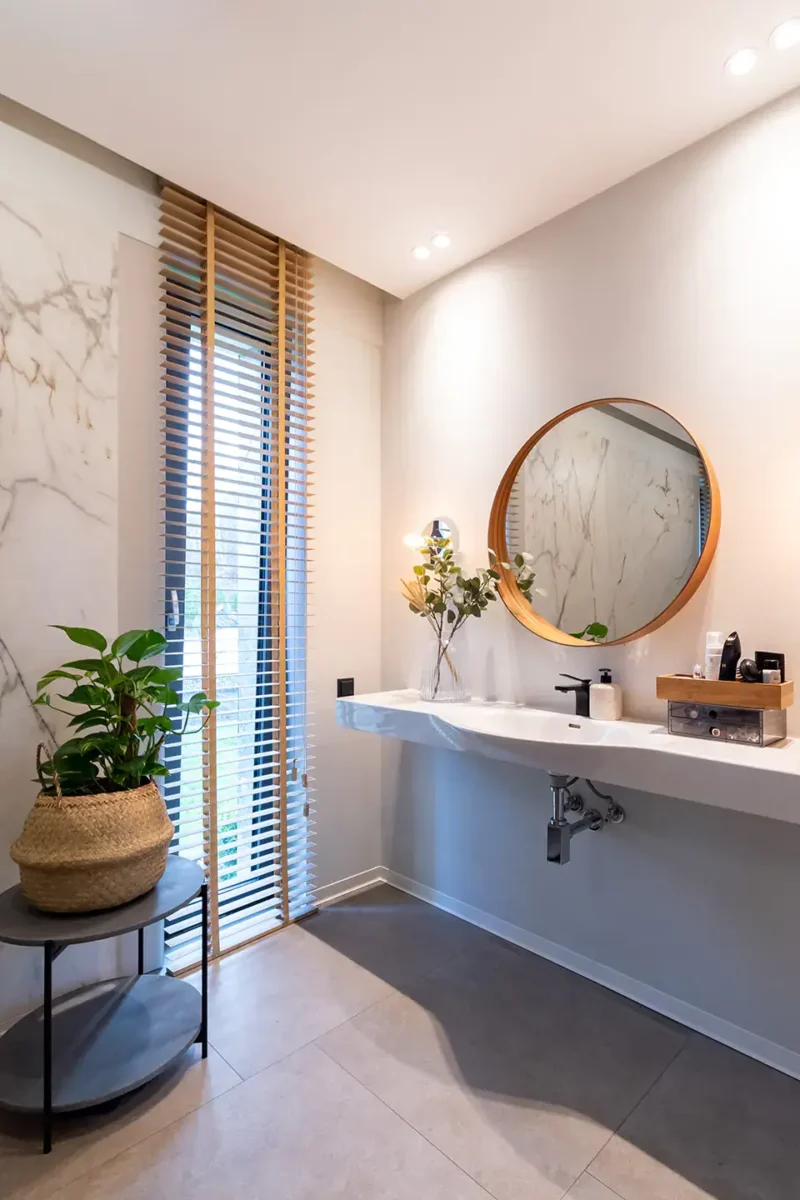 Boiler room – is a technical room where heating installations and other devices are located. In the case of the boiler room, it is not important to provide natural light, because it is a mainly functional space. It is usually recommended to use smaller windows that will provide minimal lighting so that you do not have to turn on the light every time you enter it during the day.
Perfect window size
Choosing the right window sizes is important for every room in your home.
It's about that Journal of Laws 2022.0.1225, ie – Regulation of the Minister of Infrastructure of April 12, 2002 on the technical conditions to be met by buildings and their location.
And so: in a room intended for people, the ratio of the window area, calculated in the light of the frame, to the floor area should be at least 1:8, while in another room where daylighting is required for reasons of use – at least 1:12 .
Example: a 1.5 x 0.85 m window would be ideal for a 10m2 room
Choosing the right proportion of windows depends on individual preferences, the style of the room and the function it is to perform. It's also worth consulting with a professional to get the best solution that's right for your home. That is why we encourage you to contact our business partners and MS more than WINDOWS showrooms .