Table of contents:
Light
Light is responsible for the sense of space in any interior. Both natural and artificial. It is it that can make rooms seem spacious or cramped, regardless of their size. If the room does not have too much access to natural light (e.g. due to the unfavorable location of windows relative to the cardinal directions or simply small window openings), a well-thought-out arrangement of light points can significantly improve its illumination.
In such situations, it is worth considering more light sources, opting not only for ceiling lamps. In dark rooms, such as a hall, you can install skirting boards or highlight a wall element. Structures made of KG boards with hidden LED strips, which create a subtle glow imitating natural light, look interesting. Such buildings can be completed by hanging a large mirror on it, which will additionally optically enlarge the space and reflect sunlight.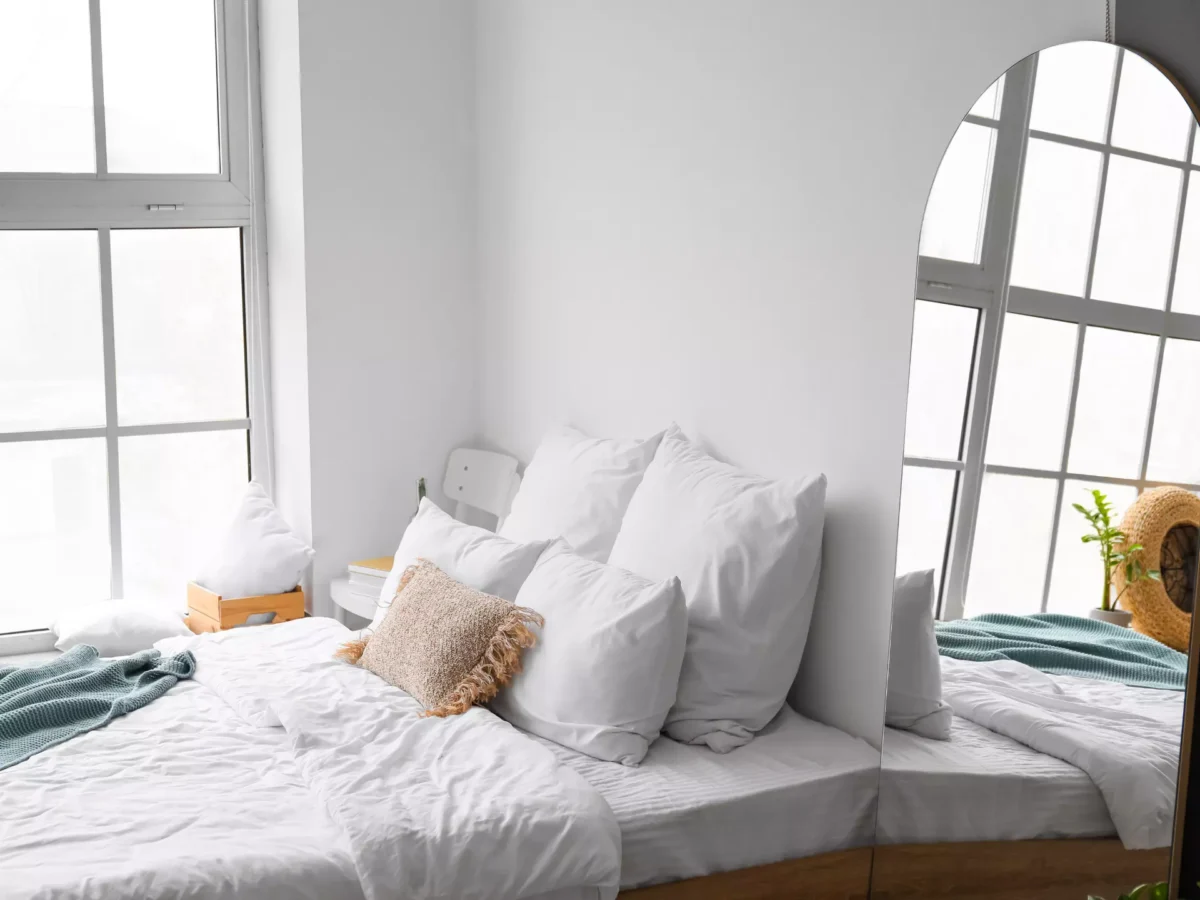 Thoughtful furnishings
Furnishing is very important in small or poorly lit rooms. In the case of dark rooms, it is good to give up spacious sofa sets in favor of simple, bright and compact sofas. It is also worth considering the purchase of low furniture in bright colors that will not be conspicuous with their dimensions.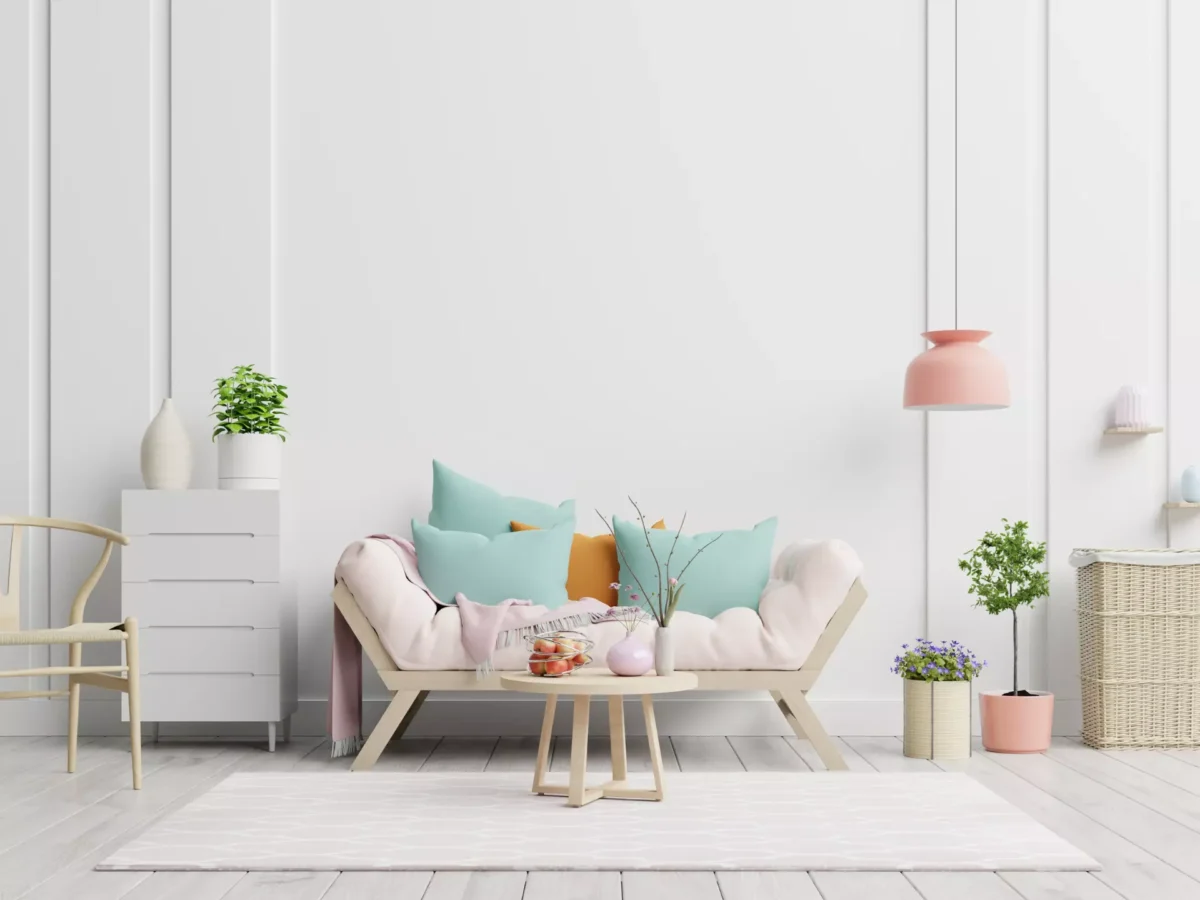 Multifunctional furniture, which is extremely useful, especially in small rooms, is interesting and enjoying great interest. If one room has to perform many functions, e.g. the living room is not only a place for family meetings, but also a place of work and a bedroom, you can consider buying a bed hidden in a wardrobe with a sofa. Such a piece of furniture, when folded, takes up as much space as a wardrobe, and a practical sofa appears instead of a bed.
Glass
In small and dark rooms, windows, especially panes, will play a huge role. If we want to illuminate the room, we must design it with the largest possible window opening or invest in windows with special panes that have a high light transmission coefficient . This solution will allow the right amount of natural light to enter the interior, which will certainly increase the comfort of the household members.