One of the distinguishing aspects of FORMA products is the extensive colour range consisting of 50 veneers. Among them there is no shortage of shades that are new in the MS beyond WINDOWS offer. The most interesting proposals include metallic veneers, which perfectly blend with modern architecture.
New veneers in MS beyond WINDOWS
FORMA line windows come in many colour options. Customers have at their disposal as many as 50 veneers. They are designed not only to guarantee the attractive appearance of the profiles, but also to protect them from overheating and, consequently, the appearance of unwanted stresses of the structure. Particularly noteworthy are the shades, which until now were not in the offer of MS beyond WINDOWS. They are divided into 4 colour groups:
Metallic veneers
Metallic veneers work well with modern construction. Their unique structure emphasizes the minimalist nature of architecture. White aluminium, Silver, Pyrite, Alux grey aluminium and Bronze are shades that are only available in FORMA system.
Satin veneers
Novelties of colour are also found in the group of satin veneers. The veneers with this finish fit, inter alia, industrial style. They reflect very well the subdued nature of the interior. Fans of this type of solution will appreciate the following shades: Traffic black smooth, Anthracite grey matt, Umbra grey matt, Grey aluminum smooth, Moondance smooth, Grey smooth and White matt.
Veneers with natural wood structure and colour
Current architectural trends are not only minimalism, but also closer contact with nature. Due to this, in MS beyond WINDOWS offer there is no shortage of veneers with the structure and colour of natural wood. Warm shades will work well in places decorated in a rustic style, as well as in places where wood-like PVC constructions are only to be an accent referring to tradition. This type of colour variant includes Grey cedar, Irish oak, Rustic cherry, Cherry amaretto, Noce Sorrento balsamico and Macore. The appearance of these veneers is designed to best reflect the properties of wood. For example, Grey cedar veneer imitates natural, unpainted cedar wood, which unevenly greys during operation.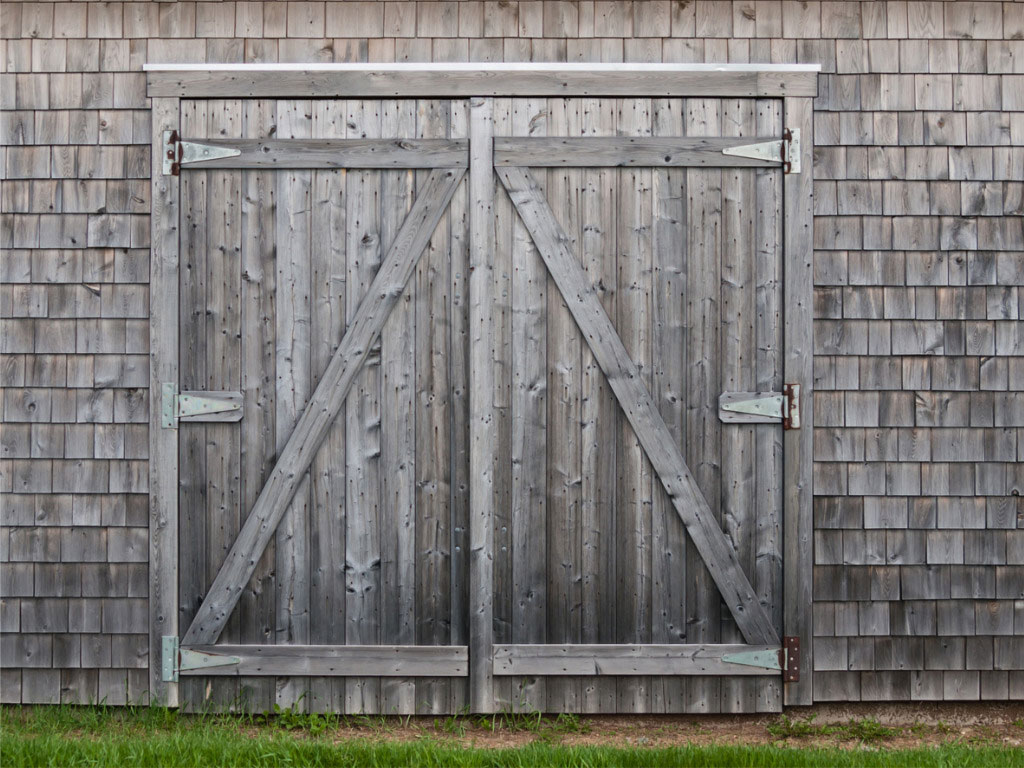 Colour veneers with natural wood structure
Among the options available in the FORMA windows are also veneers that allow you to achieve the effect of a combination of modernity and traditionality. These veneers come in different colours e.g. deep green or very dark brown, and their structure resembles wood. The shades that are new to MS beyond WINDOWS offer are: Concrete grey, Anthracite grey stylo, Chocolate brown, Monument green and Graphite black stylo.
FORMA windows – welding
As a standard, all forma veneered windows are welded using V-Perfect technology. The welding process is seamless, and at the place of connection of the two elements, the veneer is kneaded. Thanks to this, a smooth finish is obtained, which looks very aesthetically.