Comfortable control of external guards
As part of the promotion, the radio control module for the blind is available for 1 PLN net. This device can be ordered together with a roller shutter equipped with a Nice electric motor (PLN 364 net) or a Simu Job Somfy electric motor (PLN 472 net).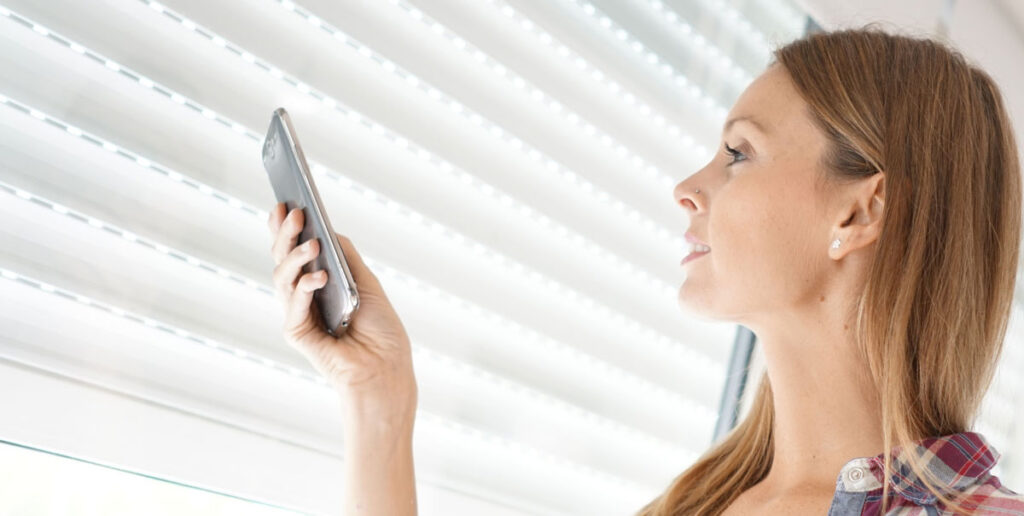 Advantages of radio support for roller shutters
The use of a C-MR radio receiver greatly increases the convenience of using external covers. With it, you can get rid of the burdensome obligation to lower and lift the blinds using the belt. The radio control module allows you to control the position of the cover by means of a switch located in the desired location or by means of a remote control.
remark! The number of radio drivers offered as part of this promotion is limited.
Detailed information is available in showrooms. We invite you to familiarize yourself with the full anti-inflation promotion offer.