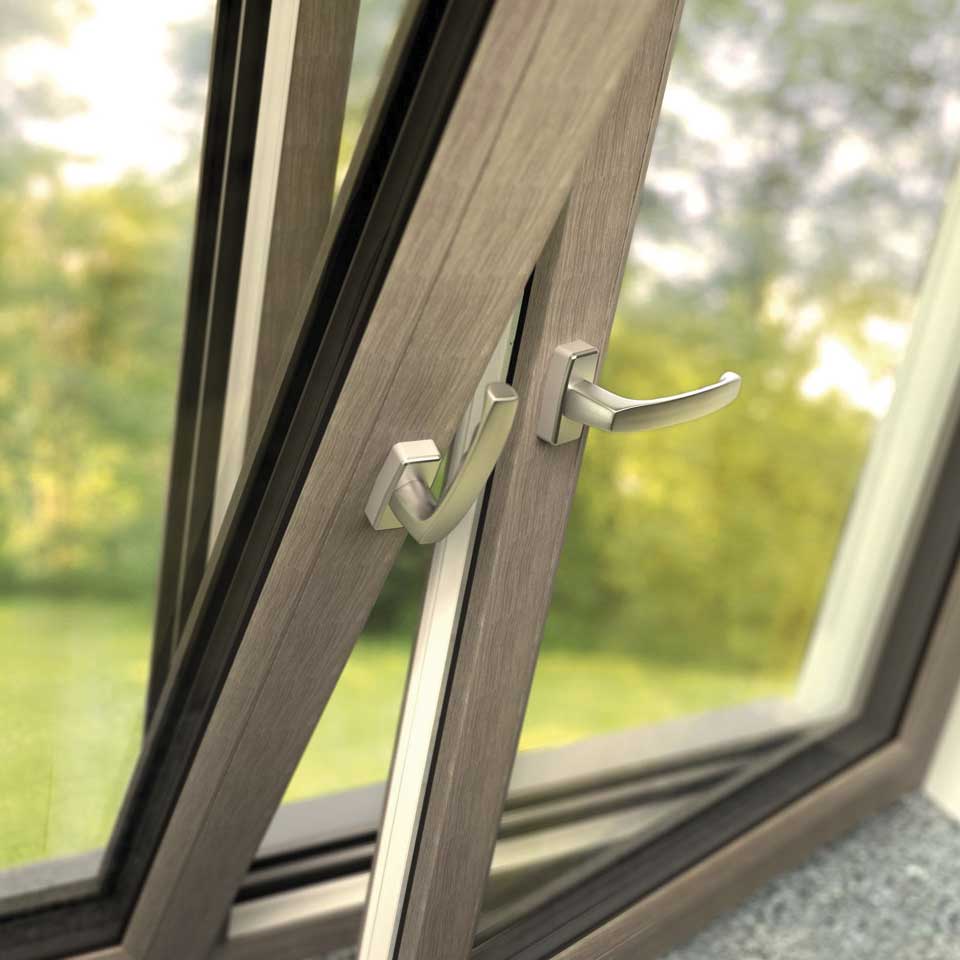 22% discount on MSline and MSline + windows
White MSline , MSline + windows (AD and MD) and white PVC entrance doors have a 7% discount. An additional 15% can be gained through anti-inflation promotion. To take advantage of the discount, it is necessary to make a 100% prepayment. If you pay for the entire anti-inflation order at once, you will also be entitled to -15% when purchasing colored constructions.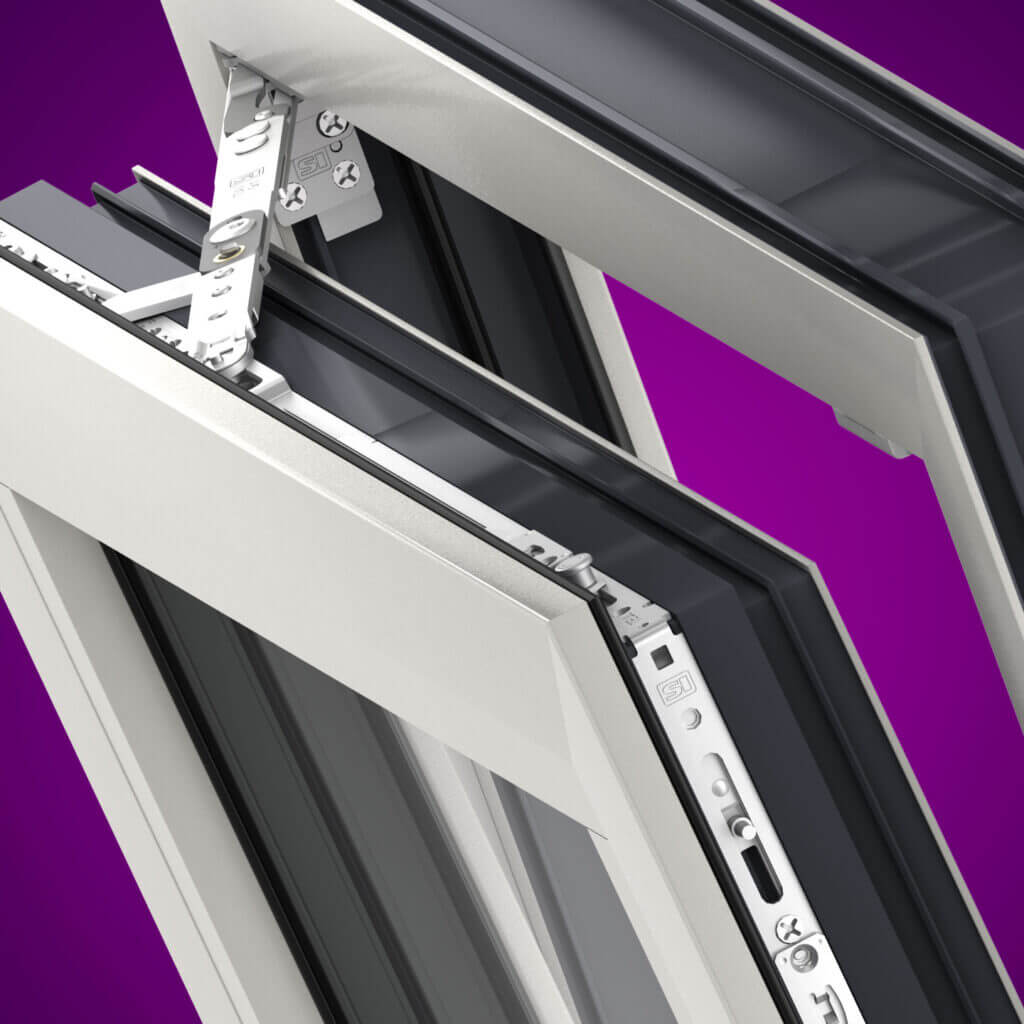 30% discount on FORMA windows
During the holiday promotion, white FORMA windows are covered by a 15% discount. 5% discount applies to the purchase of colored constructions. Another 15% discount on the purchase of these products is available to customers who make a 100% prepayment.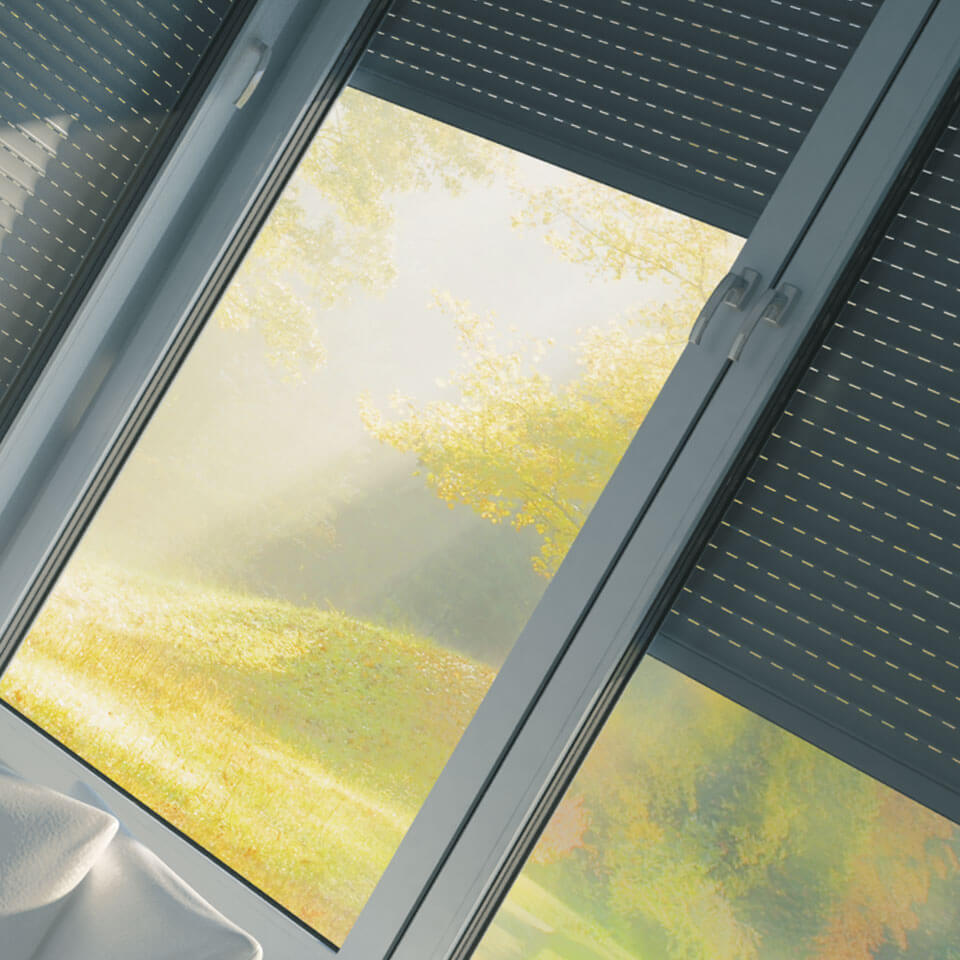 21 %+15% discount on roller blinds
You can get a discount of up to 36% by buying roller shutters during the anti-inflation promotion. A 21% discount applies to the purchase of external and compact roller shutters. Prices can be lowered even further by paying for the entire order right away.
45% discount on Patio HST 76
As part of the holiday promotional campaign, white Patio HST 76 lift and slide structures are covered with a 30% discount, and 25% veneered ones. However, you can buy them at an even lower price – with a discount of 45% and 40% . For this purpose, a 100% prepayment must be made. The price of the white Patio HST 76 light up to the size of 3200 mm x 2400 mm inclusive is only PLN 9160 net.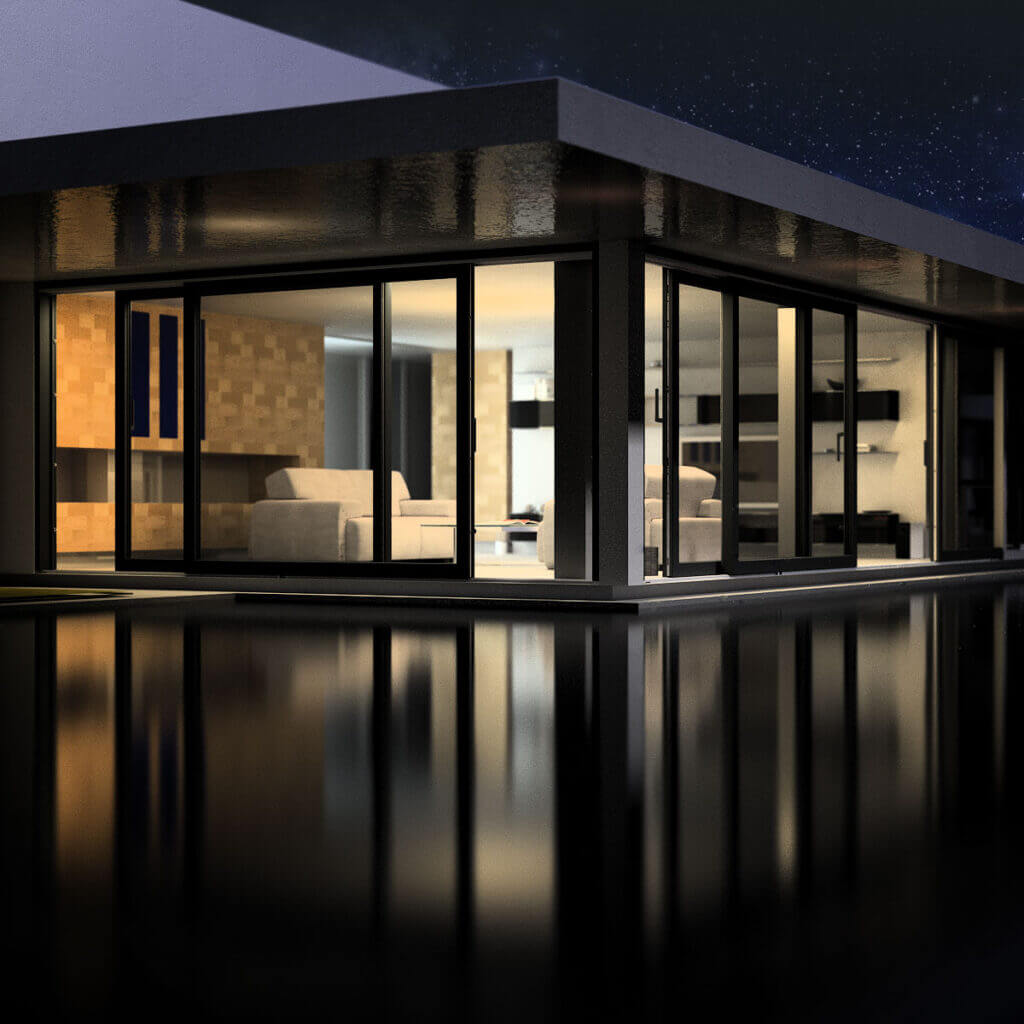 Up to 43% cheaper Patio HST 82
During the promotion, the white Patio HST 82 is covered by a 28% discount. Colored constructions can be purchased with a discount of 22%. In the case of a 100% prepayment, the customer receives an additional 15% for the purchase of both product variants.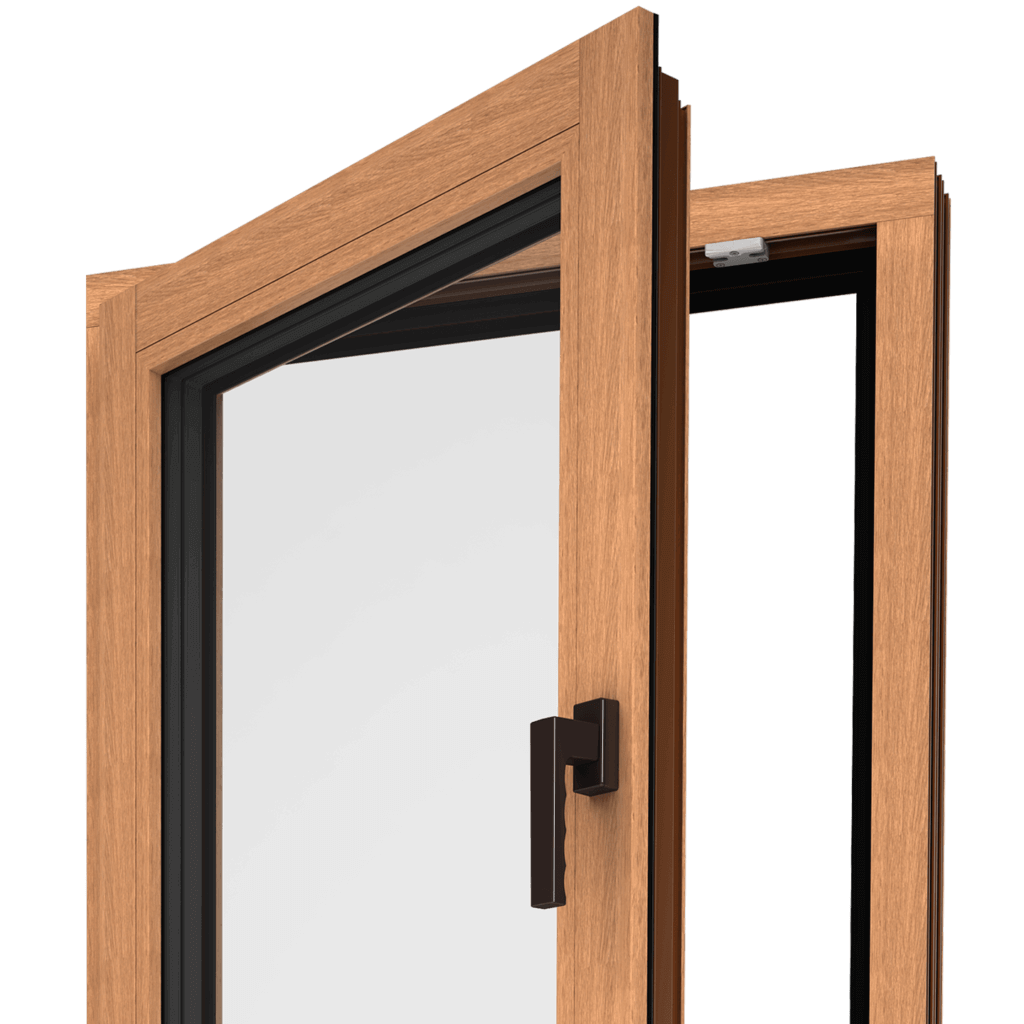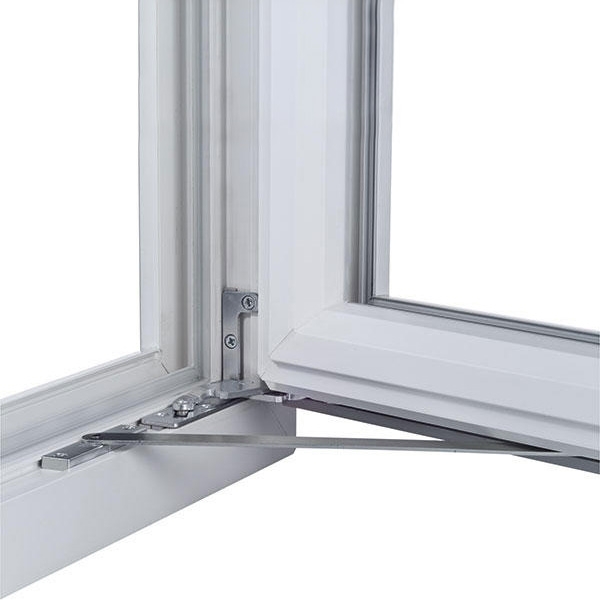 PLN 60 for hidden fittings
As part of the holiday promotion, there is also a discount on hidden fittings . Thanks to them, the hinges are not visible when the window is closed. The surcharge for this option, in RU constructions, is only PLN 60 net / sash .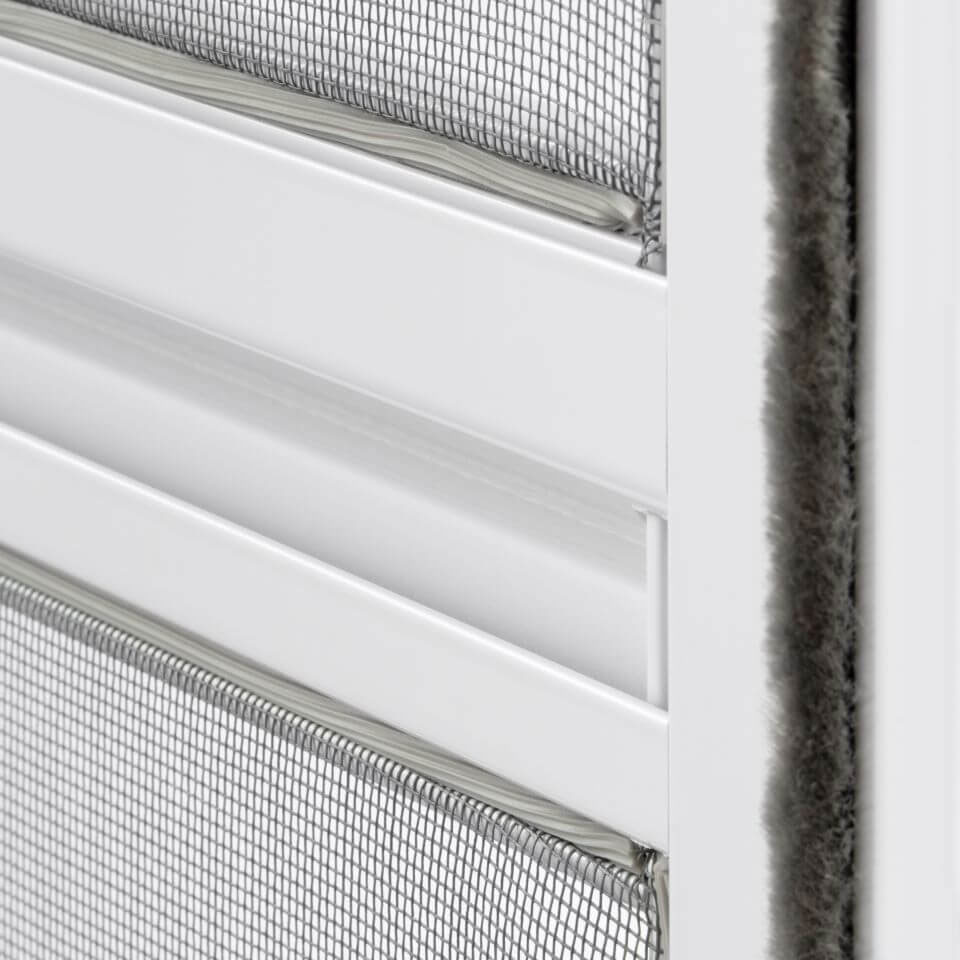 27% cheaper mosquito nets
There is a 12% discount when buying mosquito nets . An additional 15% discount can be obtained with a 100% prepayment. The total reduction in the purchase costs of mosquito nets during the current promotion is therefore 27% .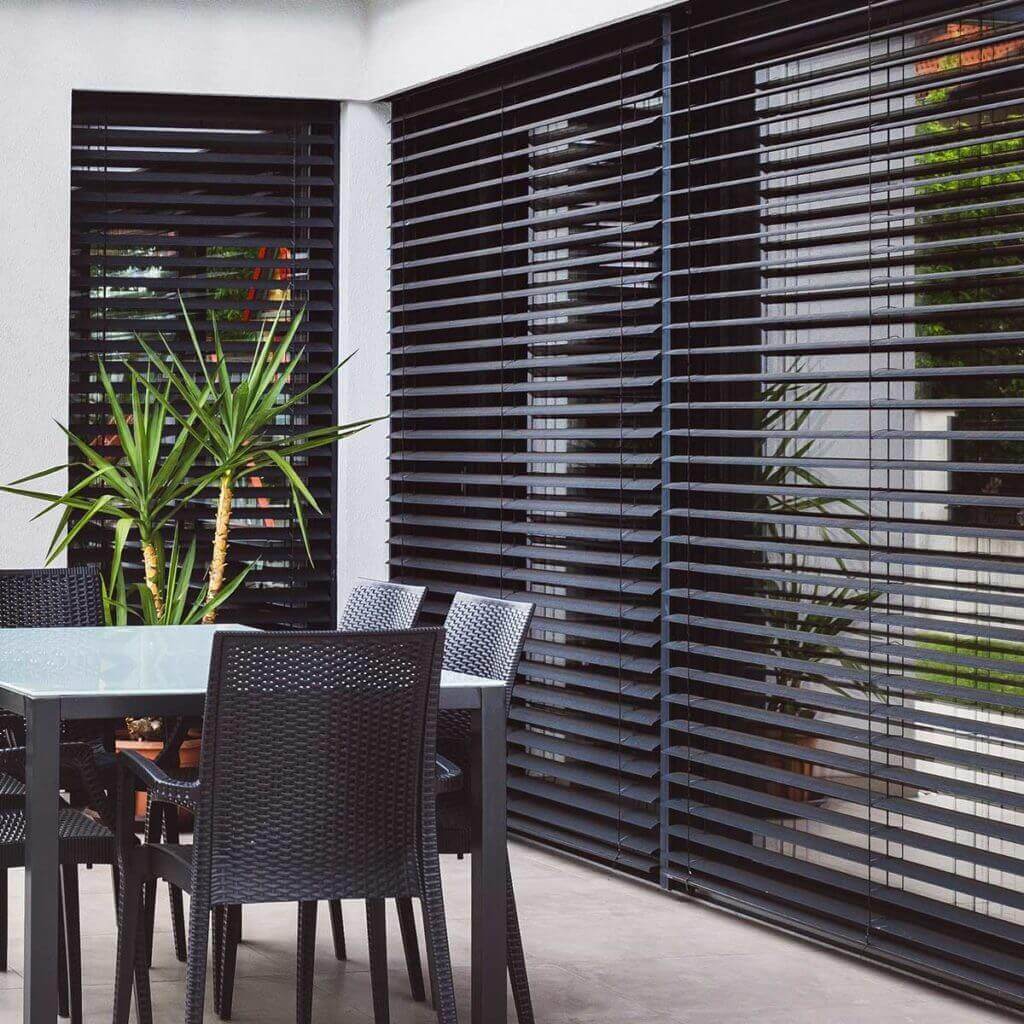 30% discount on facade blinds
The summer promotion also covers mSun facade blinds . When purchasing the variant with lamellas C-80 has a discount of 12%. People who choose the option with Z-90 slats will get an even higher discount – 15%. An additional 15% discount is available for a 100% prepayment.
20% discount on Patio HST 77

Aluminum lift and slide doors from the Patio HST 77 system can be purchased at a discount of 20%. The structures are available in two variants: STANDARD and MONO. A characteristic feature of the latter is the presence of permanent glazing in the frame.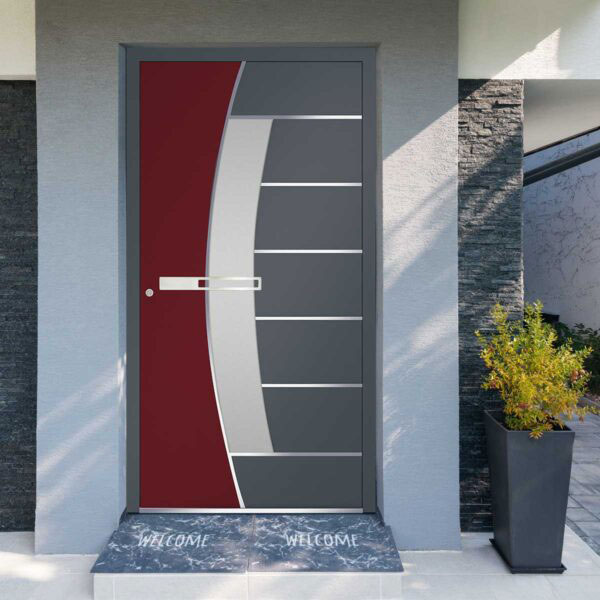 Aluminum doors 20% cheaper
The anti-inflation promotion is also valid for the purchase of aluminum doors from the Premium 86 system . The discount applies not only to the version with glazing, but also to the option with a panel. These designs currently cost 20% less.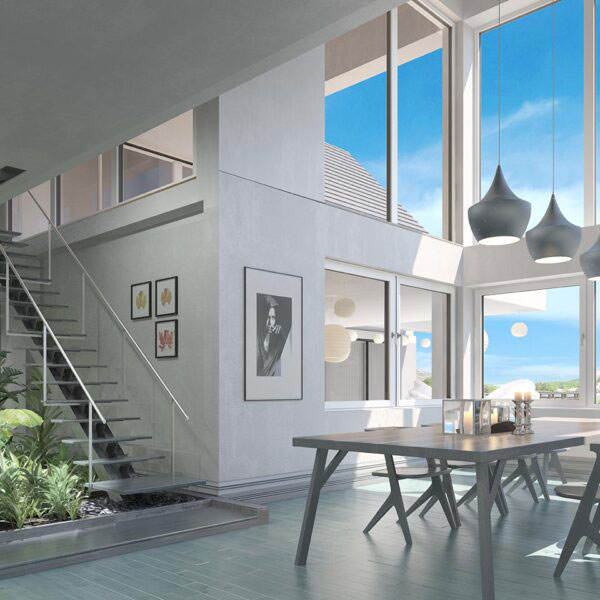 20% discount on Premium 86 windows

The group of products covered by the holiday promotion also includes aluminum windows. A 20% discount is available to customers who decide to purchase Premium 86 and Premium 86 US windows. The discount also applies to facades and shop windows.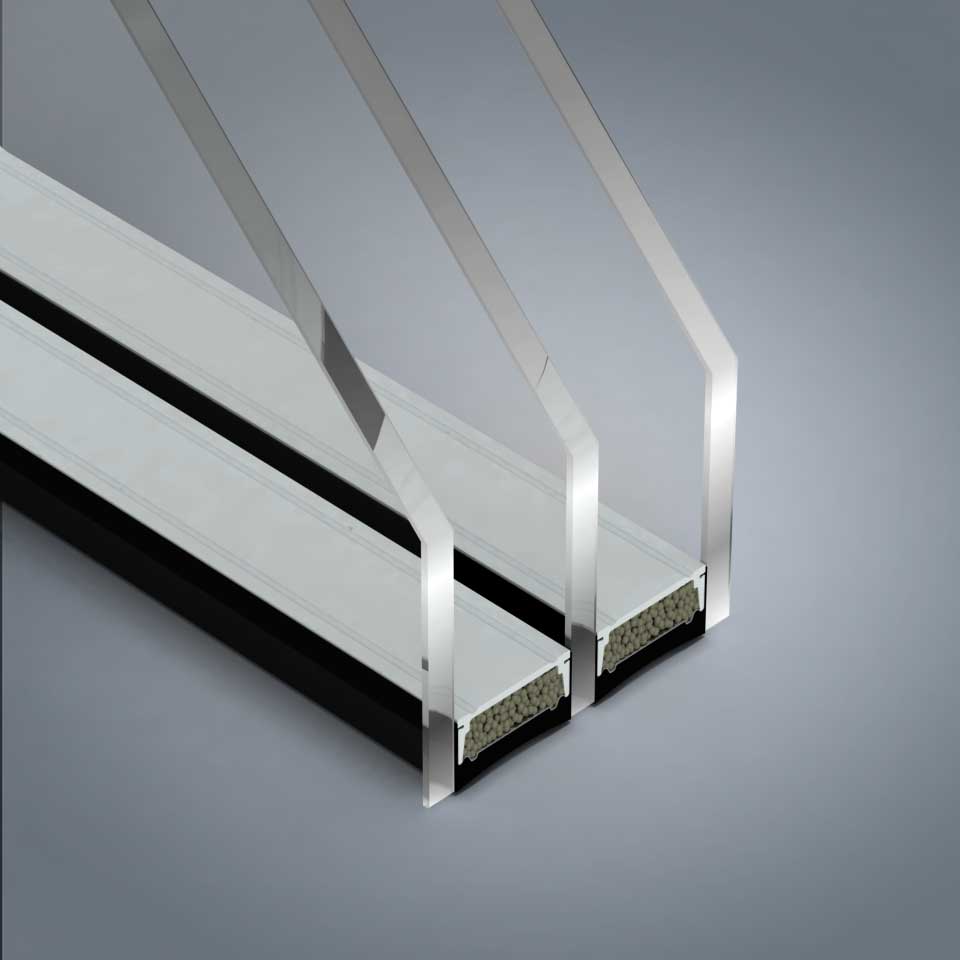 PLN 15 for a triple-pane package
During the holiday promotion, the surcharge for standard triple-glazed inserts is PLN 15 / m 2 . Attractive prices are also available when choosing Chromatech Ultra frames.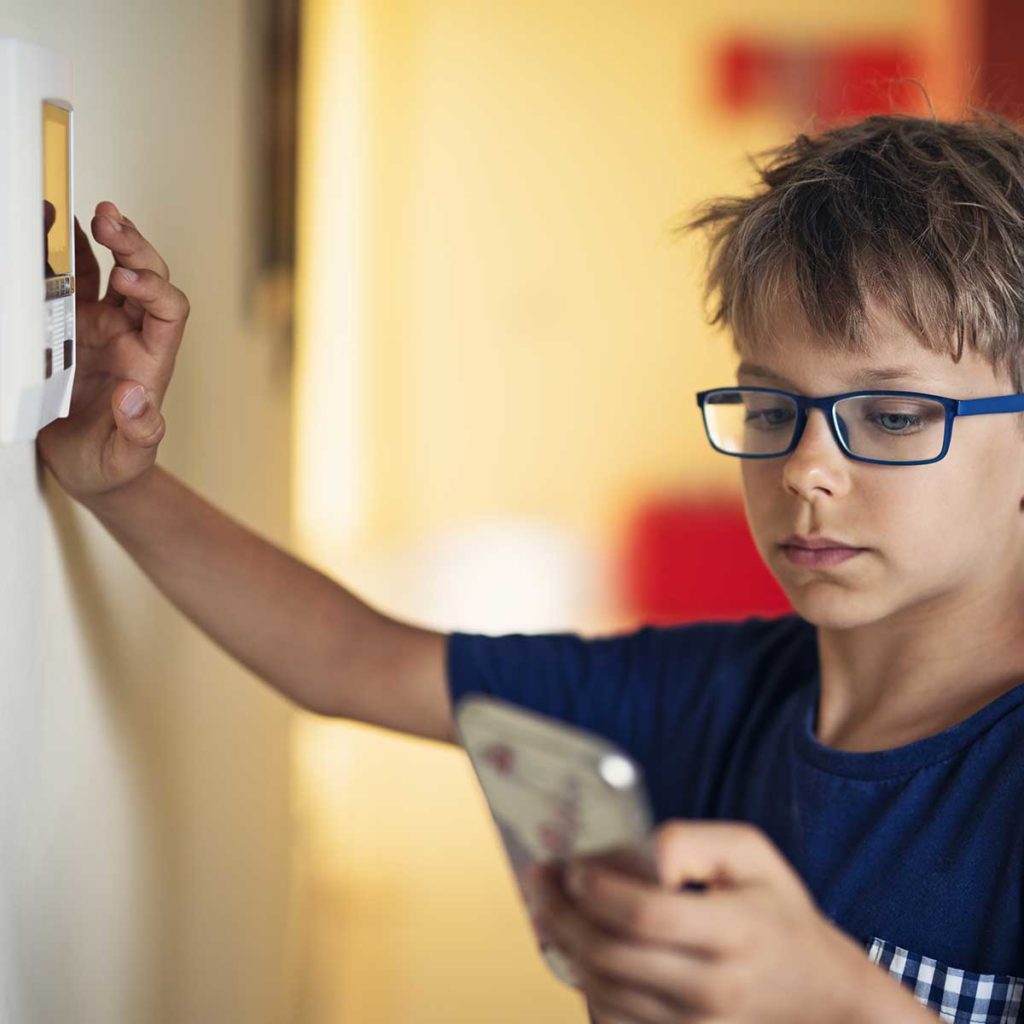 PLN 1 for roller blinds control
The holiday promotional campaign is a great opportunity to create a smart home . As part of the promotion, the price of the Mobilus C-MR receiver for Nice or Simu Job Somfy roller shutter motors is only PLN 1 .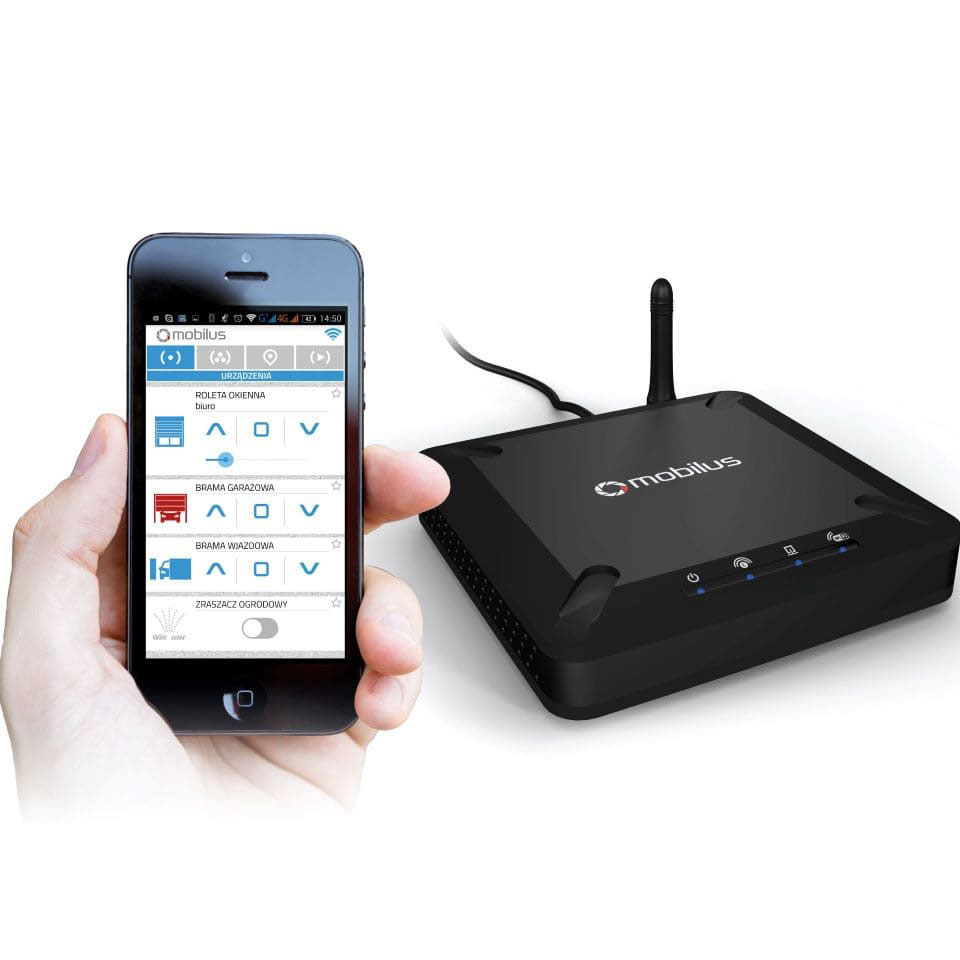 Smart Home from PLN 369
The price of creating a smart home can be as low as PLN 369 . This cost of the Mobilus Cosmo GTW unit applies to the purchase of ten roller shutters with Mobilus Senso ERS drives . For the purchase of fifteen facade roller shutters / blinds with Mobilus Cosmo C-MR / C-ZR radio receivers, the price of the control panel is PLN 439.
All discounts are valid in Poland. Detailed information on the winter promotion is available in the Showrooms .