Table of contents:
Not only England
Although sash windows are often called English windows and are standard in Great Britain, Ireland or even the United States, they are not exclusive to them. In continental Europe, windows of this type can also be seen in the Netherlands. They are also found in Portugal.
Sash windows were occasionally used in burgher homes in Belgium and northern France. They appeared there especially in large bay windows. The French have their own name for them – guillotine windows (French fenêtre à guillotine ).
Bay windows – check the details.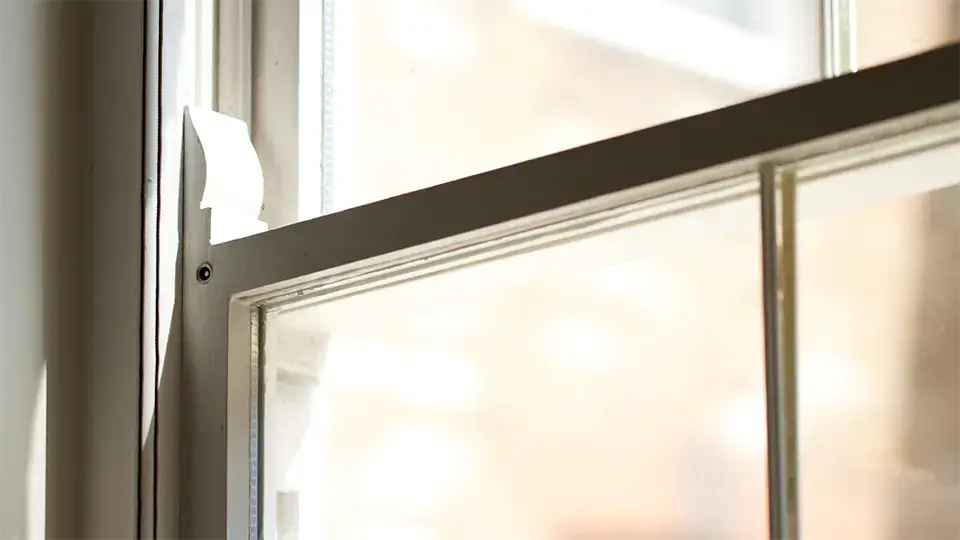 Sash windows – characteristic features
So what are sash windows characterized by? They are traditionally produced from wood, but there are also windows of this type made of PVC profiles on the market. They are distinguished from continental standards primarily by the opening system – here it is a sliding up-down movement, allowing the window to be opened in one plane.
The sash sash division may be symmetrical or asymmetrical, and one or both of them may shift. The lifting mechanism is traditionally based on a solution known as cord & weight . Usually made of lead, steel or cast iron, the weights move vertically up and down in a box hidden in the window frame. In order to avoid a collision of loads, a spacer bar is additionally installed in the box.
Another, more modern solution used in sash windows is a spring mechanism. In this case, the weights were replaced with springs selected and adjusted individually to the weight of the window.
A different opening system allows the use of very delicate, narrow sash stiles in the sash windows. It is caused by the weight transfer of the leaf along the vertical stiles and the lack of hinges.
Many additional decorative elements can be used in sash windows. The upper wings are very often decorated with the so-called hornami . The muntin bars are equally popular, the dense mesh of which gives the windows a colonial character. The panes, on the other hand, can be made of toughened, laminated, frosted or ornamental glass.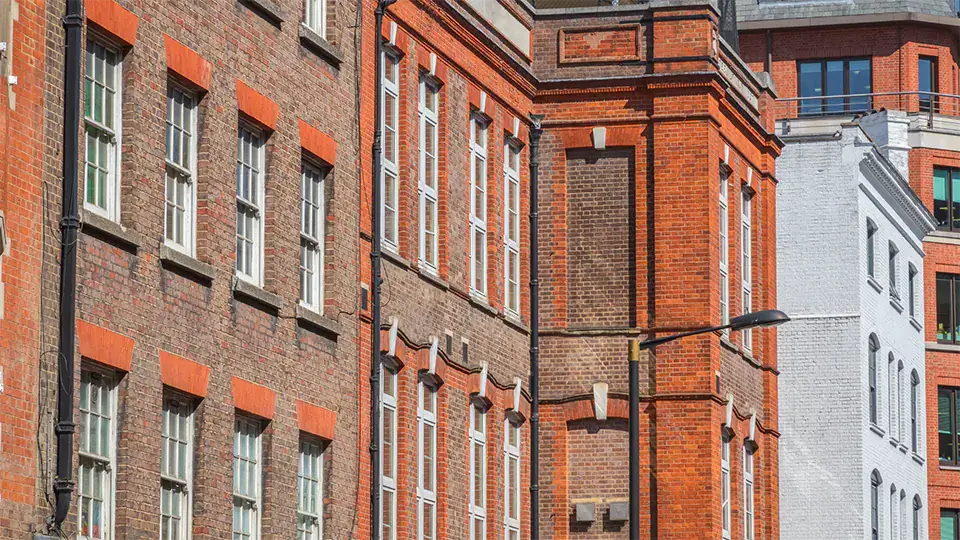 Sash windows in practice
A different way of opening means that sash windows have several advantages over their standard counterparts. First of all, they are perfect for small rooms. In their case, there is no problem with the wing, which needs space to be fully opened. It will be especially appreciated by tenants of cramped rooms where opening the window is difficult due to furniture or a blocked window sill.
English windows certainly look very effective and elegant. Thanks to the possibility of using a wide range of decorations, windows of this type are perfect for traditional or historic buildings, where they can be used as renovation windows. They will also be appreciated by enthusiasts of interiors decorated in a rustic or classic style.
Wooden windows and balcony doors in the MS offer more than WINDOWS