Turner Oak windows – a fashionable trend in joinery
Turner Oak joinery is a trend that has already appeared some time ago, but is still at the forefront of the most-chosen colours. It is a veneer with a subtly caramel shade that realistically imitates natural wood. If we touch the veneer, we can feel delicate wood grain and the mat structure of the surface under our fingers. All these properties ensure that Turner Oak faithfully imitates the look of a real oak tree. This is undoubtedly an offer for everyone who wants to combine the beauty of nature with the advantages of PVC joinery. If you want to check what other wood-like colours are popular, we suggest you read the article: 5 fashionable wood-like veneers.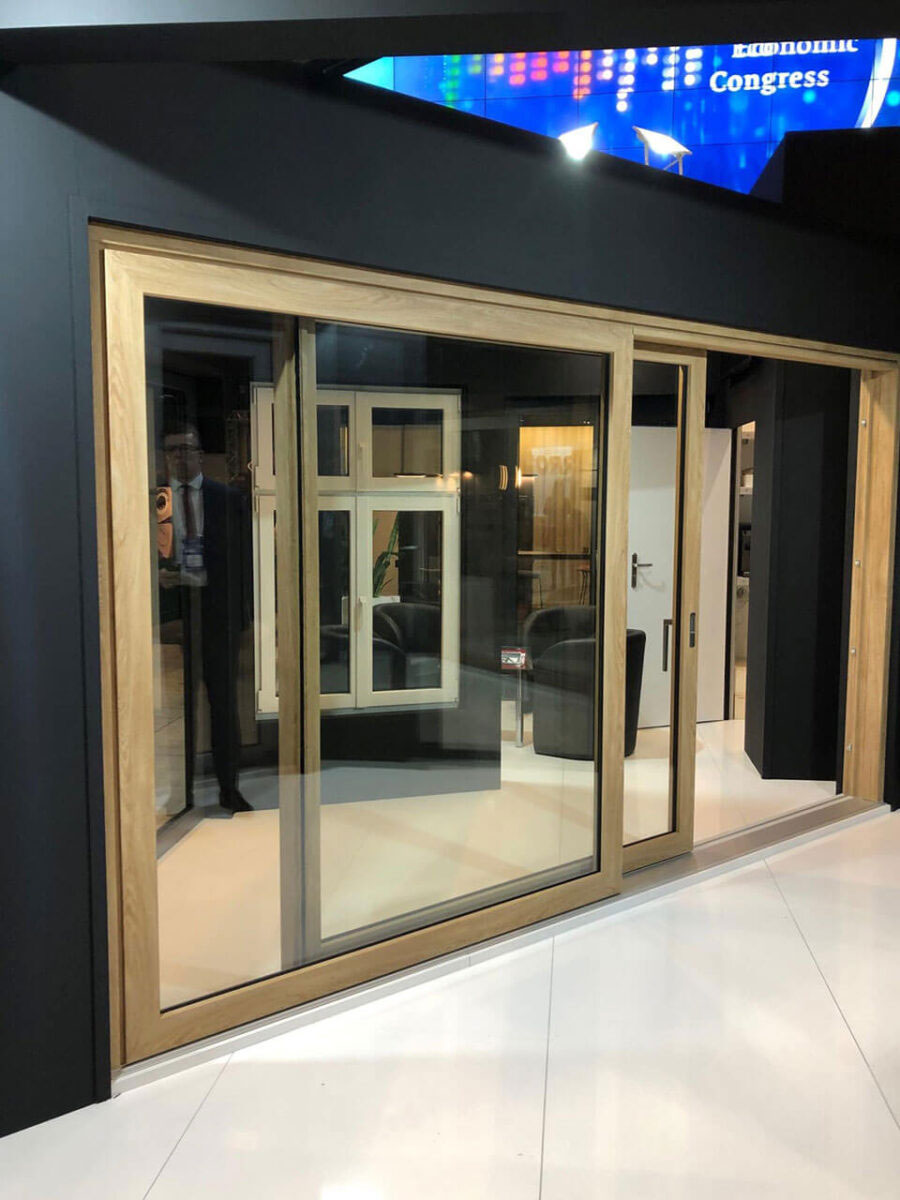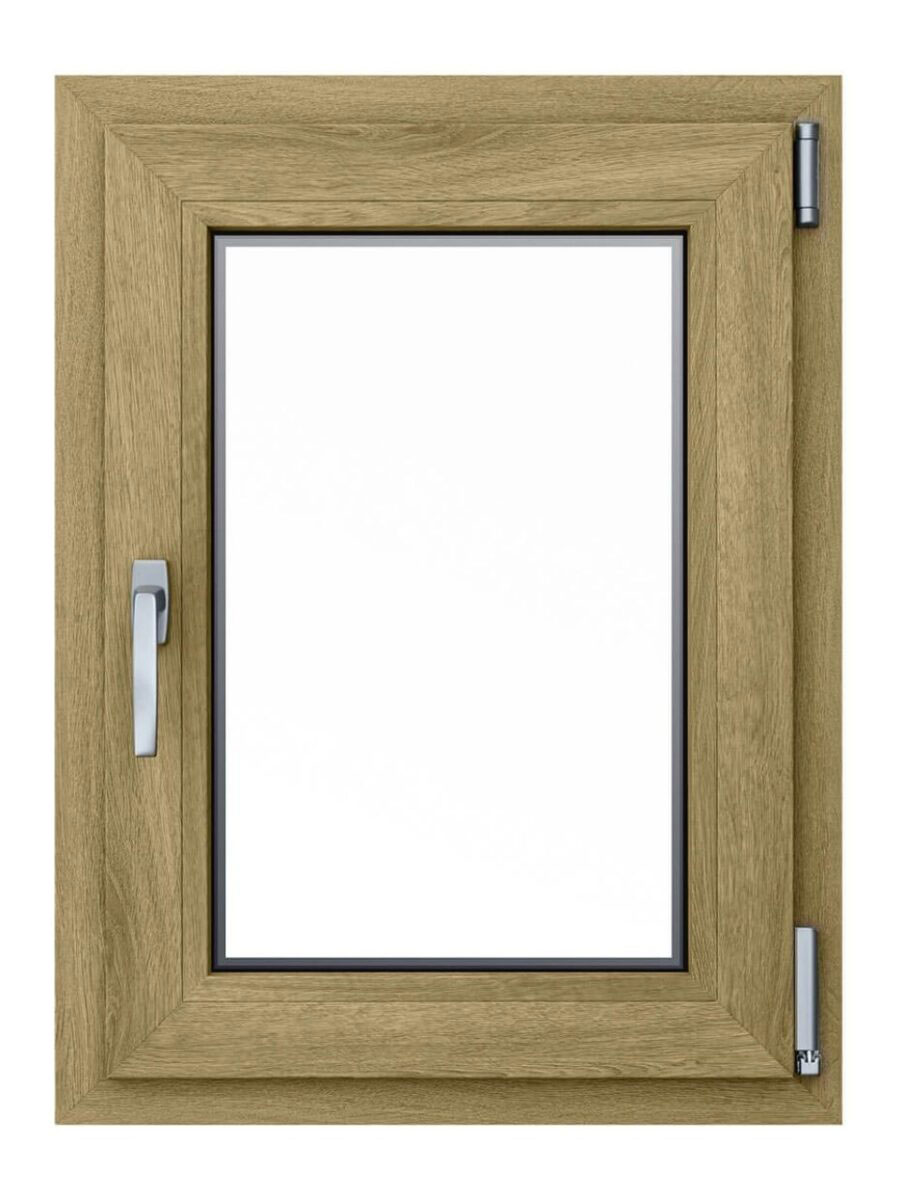 In what arrangements will this colour work?
Woodec Turner Oak is certainly an ally of the Scandinavian style, dominated by natural materials and patterns. In Scandinavian-style houses, we most often find a combination of warm wood with white, gray and black elements. In the rooms, the main role is played by a large amount of light coming through large-format structures, and the bright colours of the windows will reflect the rays very well. Simplicity and minimalism combined with wood-like joinery will guarantee consistency in Scandinavian-style interiors. So if we have an influence on the colour choice of window joinery, let's go for the Turner Oak colour. It can also be undisputed that Turner Oak windows will always have a timeless character and will fit well in a modern and classic style.
Matched – windows and roller shutters in Turner Oak
When planning the construction of a house, we choose joinery that has excellent parameters, and is safe and comfortable at the same time. In addition, we want to ensure maximum protection against overheating of the rooms, especially if the house has large glazings. Therefore, in most cases, we decide to purchase roller shutters. At the same time, we are looking for solutions that will be matched to each other both in terms of functionality and colours. Roller shutters from the MS offer have all these features and we can easily match the colour of the lamellas to the window joinery. The wide range of colours of roller shutters also includes Turner Oak, thanks to which the windows of our house and roller shutters will be perfectly matched. If you are faced with the choice of window covers, be sure to read the article: Facade blinds or roller shutters. What to choose? From it you will learn what the advantages of both are and what will be the more favorable option.