Boho style – what makes it stand out?
The boho style takes its name from "artistic bohemia". It was a Parisian group of artists who demonstrated their independence, a different way of being and breaking the rules. They expressed their unconventional approach to life in the way they dress or the style of arranging the residential area. The artistic milieu associated with "bohemia" rejected materialism in their views. Hence the inspiration from the naturalness, handicraft and culture of African peoples. The boho style has changed over the years and thus many variations have arisen. Currently, boho-styled interiors are arranged in accordance with the colors of beige, brown, white or muted greens. They have a cozy atmosphere, it is bright, they are full of handmade accessories (e.g. dream catchers, macrame, wicker baskets, etc.). The space is also filled with plants, which are an important element of the style. Interior arrangements take full advantage of nature and ethnic patterns. In Polish homes, ethnic patterns are often replaced with folk ones, e.g. Kashubian ones.
Windows for home in the style of a boho. Which ones to choose?
If we want to create a boho-style interior, we must choose the elements of the decor so that they bring to mind natural beauty. Properly matched windows will positively influence the entire style and emphasize the character of the rooms. Wooden joinery fits most in the boho style. Houses with wooden windows are cozy and warm places. Clearly visible grains emphasize the nobility of the raw material from which the joinery was made – these are elements that build the boho atmosphere. PVC windows are also suitable for the boho style, especially the model Wood Look, in which the corners of frames and sashes are connected at right angles, which looks like wooden windows. In addition, if we choose the right wood-like veneer, we will be able to enjoy the power of style. So, what colours should the windows for a boho home have? We will answer this question in the next paragraph. If you want to know the popular wood-like colours, read the text: 5 fashionable wood-like veneers.
The colours of the boho style – wood-like veneers
How to introduce boho into rooms with the help of window colours? First of all, choose colours inspired by wood. The MS offer includes a lot of veneers with the structure and colour of natural wood. Starting with a dark chocolate Dark oak and ending with a light gray and subtle shade of Alpine colour. Boho interiors will love, for example, windows in Ginger Oak veneer. It is a very realistic pattern inspired by classic oak. Delicately marked grains harmonize with warm shades of ginger. They are additionally emphasized by the distinct three-dimensional surface structure. Another proposal may be inspired by mountain pine Bergkiefer. The grains are in two caramel shades – very light and darker. Windows in this veneer will perfectly match a house decorated in a boho style. Slightly darker than the other two is Summer douglasie veneer. It combines the charm of a very subtle grain of pine trees with a warm tea colour.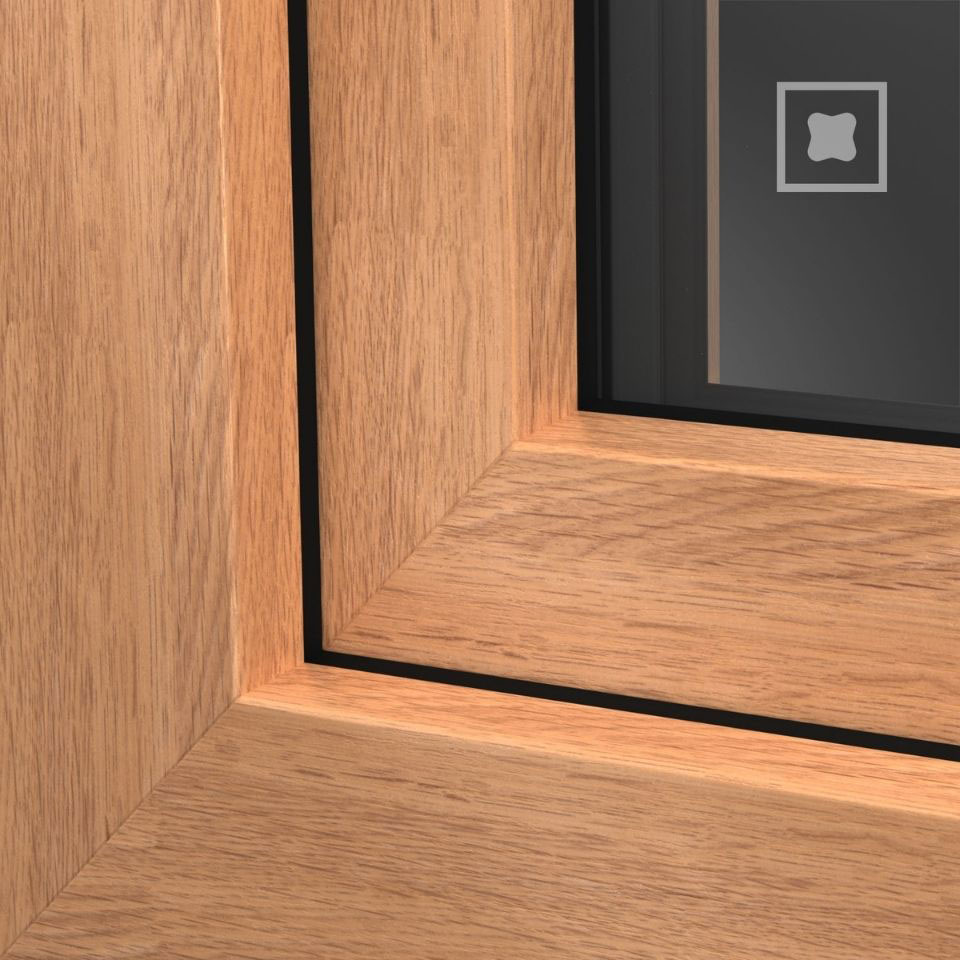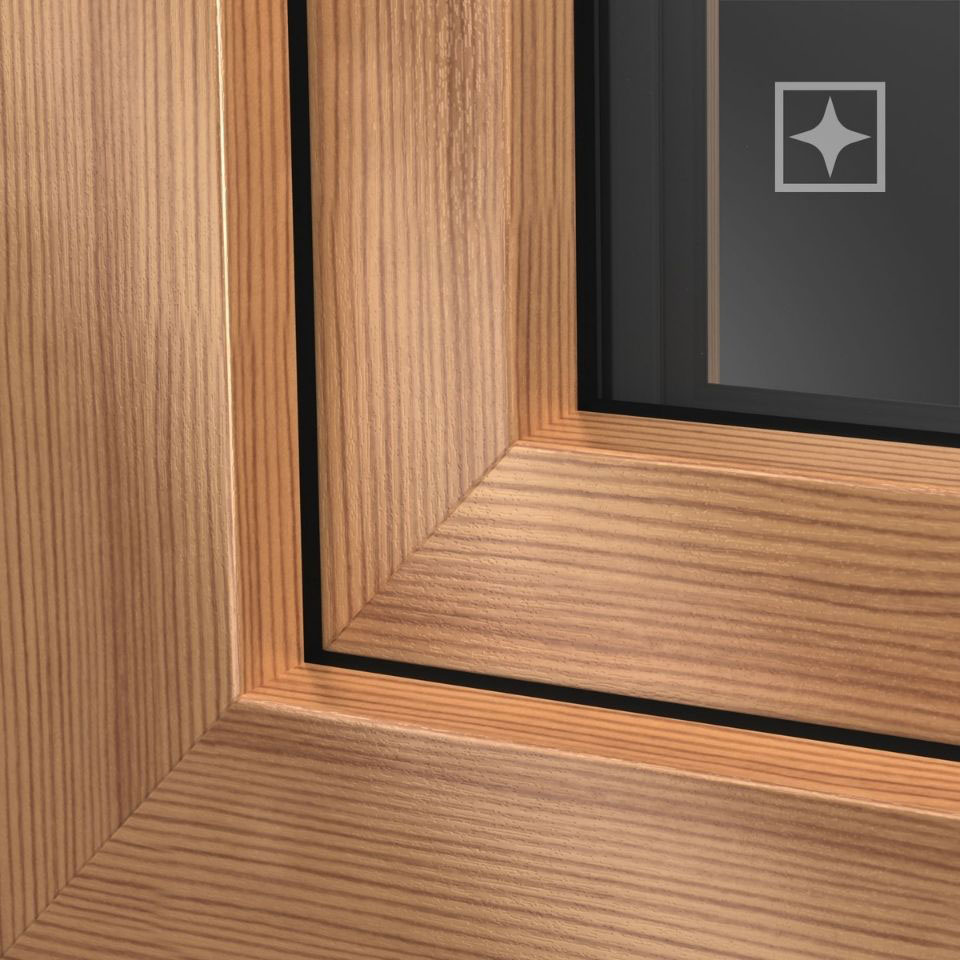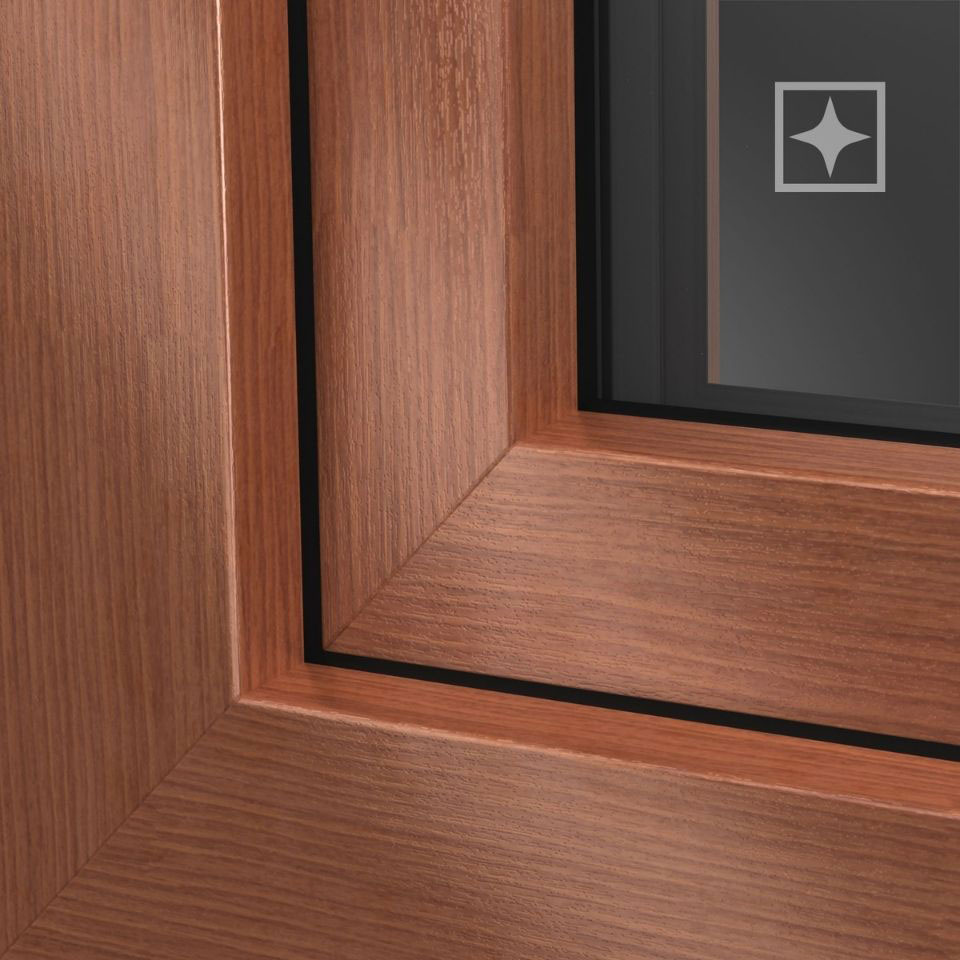 Boho and unobvious connections
Windows in wood-like veneers are proposals that refer to nature, but the boho style is also full of contrasts and unexpected combinations. It rejects all norms, there are no rules, harmonious order and sometimes consistency is lacking. Hence the next variant, i.e. windows in dark colours. Interiors with black joinery should then be decorated with wicker or wooden accessories. Place green plants in clay pots in the rooms, display accessories made of sea grass on the table, and hang your own macrame on the wall. A space filled with similar elements together with black windows will be a successful combination, and at the same time create a place that fully reflects the atmosphere and boho style. If you want to find out why you should have black windows at home, be sure to read the article: Total black joinery. Why is it worth having black windows?