Window gaskets – what influences their condition?
Window gaskets are designed to ensure high comfort of use of the construction. Thanks to them, the joinery protects the interior from heat loss and is characterized by proper tightness. The deterioration of the condition of these elements is influenced, among others, by frequency of use of the window. The more we open and close them, the more we exploit the sealing components. Conservation is also an extremely important aspect. The lack of proper care results in deterioration of the gaskets. For this reason, their properties are no longer the same as at the beginning of use and problems with the tightness of the joinery may appear.
Window gaskets – conservation
In order to make sure that the gaskets for plastic windows or aluminium ones will remain functional for a long time, you should remember about their proper care. Maintenance of window gaskets should be performed twice a year. The best time to do this is fall and spring. First, we should thoroughly clean the elements using a mild detergent. Then, use the agent for gaskets – it is worth choosing it based on the guidelines of the manufacturer of the construction. By the way, we should pay attention to the functioning of the joinery, which may require adjustment of the hardware. Thanks to maintenance, the gaskets will be flexible for many years. Lack of proper care of gaskets in combination with frequent use of joinery leads to deterioration of the condition of these elements. They become hard and start to fall apart. The consequence of this is, among others, lack of adequate tightness of the joinery. Care of gaskets is an obligatory element of preparing windows for winter.
Replacing window gaskets
When it comes to when to replace window gaskets, two things should catch our attention. When the elements deteriorate when touched, it is a sign that they are not in good condition. The state of gaskets should also be looked at when the windows are leaky. It may turn out that replacing the elements can eliminate the problem.
Check when it is worth replacing windows.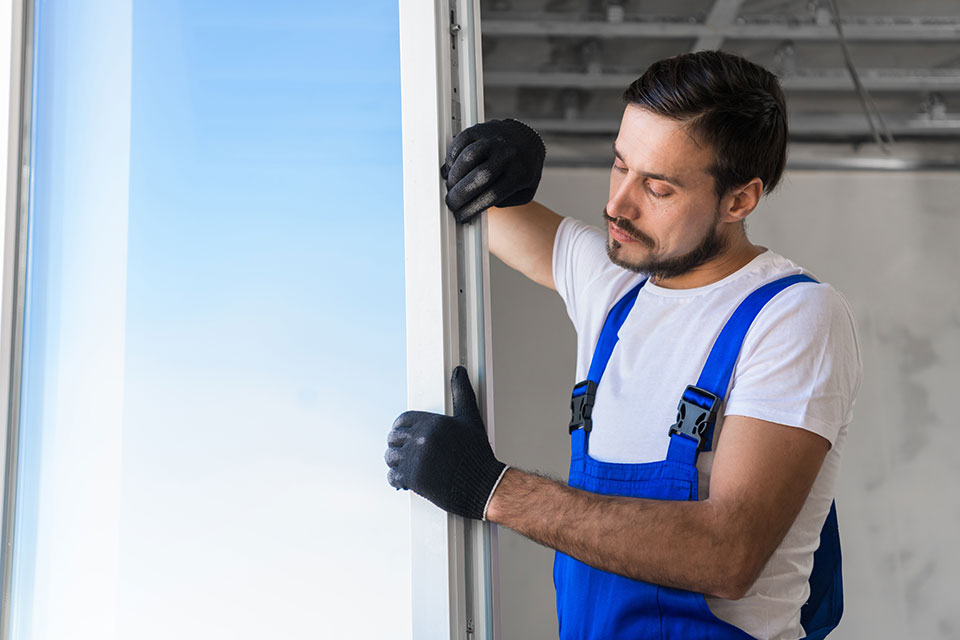 How to replace window gaskets?
The knowledge on how to replace the window gasket is possessed by specialists dealing with joinery servicing, so it is worth entrusting them with this task. It should be remembered that the gaskets should be adjusted not only on the basis of the material, i.e. the gasket for wooden windows should not be used in plastic and aluminum constructions. The window system is also important. PVC window gaskets have a different structure depending on the profile manufacturer. In addition, gaskets with various properties are used in the joinery. For example, in the PVC windows from MS beyond WINDOWS offer, there are TPE gaskets, i.e. made of thermoplastic elastomer. The material can be welded and remains flexible even at low temperatures. Due to the variety of solutions, you should contact the window distributor to find out what gaskets are in your constructions.