When will a window replacement be a good decision?
Windows made of high-quality materials, created with the use of modern technologies, perform their function properly for a long time. The joinery, which was installed many years ago, differs in terms of standards from the latest solutions, which allow, among others, saving a lot of energy. Here are some situations where window replacement is a good option:
An accident, many years of use or the frequent lack of proper care can damage the joinery – especially the one bought several dozen years ago. There is no doubt that it is worth deciding to buy a new structure then. The problem may also result from improper assembly, carried out by an inexperienced person.
Possibility of obtaining better parameters
Structures produced today are characterized by much better parameters compared to the joinery installed years ago. Replacing windows with those that are distinguished by very good thermal insulation will significantly improve the comfort of staying in a house or apartment. In addition, it will allow to avoid high heating bills.
The problem of leaky windows can sometimes be eliminated, e.g. by adjusting the hardware correctly. Sometimes the problem arises from the distortion of the joinery, which requires the installation of new structures. This solution will allow to save a significant amount of energy, and thus – reduce the cost of heating.
Check why the windows may be leaking.
In the past, the most popular solution among PVC windows was white joinery. There are many more possibilities today. Various veneers allow to obtain a product imitating wooden constructions with its structure. Currently, shades of gray dominate, thanks to which PVC resembles aluminium in its appearance. Installing a new joinery will allow to refresh the interior and improve its aesthetic value.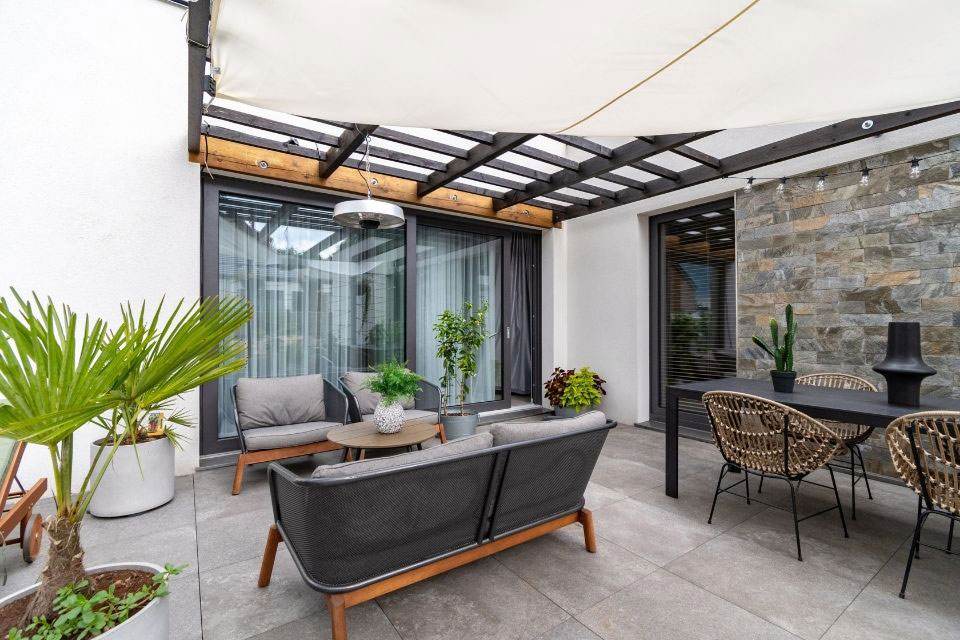 Willingness to take care of safety
Modern windows can be equipped with solutions that make it difficult for a potential burglar to enter the building. Such options include security packages available in MS beyond WINDOWS – RC0, RC1 and RC2.
Co-financing for the replacement of windows – find out more.
Replacing windows – the best time
Many people wonder when it is best to replace windows. Apart from very frosty days, new joinery can be installed at any time. There is no doubt, however, that the most convenient time is the spring and summer period, when the weather is favorable for construction works. It is worth remembering that before ordering a new structure, appropriate measurements should be taken. It is best to entrust this task to a professional team that will measure the old window and propose a new solution.
See if it is worth buying windows with assembly.