What types of joinery in unusual shapes do we have to choose from?
If the design of our house includes a gable roof, it is worth thinking about trapezoidal-shaped windows. Such a solution will allow to illuminate the room, and the body of the building will gain originality. Barn houses are becoming an increasingly strong trend in construction. These are quite simple structures that are created on the basis of a rectangular solid or a combination of two solids with a gable roof. Triangular or trapezoidal windows will also work great in this type of project. Triangles can also act as a dormer, illuminating the attic.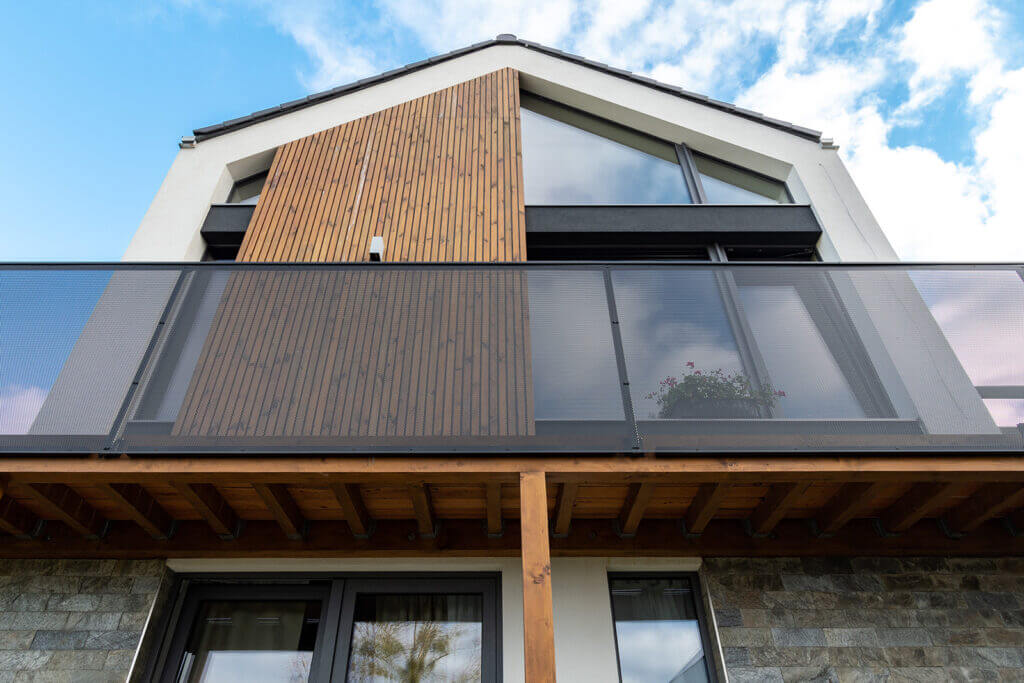 What if we chose a more classic arrangement or we want to fulfill our dream of a manor-style house? In this case, it is good to opt for arched windows that will emphasize the elegance and magnificence of our interiors. The use of between-glass or stick-on bars in the windows will be a stylish complement.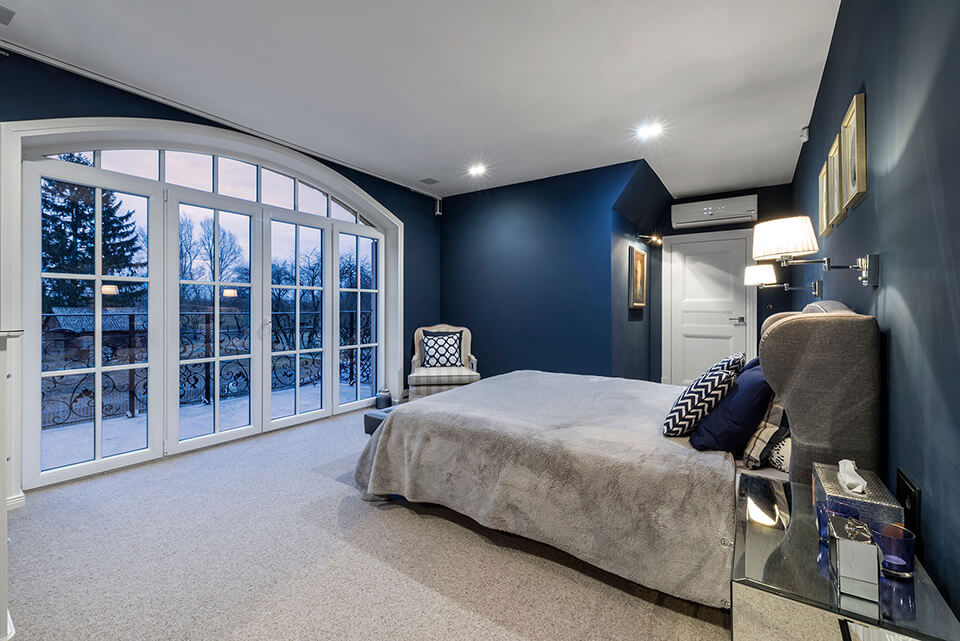 Sometimes it may happen that we want windows in our interiors, but the room is quite small and there is not enough space for standard joinery. In this case, it is good to think about the use of a wheel-shaped window – especially on staircases or in bathrooms. We will save space, but our interior will be bright.
An interesting idea for arranging home space are also huge, glazed window structures, which are quite popular among investors. Often large glazings replaces the entire wall in the house. The use in the living room, e.g. lift and slide doors Patio HST will open our house to the garden or forest. We also invite you to read the text about what you should know about large glazings.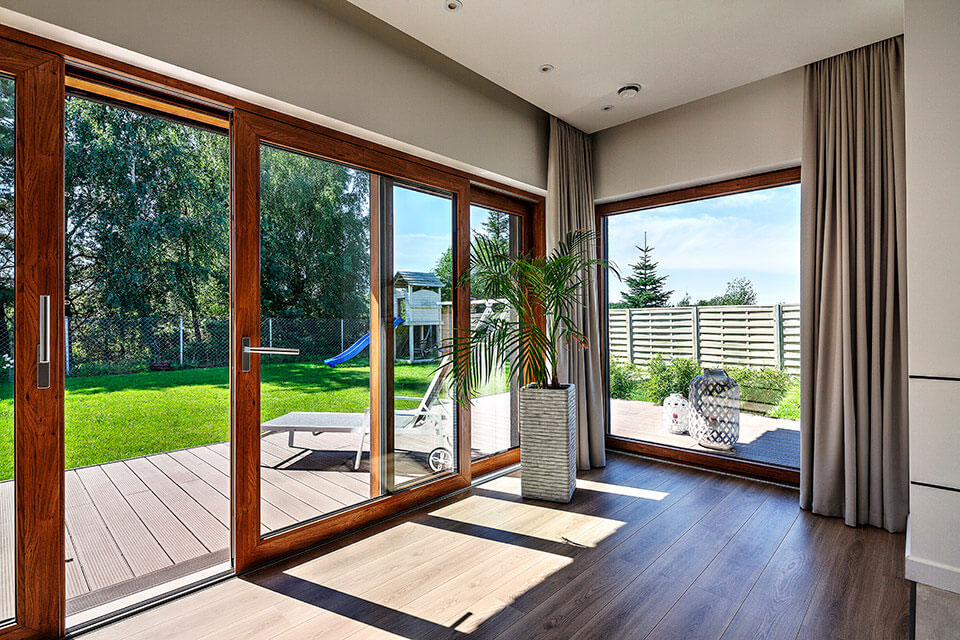 Window colours matched to the project
The modern colour range of veneers will help us match the appearance of the window to the facade, as well as to the decor and character of the interior. Wood-inspired colours match chic mansions and tasteful cottages with bright facades. Aluminum-like veneers blend in perfectly with the modern shape of the building. Neutral shades of white, on the other hand, are commonly used in townhouses, blocks, but also in single-family houses. It is easy to notice that the colour of the window joinery will emphasize the style of our home.